Not everyone believes in ghosts and supernatural activities but there are places which are proved to be scary. The story of these sites takes us back in history and also gives us an urge to see them. So, if you are fearless and want to experience some thrill then there are such places in Rajasthan that you can visit:
1- Bhangarh Fort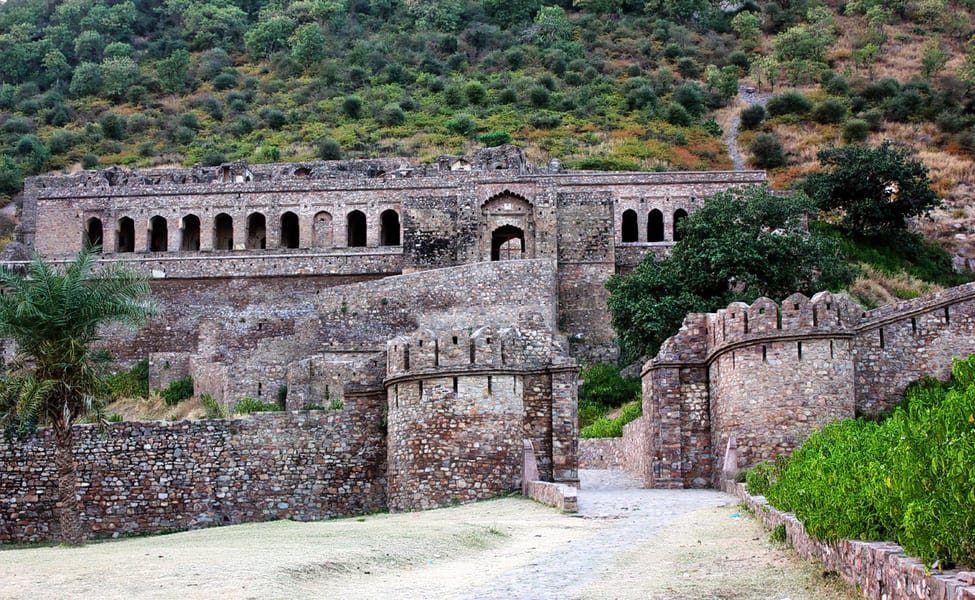 Bhangarh comes under the list of most haunted places in India. There are a lot of mysterious stories associated with this place. Though you can visit here but only before the sunset as people are not allowed to stay here at night. Local residents staying near Bhangarh have heard strange sounds and experienced weird activities in the fort.
2- Kuldhara Village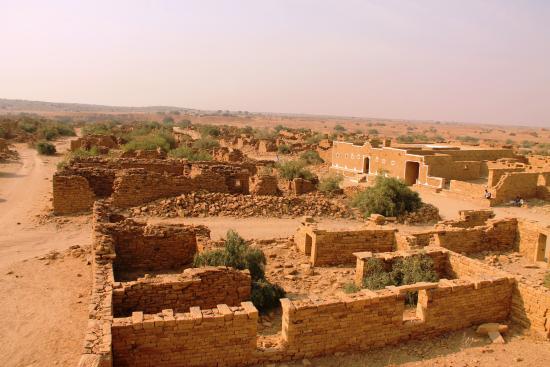 The story of this ghost village can give you goosebumps. It has been ruined from over 200 years and there is a belief that no one can stay here as it is cursed. People of this village disappeared overnight and since then no one ever dared to settle here. However, there are some brave personalities who went and experienced supernatural things at Kuldhara.
3- Rana Kumbha Palace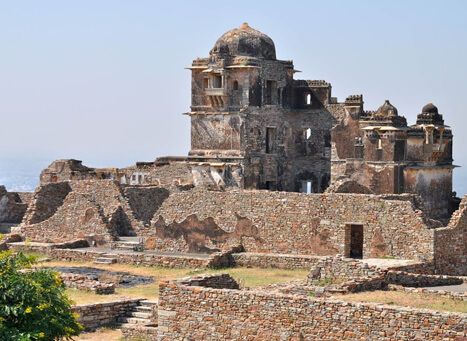 Rana Kumbha Palace in Chittorgarh is also one of the scariest one. It is the place where Rani Padmavat burnt herself along with hundreds of other women when Alauddin Khilji attacked their palace. People who visit here can hear the ladies screaming and asking for help and at times they can also spot the woman with burnt face standing behind them.
4- The Nahargarh Fort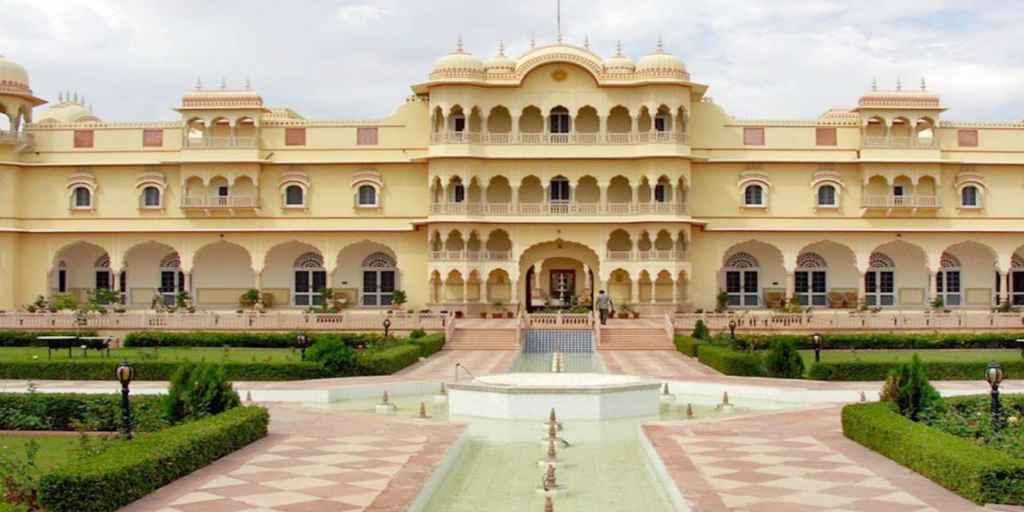 This fort is beautifully located at the Aravalli Hills and is worth seeing. The scary thing about Nahargarh is that it is haunted by Sawai Raja Man Singh who built this fort for his queens. It is said that he was so passionate about this place that even today if anyone tries to renovate it, the spirit of the King attacks him.
5- Jagatpura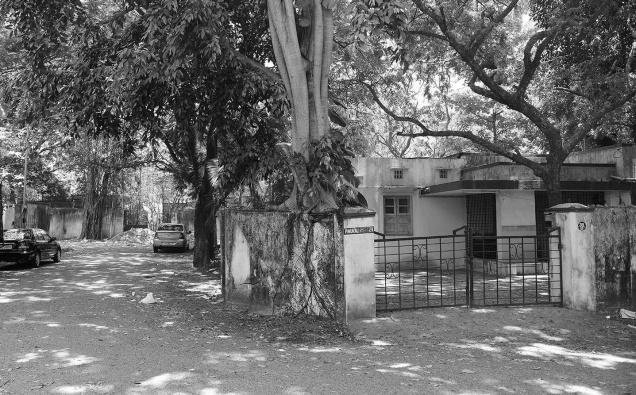 The residents of this village do not go out at night because people have seen witches coming out and walking on the roads here. Besides this, even the tourists have seen women dressed in white with long hair falling on the head on the streets.
6- Sudhabay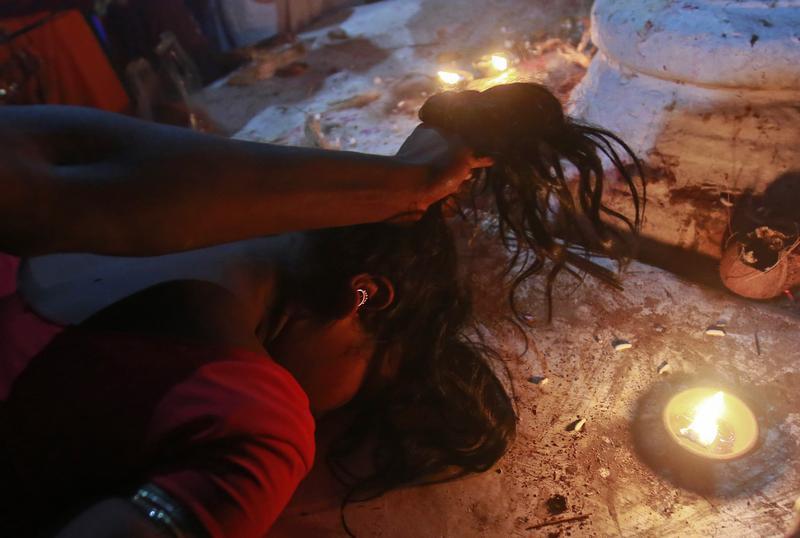 Although this place near Pushkar is not haunted but if you visit the ghost festival celebrated here, it will surely give you nightmares. Thousands of people who are possessed by demons or any spirit visit here to take a bath in the well. It is believed that the water here can rid them off from all the negative entities.