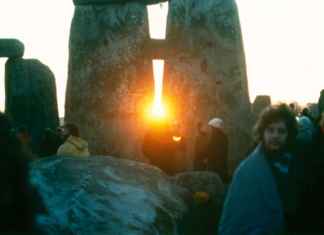 World is getting ready for Christmas, but today, i.e. December 22 is the date which is astrologically important and so for the people of...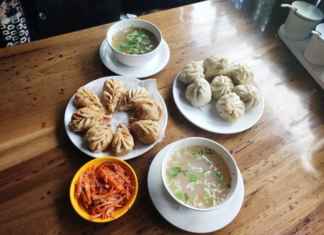 As the world is getting back on its feet, many people have resumed traveling and there are many places in India that...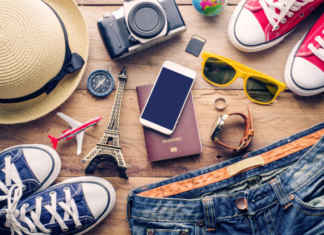 Whether you like staying in hotels or love to camp out, there are a few things that a traveler must have with...