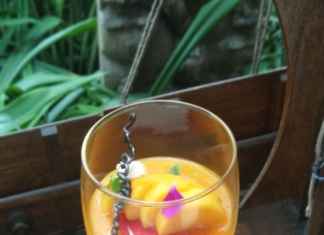 The auspicious festival of Easter is almost here and no celebration is complete without good food and drinks. So, we have listed down yummy...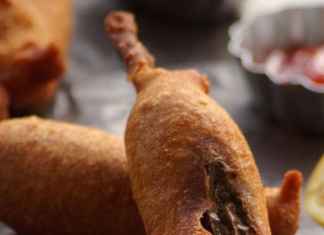 The pink city, the city of royalty, all this comes to mind while thinking of Jaipur. But, there is one more thing for which...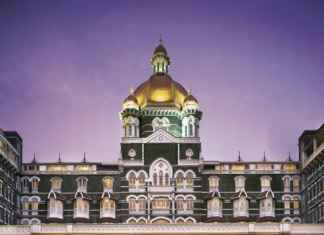 Hotels provide us comfort and luxury. They give us a sense of safety outside the home. While traveling we want a place to relax...