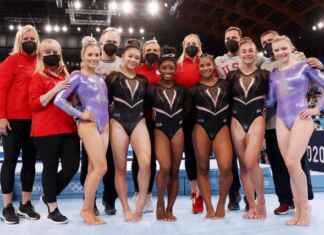 The Olympics are on and though we all know of the new rules that are in place this year, have you ever...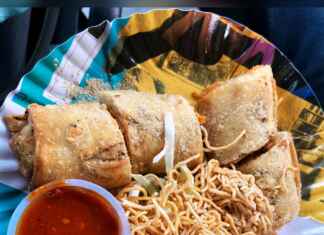 After momos if there is one Chinese food snack that all of us love is Spring rolls. These fried rolls are absolutely...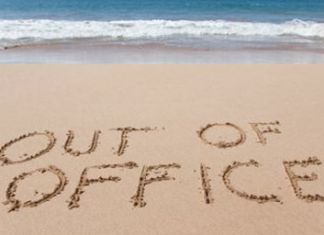 We all deserve a break once in a while. Remember the summer trips we took with our families and that became the...