Top 10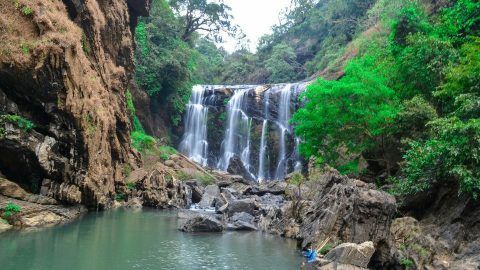 Remember the time when Goa and Shimla were the lesser known places for a holiday? No? Neither do I. They...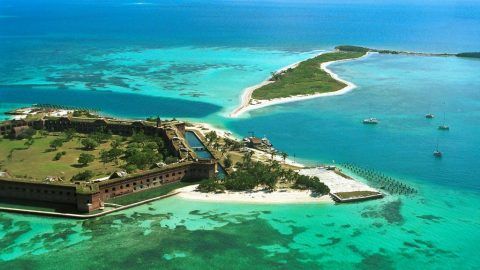 Ever been to a place which has hundreds of miles of pristine beaches, is culturally significant, and has an amazing...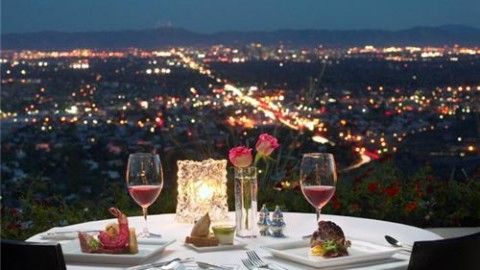 India, one of the most eccentric countries in the world, has many hidden and unexplored destinations. It is a land...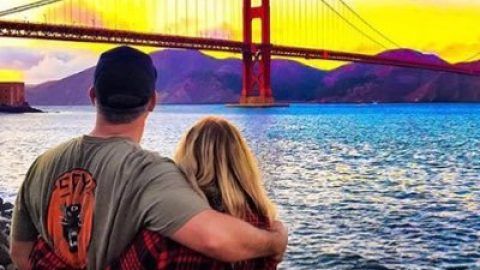 Exploring the world together is the dream for many couples, and with the popularity of Instagram this dream has become...
India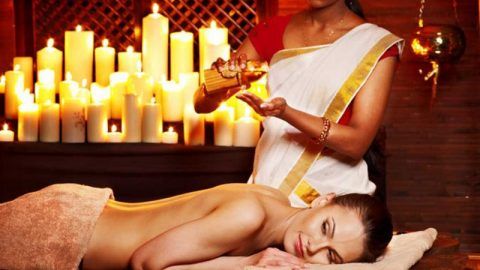 Kochi is known for its spices, markets and its history. From spice markets to views of the beautiful sunset, Kochi...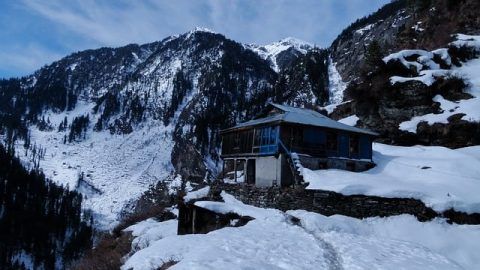 The prettiest sights and getting high! Heard of Malana, the Greece like beautiful village in India before? Malana is a...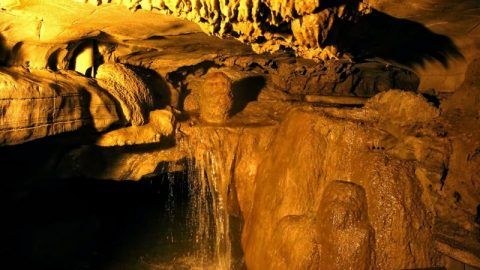 The best way to spend weekend is to plan a quick vacation to rejuvenate. Every Indian state is surrounded by...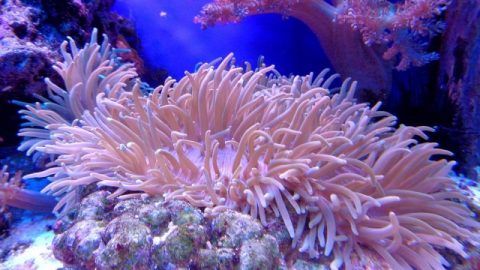 Long time ago there were coral reefs along the west coast of India. These vanished after the sea level started...
Tips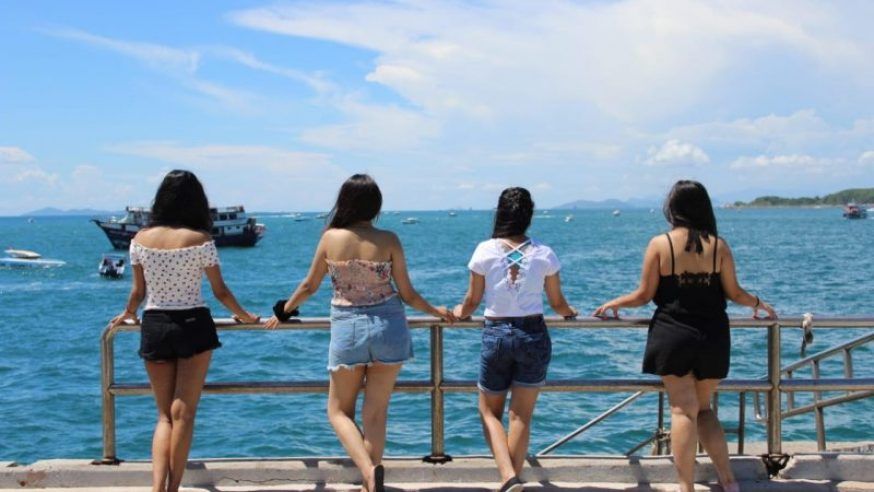 There is a big difference when you travel with family and when you go with friends. Going on a trip...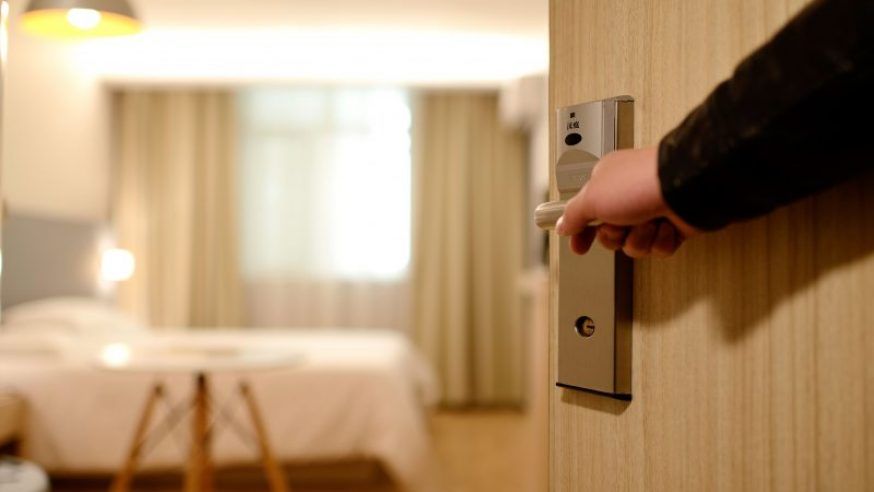 One of the renowned travel myths is that you need to be wealthy to see the world, which is fortunately...
Layovers are very hectic, and especially if it's a long one. We generally read books, drink coffee, spend time in...