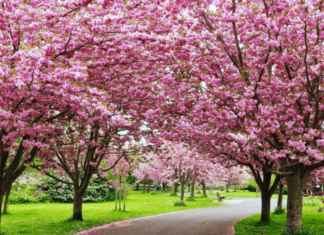 Many of you might have heard about Japan's famous cherry blossom festival but not everyone is able to go there. Thus for...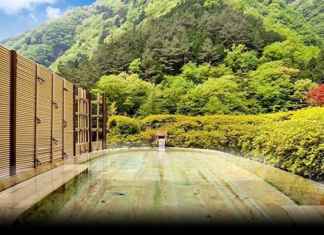 World's oldest hotel, a family business over 1000 years and by 52 generations:Ever wondered which is the oldest running hotel of the world? Well,...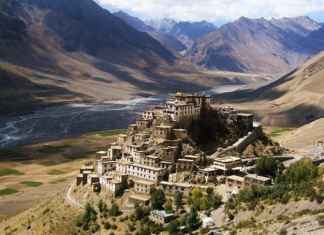 Spiti Valley is located on the north-eastern part of the northern Indian state of Himachal Pradesh. It is a truly magical landscape with a...