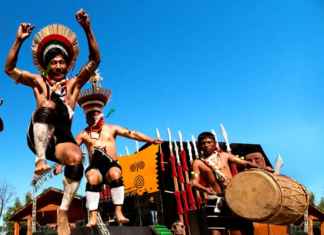 India is a diverse country with different cultures, and with that comes the number of various festivals. Among this box of festivals, the Hornbill...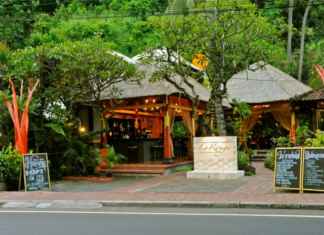 A list of Indian restaurants in Bali to enjoy a proper Indian meal Over time, Bali has become a popular destination among Indians. But, being...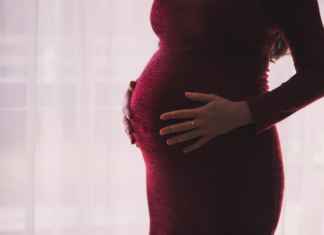 I love travelling and fortunately, I had a smooth pregnancy so I decided to go on a babymoon in the second trimester. After consulting...