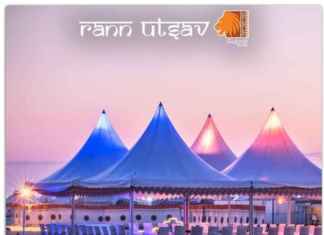 Other than the mesmerizing mountains and landscapes, India has beautiful salt marshes as well. These sparkling marshes are situated in the Great Rann of...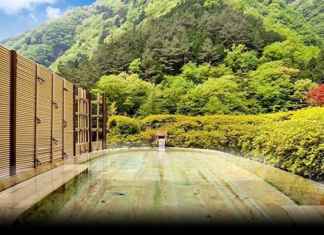 World's oldest hotel, a family business over 1000 years and by 52 generations:Ever wondered which is the oldest running hotel of the world? Well,...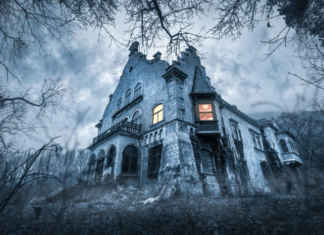 There are many who love exploring places that hardly anyone dares to go to. Mainly such bold travelers are curious to discover...