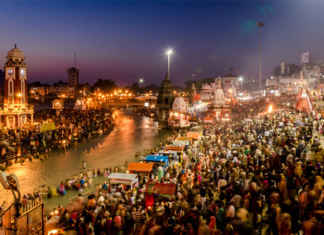 January 15th marks the beginning of Kumbh event, the Ardh Kumbh Mela 2019 will be concluded on 4th March. The Kumbh Mela will be...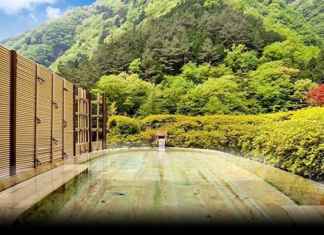 World's oldest hotel, a family business over 1000 years and by 52 generations:Ever wondered which is the oldest running hotel of the world? Well,...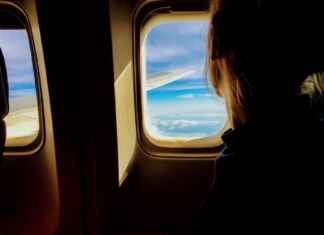 Everything has its own pros and cons, though flights are a great way of traveling but only if you have a comfortable journey. One...