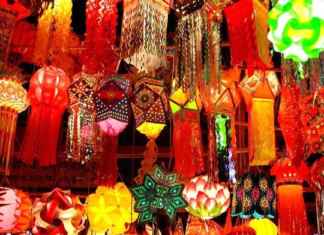 The most beautiful and colorful season of the year is around the corner. Diwali is the time when buying new things is considered to...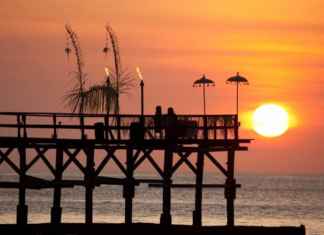 Valentine's Day is around the corner and I am sure all the love stricken couples are left with just few days to plan the...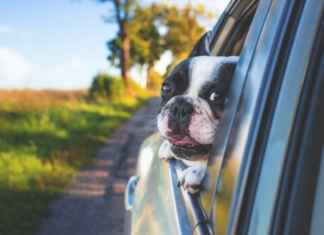 It is not very easy to take your pet along with you on a trip, but many people plan their trips with their cute...