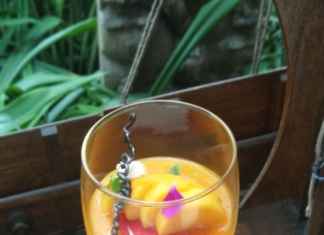 The auspicious festival of Easter is almost here and no celebration is complete without good food and drinks. So, we have listed down yummy...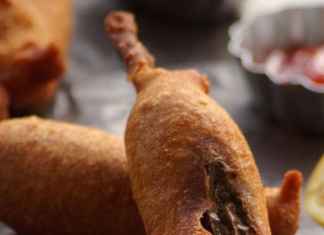 The pink city, the city of royalty, all this comes to mind while thinking of Jaipur. But, there is one more thing for which...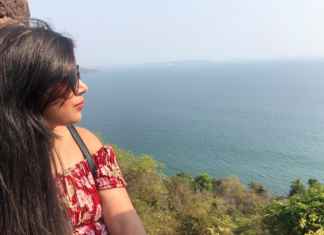 Travelling is a great joy and solo traveling is even more joyful. And to make your trip more amazing you need to choose the...