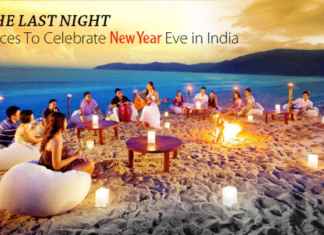 The 365th day is something for what everyone is eagerly waiting restlessly. India: the country of festivals, colors and joy embraces every coming year...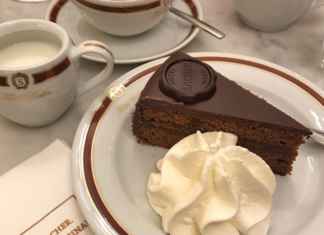 Vienna is known to treat the tourists with extensive options of local food that their taste buds remember for life!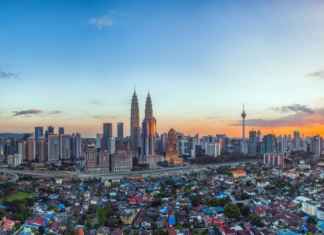 Malaysia is a celebrated tourist destination spot of the world. Renowned historically as "The British Indies", it is made up of two regions which...