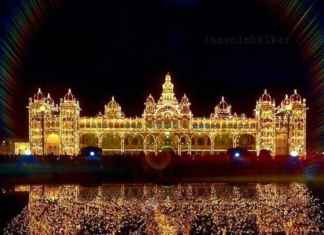 Although the Hindu festival of Dussehra is celebrated in almost every city but Mysore Dussehra in Karnataka is one of the biggest and famous...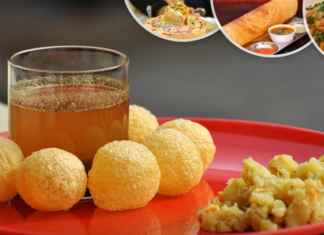 India is famous across the world for its street food and it is a proven paradise when it comes to eating as the country...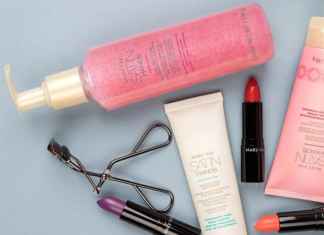 Almost every girl is concerned about her looks, hair, and skin. We all make extra efforts for looking attractive. But while traveling it is...