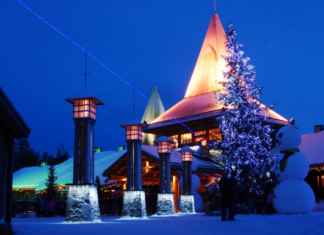 The countdown for Christmas has started! Christmas is a global festival and celebrated by the whole world and it is one festival where the...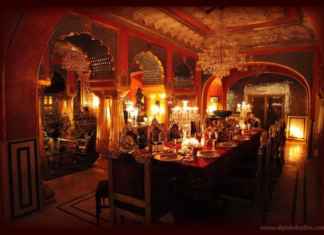 Jaipur is the heart of Rajasthan, one of India's most colorful states. It is a city with rich history and amazing forts and palaces....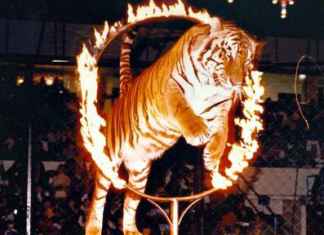 Exploring wildlife is a very common activity among the tourists while they might be fun but it's not the best way to treat animals. Everything...