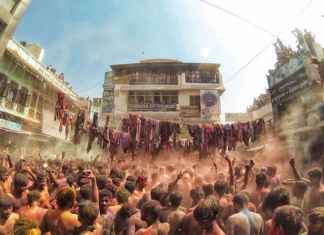 Holi is one of the most popular Hindu festivals which marks the victory of good over evil and also welcomes the spring. Though many...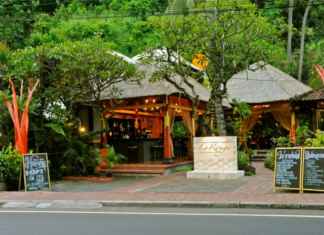 A list of Indian restaurants in Bali to enjoy a proper Indian meal Over time, Bali has become a popular destination among Indians. But, being...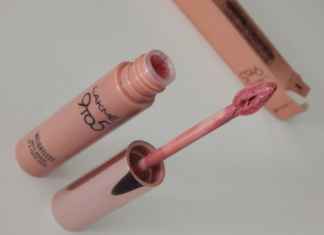 Travelling is great and we all want to click stunning pictures, and here are makeover products that make you look perfect! So, in such...