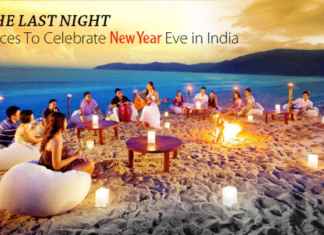 The 365th day is something for what everyone is eagerly waiting restlessly. India: the country of festivals, colors and joy embraces every coming year...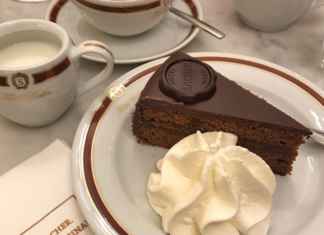 Vienna is known to treat the tourists with extensive options of local food that their taste buds remember for life!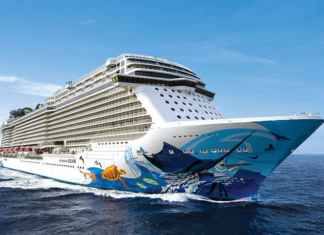 Every couple has their own choices when it comes to choosing their honeymoon destination. Have you ever wondered if a cruise honeymoon will be...