During this lockdown, we all are taking out time to enjoy the beauty of nature. Every day in the evening I go on...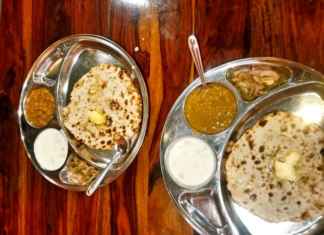 Delhi is a place where you can find varieties of food. Whatever you crave and desire to eat, Delhi has it all. From spicy...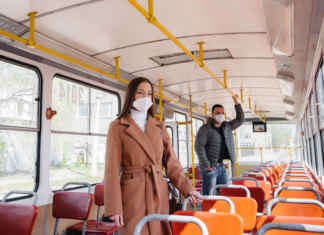 The lockdown has eased in several parts of the world and public transports are now functional in many cities. Many people rely...