Top 10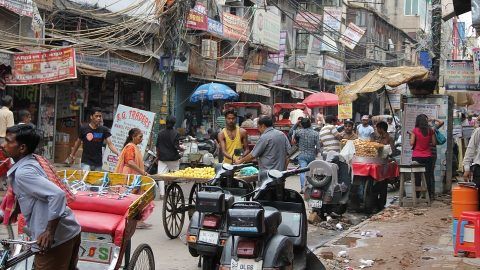 Say the word 'Shopping' and literally, 80% girls will automatically have goosebumps, and for a Delhite shopping is both cardio...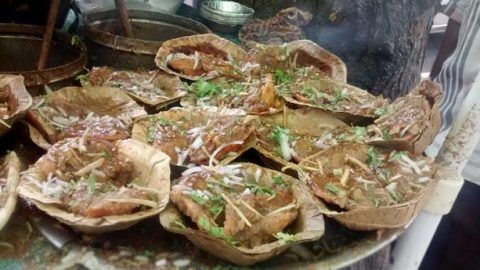 The monsoon struck the capital after months of scorching heat. This season brings out the best in everything. You have...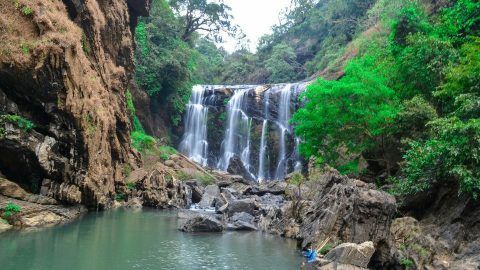 Remember the time when Goa and Shimla were the lesser known places for a holiday? No? Neither do I. They...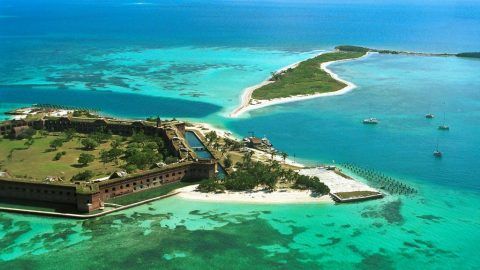 Ever been to a place which has hundreds of miles of pristine beaches, is culturally significant, and has an amazing...
India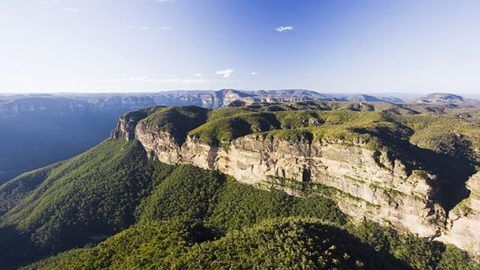 Mizoram is a lesser-known picturesque, Indian state with unique traditions and beautiful locations. Blessed with panoramic views and diverse range...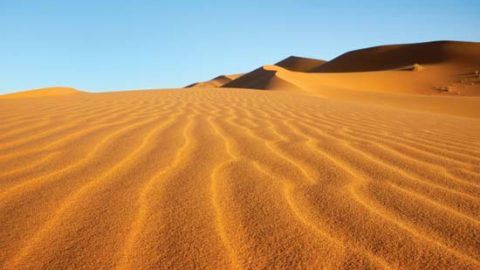 The beautiful Sahara desert is a must visit The views of this beautiful desert are unmatched, Sahara dessert is mystical...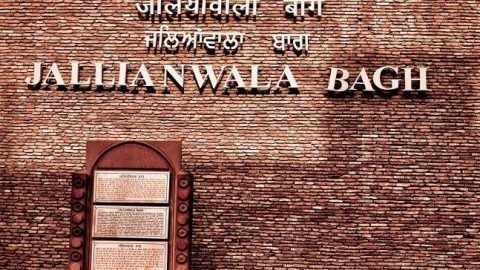 Important Facts about Jallianwala Bagh Massacre that will shock you Jallianwala Bagh is a public garden in Amritsar and holds...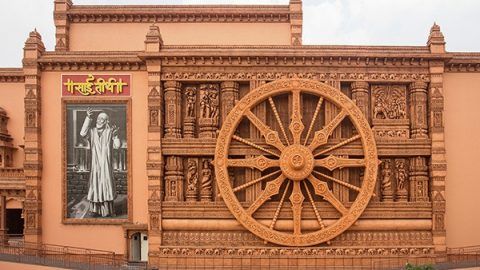 Check out where is India's first devotional theme park: India has many adventure theme parks but now the country has...
Tips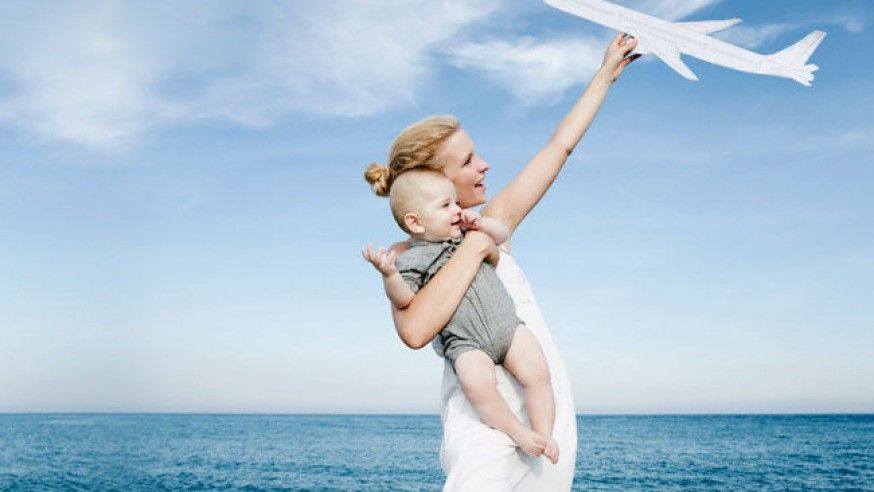 Travel trips with a little one! Motherhood is one of the most beautiful phases of life, something that you would...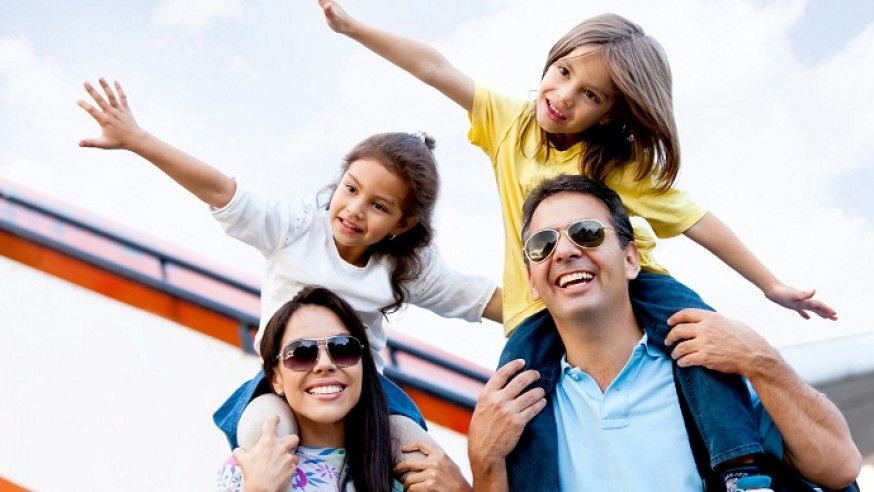 Travelling with kids can be a difficult task. Sometime they might be a handful. Whether they are your kids or...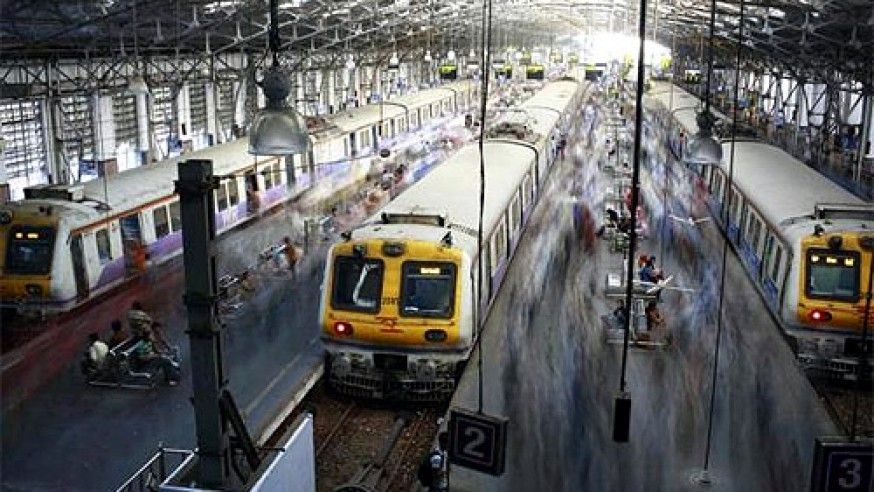 Train journeys can be fun and hectic at the same time. You can enjoy the beautiful landscape and just read...