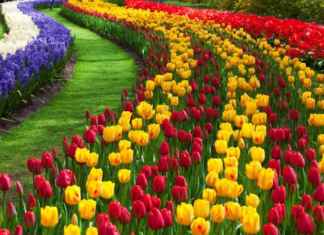 Every country in this world has something unique of their own. It gives them an edge and sets them aside from the rest of...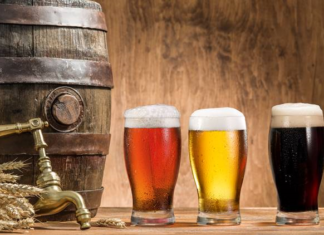 The Uttar Pradesh cabinet has approved the permission to open microbreweries in local resorts, hotels, restaurants, and clubs. This decision came as...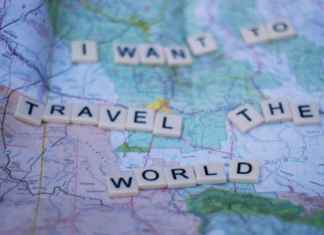 6 reasons you must travel solo once! It may sound different but sometimes your best travel partner is you! Travelling with a group of people...