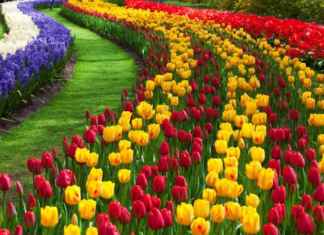 Every country in this world has something unique of their own. It gives them an edge and sets them aside from the rest of...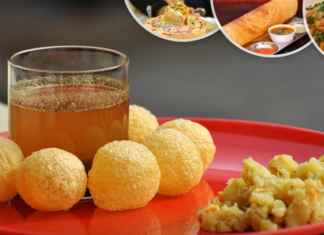 India is famous across the world for its street food and it is a proven paradise when it comes to eating as the country...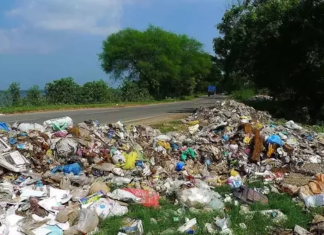 Due to an increased rate of tourism in hill stations, they are slowly becoming a dumping yard. In our thirst of traveling,...