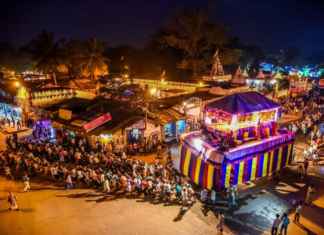 Dussehra is an adoption of a Sanskrit word Dasha Hara which means destroying the evil. Dussehra also known as Vijay Dashmi is one of...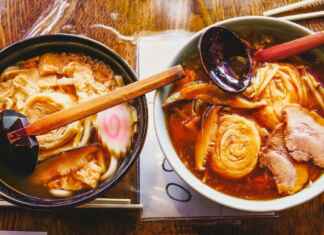 Japanese cuisine is becoming increasingly popular in the capital and people are loving authentic Japanese food that is full of unique flavours,...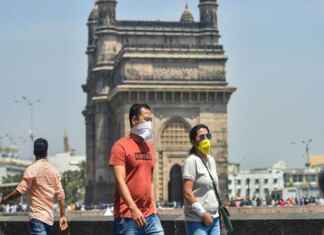 Taking some time off is necessary and if you have planned a getaway, it is not obligatory to spend a lot of...