Travelling for many doesn't mean visiting sites or different places; but listen to some home-grown folk music or dance to the lively beats from a local night club. For some people this is what travelling truly means. For such music lovers, we bring top 6 destinations in the world where you can just enjoy some local beats and have the best time of your life.
1. Liverpool. England: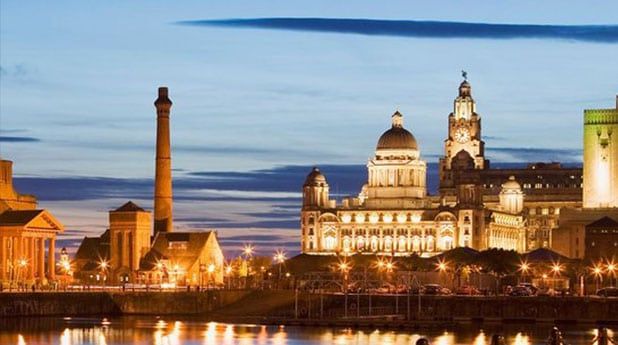 Liverpool is known as the world capital of pop music. This is because of the best boy band that ever exist, the Beatles. Along the Beatles, there have been numerous other big performers at the Echo Arena in the city. Liverpool also hosts the International music Festival and the International Beatle week. You can have an amazing experience by trying the Beatles Fab Four Taxi Tour, where you will be visiting the former homes of the singers, Eleanor Rigby's gravesite and strawberry fields. All this with the melodious tunes that made this town famous.
2. Seattle, Washington: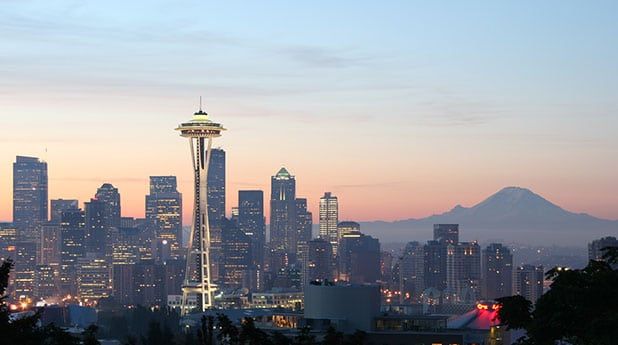 Seattle is identified as the birthplace of the Grunge music, when it all started in early 1990s.Now the city has
a permanent exhibit dedicated to Nirvana in the EMP (Experience Music Project) Museum. You can also see featured exhibits of the legendary rocker, Jim Hendrix and witness the evolution of music videos. The airport in Seattle has a Sub Pop Records store, which is a famous recording label, which gave birth to great Indie rock artists.
3. Havana, Cuba: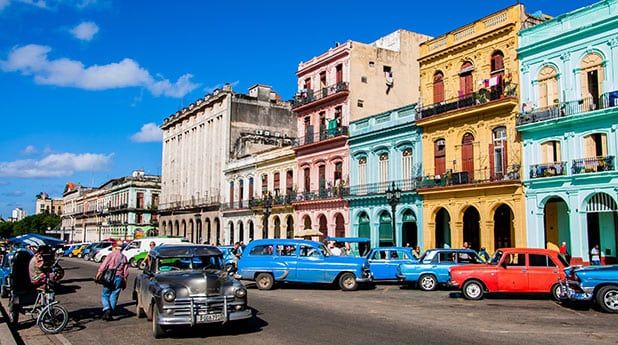 The city is famous for cha- cha, salsa, rumba and timba. The musician who play tunes here are as energetic as the people who dance to the beats.You can experience music here by booking a tour with Insight Cuba, which give you a program called Jazz in Havana. This tour gives you a flavor of all forms of music in Cuba. You can hear musicians live at jazz clubs or studios.
4. San Francisco, California: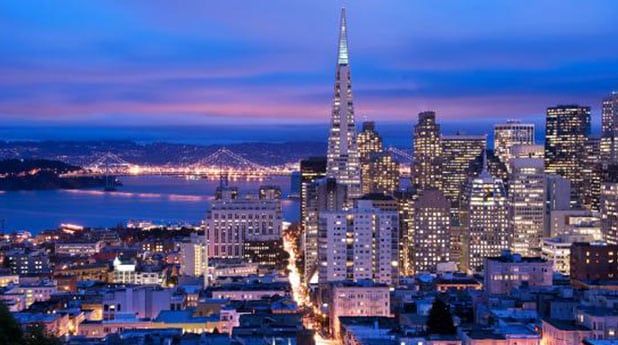 In 1960s, the city by the bay was the heart of the counterculture movement.Famous names like Jefferson Airplane, Janis Joplin, the Rolling Stones and many more were born here. Credence Cleanwater Revival, Green Day and Mitallica are some of the great acts to come out of San Francisco. Today there are endless places where you can catch great bands and live performances.
5. Pune, India: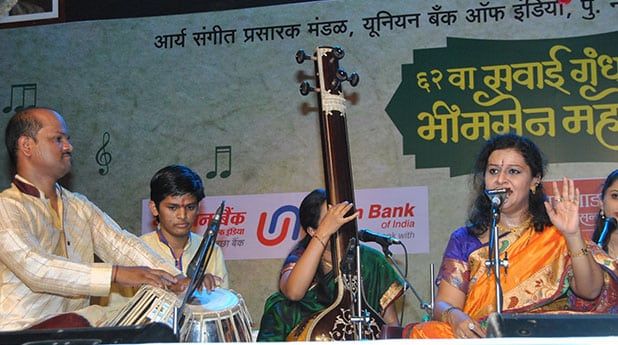 The spirit of Indian classical music so widespread in Pune's culture. That people here opt to study it in detail. But recently, metal, rock and pop crowd has also been attracted towards Pune. Pune in December each year hosts the three day festival called the Sawai Gandharva Music Festival. This is a mash up of Indian classical music and is one of the largest festival of its kinds.
6. Boston, Massachusetts: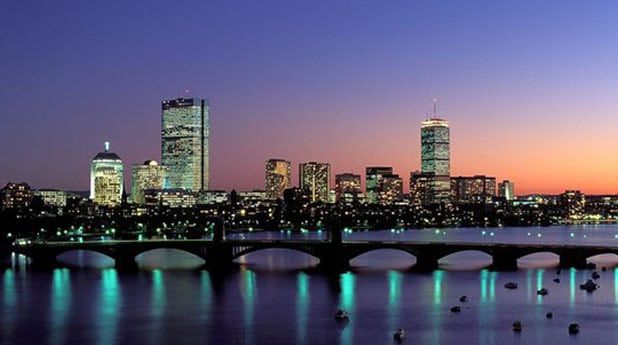 This city is known for its wide-ranging, rich and dynamic music sight. The Cars, Aerosmith, Pixies, James Taylor and Boston, are some of the famous artists who were born in here. People here enjoy local bands which perform at intimate venue like the Harpers Ferry, House of Blues and many more. The Boston Symphony Orchestra is one of the most versatile bands across the world, which play both traditional as well as contemporary grooves.
As music is the backbone of our lives, it plays a vital role in any travelling adventure. It is an equally big part of someone's vacation memory as food, sightseeing and others. So music lovers should defiantly visit these places.