Most travelers hope to continue exploring places this year but travel restrictions are still in place. This doesn't mean you would have to give up on traveling completely. There are many places, states and destinations in India which are gorgeous and this is the right time to get to know your country better.
Uttarakhand has emerged as one of the most popular travel destinations last year and there are a lot of places to visit in 2021. If you are inspired by the pictures of people who have recently been to Uttarakhand, here are some places you should visit this year.
Auli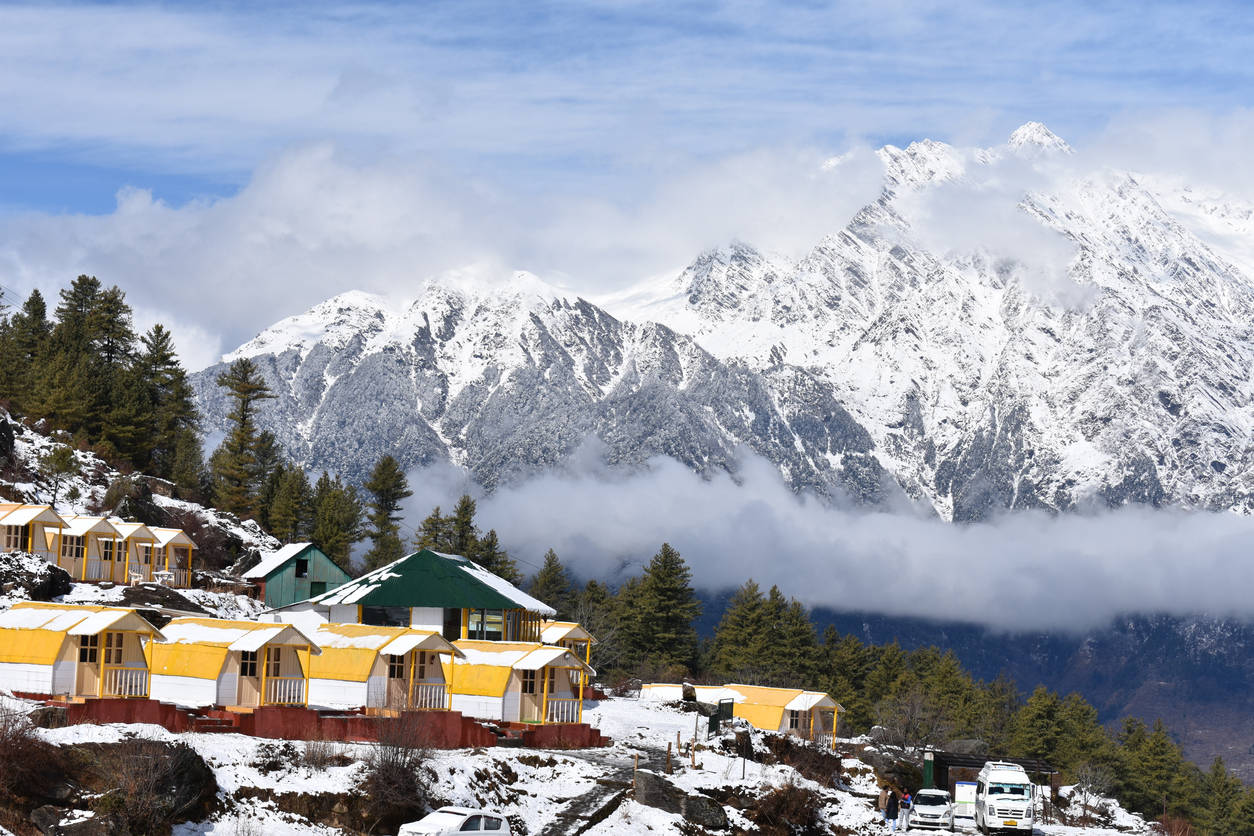 It is a quaint place that offers the view of Himalayas. You can also head here to experience snow fall in winter season.
Dehradun
It is a lovely city which has more than serene views to offer. You can explore various Indian cuisines. There are many famous bakeries to visit as well.
Joshimath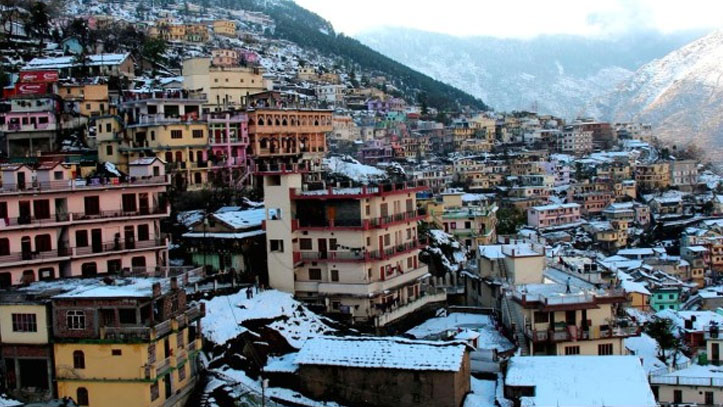 It is a small town in Uttarakhand that is a great place to visit with family. Joshimath also has many temples that you can visit.
Almora
It is a picturesque place in Uttarakhand, full of lush green mountains. It is just the perfect place for a spontaneous getaway.
Tehri
Located near Rishikesh, this place is great for a family trip and you can find gorgeous forests and rivers in Tehri which makes it a perfect place to spend time in the lap of nature.
Bhimtal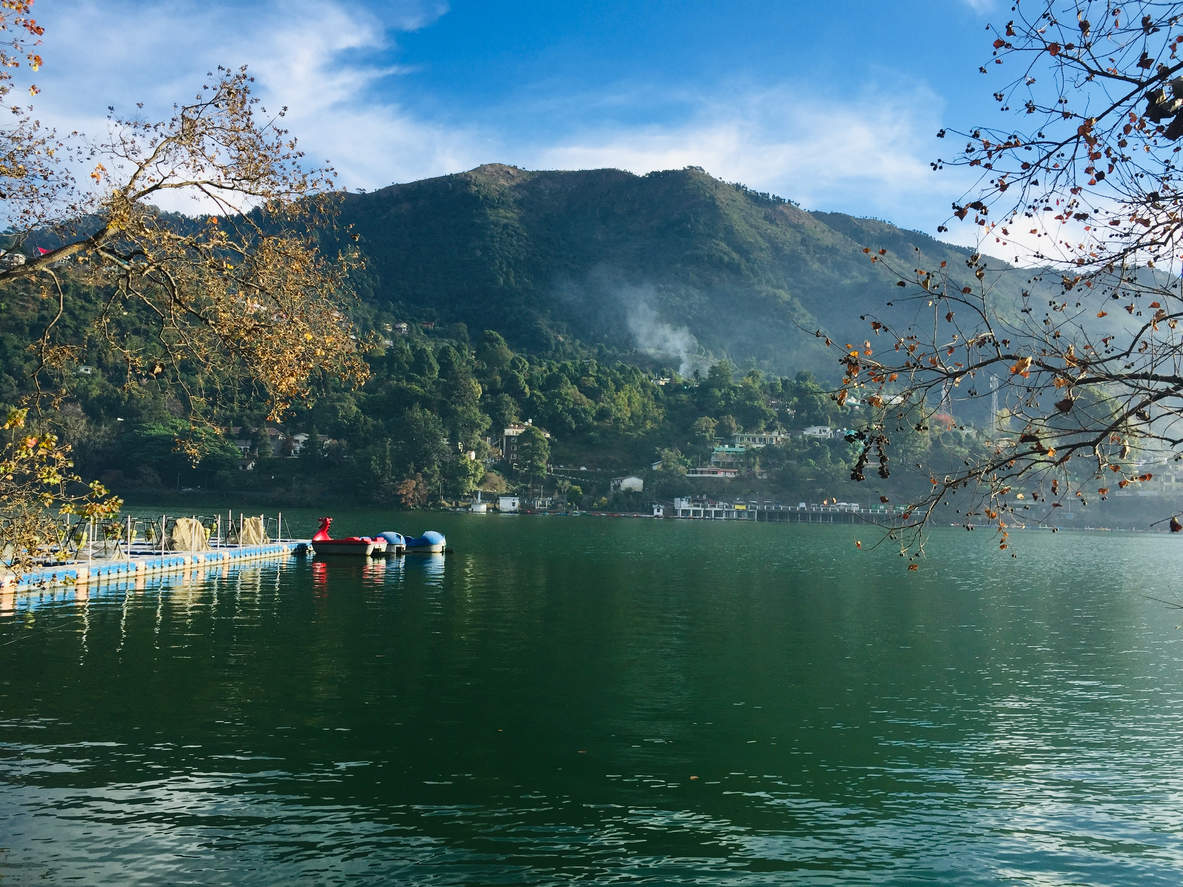 If you loved being to Nainital and are looking to visit a similar place, Bhimtal should be on your list as it is very similar to Nainital and you can also indulge in many adventure sports there.
Which place are you excited to visit?