Mediterranean cruises make you experience Europe like never before. You can experience the untouched beaches, different flavors of European countries, ancient remains and much more, with the series of Mediterranean cruises. These cruises can give your some unforgettable memories with your loved ones.
You can celebrate the amazing Italian and Spanish architecture, explore the streets of Istanbul, soak the sun in Greece, or taste the countryside in Monte Carlo or France. These cruises can really inspire you. So here are the different places the Mediterranean cruises take its travelers.
1. Sardinia: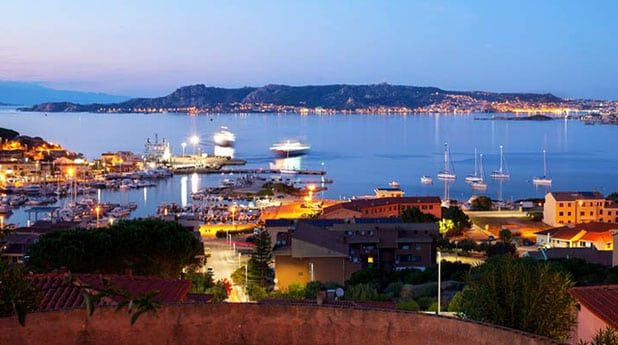 This cruise gets you to experience nature in its rawest form. The untouched beaches with breathtaking views are the best this Mediterranean cruise has to offer. You can do both, just relax or get all adventurous at this cruise. You can either just ease under the sun or even try scuba diving and other activities. There is a lot of sightseeing to do at Sardinia. You can see the Roman ruins, go for a thermal bath, and visit the temples, theatres and much more is the perfect way to spend your holidays.
2. Spain: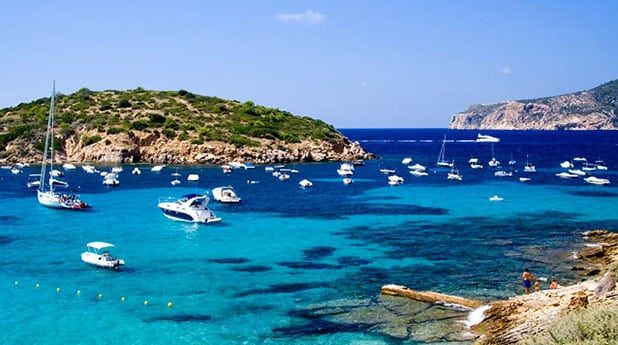 With its rapidly growing cities and its love for football, food, wine and fashion, a cruise to this gorgeous country can be thrilling and memorable. Walk the happening streets of Barcelona, marvel at the beautiful Gaudi inspired architecture and feats on the delicious food at cafes and restaurants. Visit the unique cathedrals and churches or go on a shopping spree. Sip some sangria at the Mallorca Island and see the beautiful sun set in front of you. The culture and heritage of Spain will make you fall in love with it.
3. France: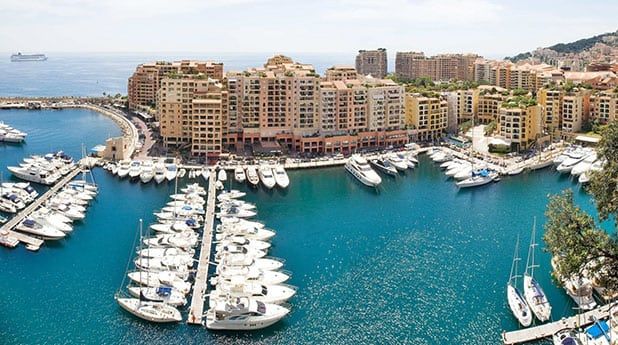 The city of sea, sand, sun and glamour has a lot to offer to its visitors. A cruise to this beautiful city will have you sipping some world class champagne at the waterfront and enjoy the sunset at the Monte Carlo harbor. Wandering through the cobbled streets Marseille will take you back in time. Enjoy the enriching culture of France with some boutique shopping. A trip to France will make you realize there is more to France than just Eiffel Tower.
4. Corsica: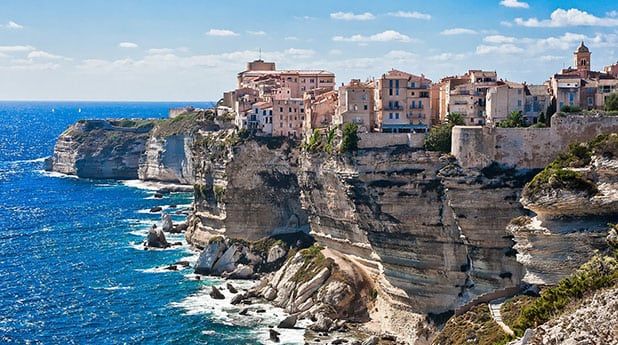 This stunning island is considered the hilliest island in the entire Mediterranean region. More than half of the island has been devoted to nature reserve like the Scandola Nature Reserve which is also a UNESCO World Heritage Site. Visit the lively and colorful markets which have amazing culinary specialties. This island will make you love its picturesque beaches, rugged coastline, food and much more.
5. Croatia: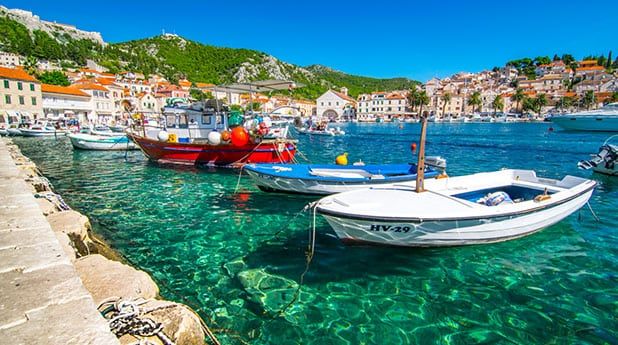 This country will leave you enchanted with its stunning beaches, thick forests, sharp cliffs and much more. Many historical sites were damaged due to the war but its Mediterranean beauty is still alive. A look into Dubrovnik's beautiful medieval architecture will leave your spellbound. Visit some of world's best beaches in Split and enjoy an evening full of food and drinks.
The Mediterranean cruises also go to other destinations like Italy, Turkey, and Greece. Choose which destination you like and have a wonderful experience at these cruises.