The festive season in India has kick-started, and Navratri marks the beginning of festivities. During Navratri people observe 9 days of fast and indulge in various ritual activities, it is one of the most cheerful and joyous festivals.
Each one of the nine days is dedicated to one of the nine forms of Goddess Durga. The first one is Shailaputri and the second one is Brahmacharini. The name means one who practices penance or brahmacharya, "Brahma" means penance and Charini" means a female follower. One of the prominent temples of this form of Durga is The Barmhacharini Temple that is located in Varanasi. Check out some facts about the temple below:
Location:
The temple is located close to Durga Ghat at the bank of River Ganges in Varanasi. Durga Ghat, where the Brahmacharini temple is located, is known for its religious significance.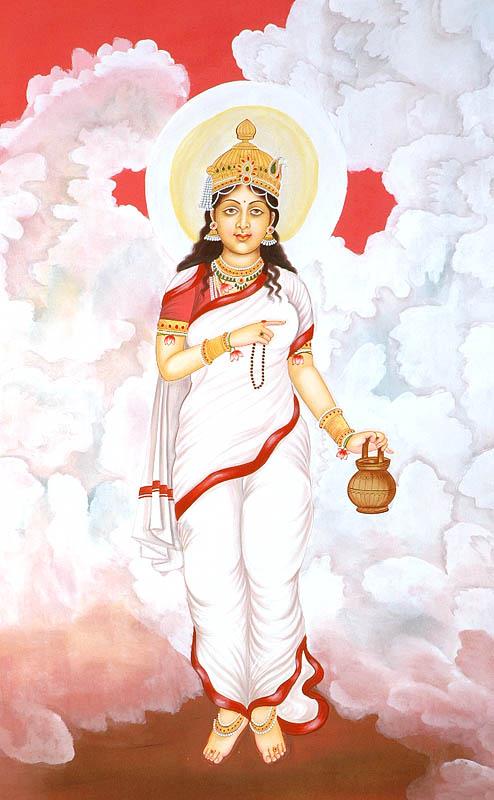 How to reach:
Devotees can travel up to Bharionath by rickshaw and walk on foot to the temple or they can travel to Durga Ghat by boat and climb the steps.
The significance of worship:
The Goddess Brahmacharini is worshipped on the second day of Navratri festival to acquire the power to abstain from food and water for the nine days of the celebration. With her blessings devotees can keep their fast without any effect on their health.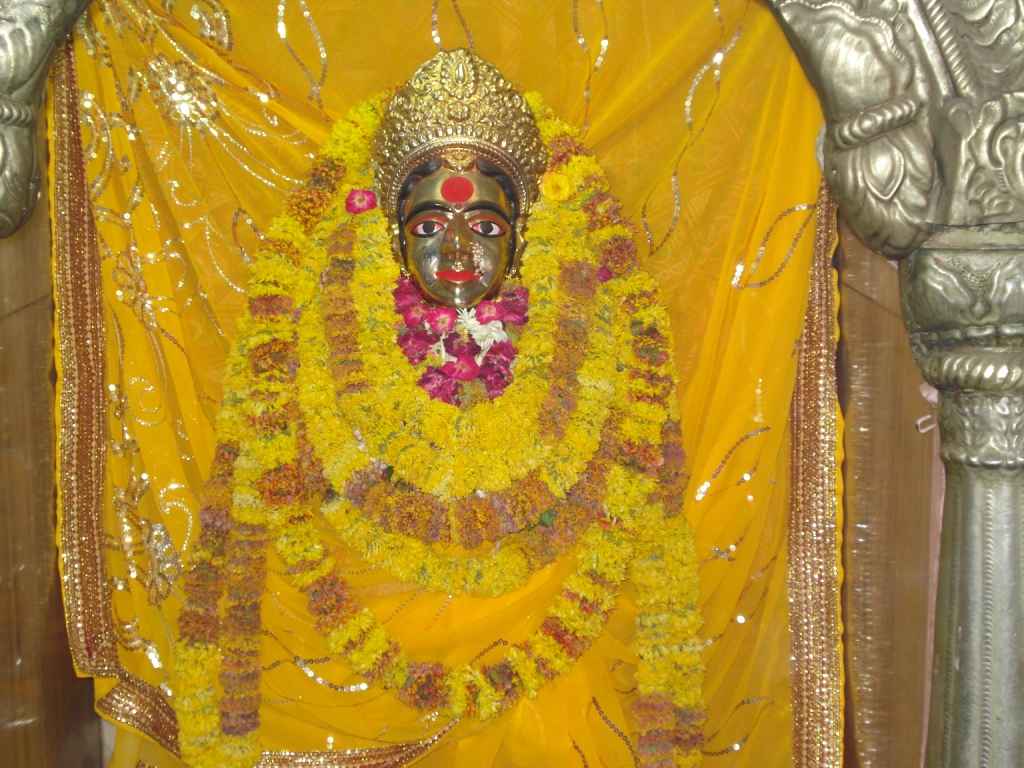 The second form of Maa Durga fulfills unlimited wishes of her devotees. And by worshipping Brahmacharini goddess her qualities like sacrifice, freedom, self-control, and penance are increased in the devotee. Due to her blessings, people attain victory and prosperity everywhere.
Brahmacharini idol:
The idol of Goddess Brahmacharini always wears white clothes, holds a traditional japa mala in her right hand and in the left hand she holds a Kalash.
In this temple, along with the idol of Shri Brahmacharini Devi, there are paduka (foot imprints) of the Goddess, Shivapindi, and idols of Deity Surya (Sun Deity), Shri Annapurnadevi and Shri Lakshminarsias well.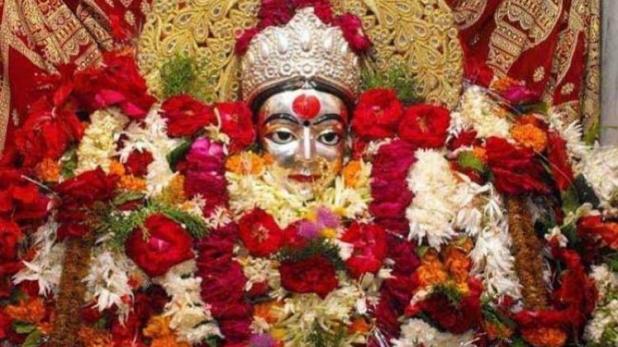 Why visit:
Devotees believe that worshipping the idol of this Devi unites them with Parabrahman (Supreme god principle) and her blessings provide knowledge and the determination to overcome all the difficulties in life.