Layovers are very hectic, and especially if it's a long one. We generally read books, drink coffee, spend time in cafes during this time. But, when for long time we have nothing to do it really drains our brain at times and we get irritated by sitting on a chair for hours and hours. So, the best way to utilize your long layovers is to grab the opportunity and explore the culture of the place. There are the airports that offer great tours to visitors and the best part is these tours are free of cost and do not need any visa too. Here is the list of such 6 Airports:
1. Singapore (Singapore Changi Airport)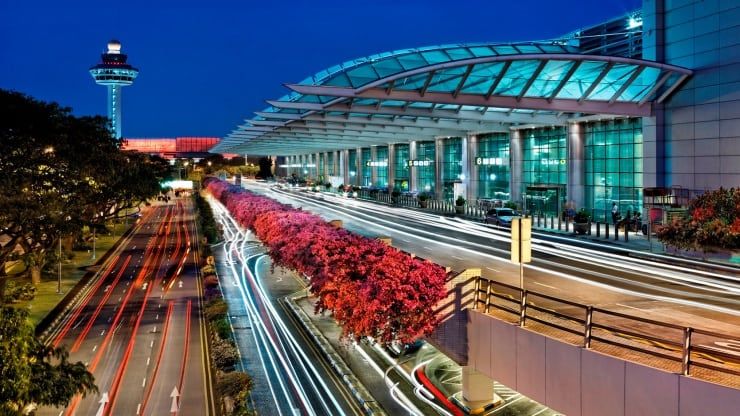 This airport offers a lot of facilities like gardens, movie theatres and lounge areas for comfort and entertainment of the visitors. Though this place has a lot to offer, but if you have a layover of 5 to 6 hours you can go for the Heritage Tour and the City Sights Tour that they offer. You must get your booking done on time for these tours as they depend on a first-come-first-served basis and for registration go to Transit Area (level 2) of Terminal 2 or Terminal 3.
2. Taiwan Taoyuan International Airport (Taipei, Taiwan)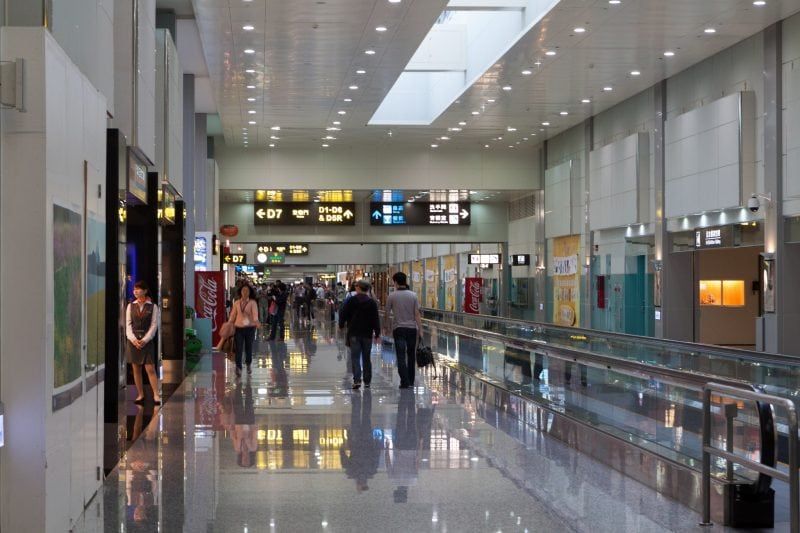 They have half day tours for the travelers, one in the Morning and other in afternoon but it is only suitable for the people who have a layover of upto 24 hours. Tourist who goes for The Morning one can explore places like Sanxia and Yingge and in Afternoon Tour you gets a chance to visit Taipei 101, Longshan Temple and Chiang Kai-shek Memorial Hall. Get your reservation done in advance before arrival or if you want to get it done on the spot, go to the Tourist Service Center at either terminal.
3. Narita International Airport (Tokyo, Japan)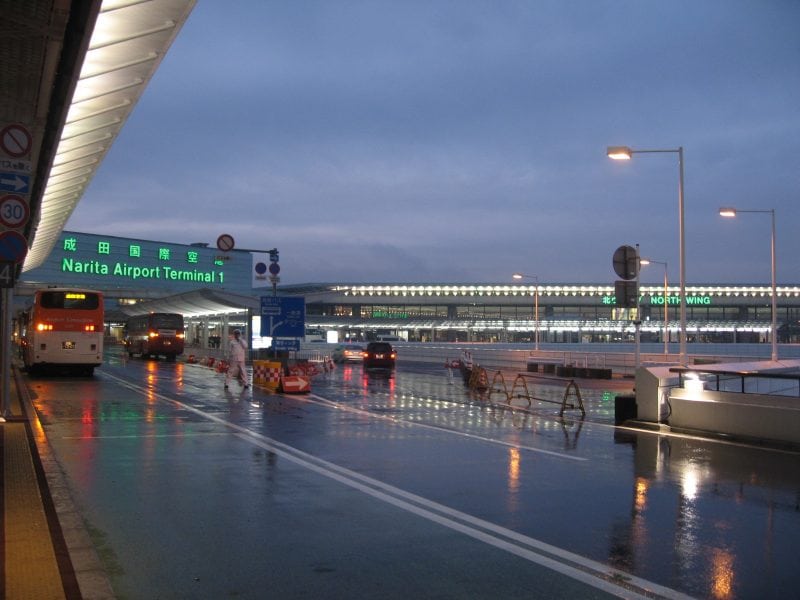 This airport offers eight different tours, so you can choose any tour according to your interest. They also give you an option to go for Self Tours or Volunteer Guide Tours. These tours are for 2 to 3 hours and after you arrive, you can do all the formalities at Narita Transit Program Counter. You can explore ancient temples, neon city, and fascinating museums through these tours.
4. Incheon International Airport (Seoul, South Korea)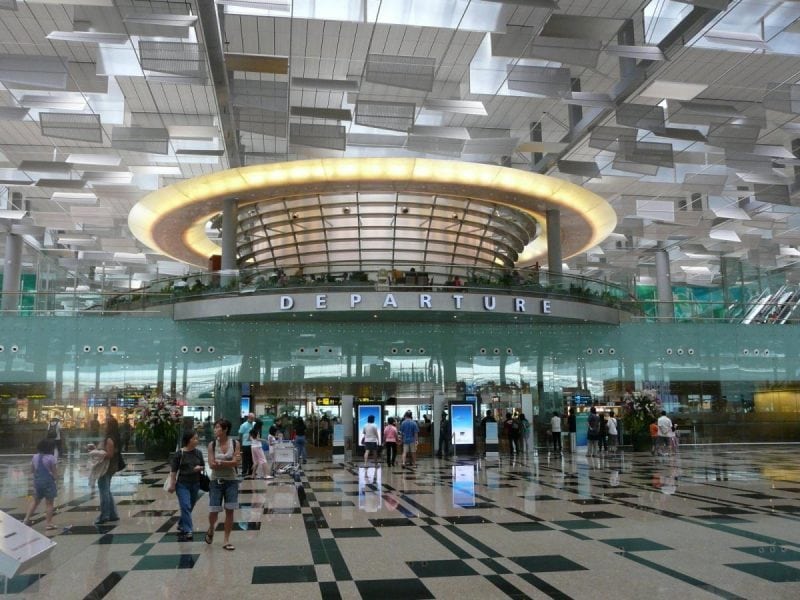 For Incheon International Airport tours you need a layover for atleast 3 hours. You get a pportunity to visit famous Gyeongbokgung Palace, Dongdaemun Market and beautiful temples. You can do the reservation online or go to Tour Registration Desk on the first floor of the main terminal building.
5. Hamad International Airport (Doha, Qatar)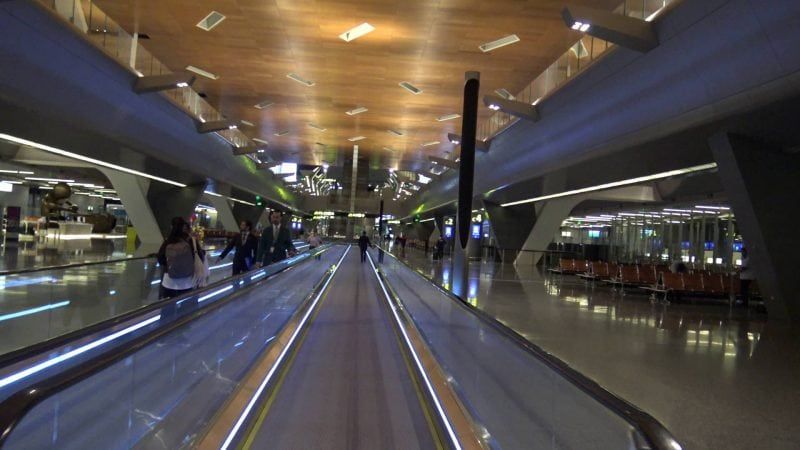 People who travel from Qatar Airways should not get worried for long layovers as they get a complimentary city tour. This tour takes all the passengers to four amazing sights of Doha: The Pearl-Qatar, Katara Cultural Village, Souq Waqif and the Museum of Islamic Art. For availing this tour you have to go at the Doha City Tour desk after you arrive.
6. Salt Lake City International Airport (Utah, USA)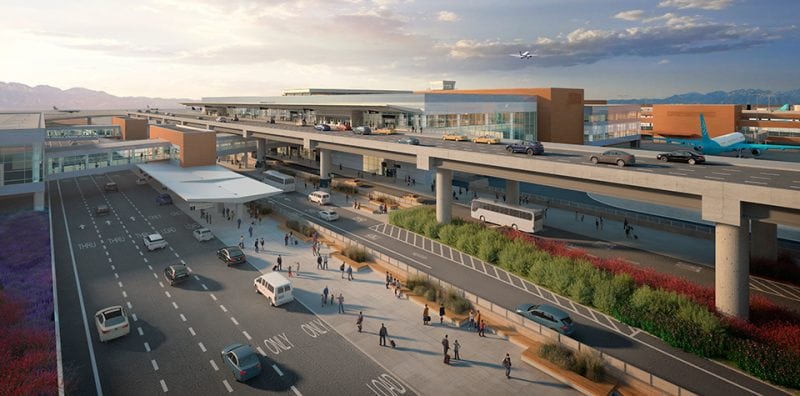 The tour of this airport gives you an opportunity to explore temple Square, the heart of the city. You must have a layover of 2 hours for going on this tour. Free shuttle buses are provided to the travelers outside the airport. In every 30 mins these buses depart so you can go anytime. For any query related to the tour schedule you can go to the airport information desks in Terminal 1 or Terminal 2.
So, do you think layovers are hectic or a chance to explore new places?