Everyone feels relaxed once the check-in formalities at the airport are done but do you know even boarding a flight has some guidelines? From being intoxicated to not wearing the right clothes there are many such things that can bar you from entering the airline. So, here are all the major rules you must keep in mind before boarding a flight: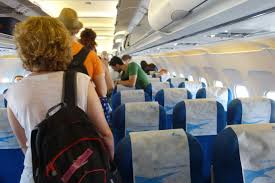 1-As the travel guidelines are changing every day so please read them carefully beforehand.
2- No passenger is allowed to go barefoot inside a flight. Though it's a little weird to know still, rule is a rule.
3- If the attendant feels you are not properly dressed up according to the journey then they can stop you from boarding. There have been many similar incidences where passengers were stopped because of the clothes they were wearing.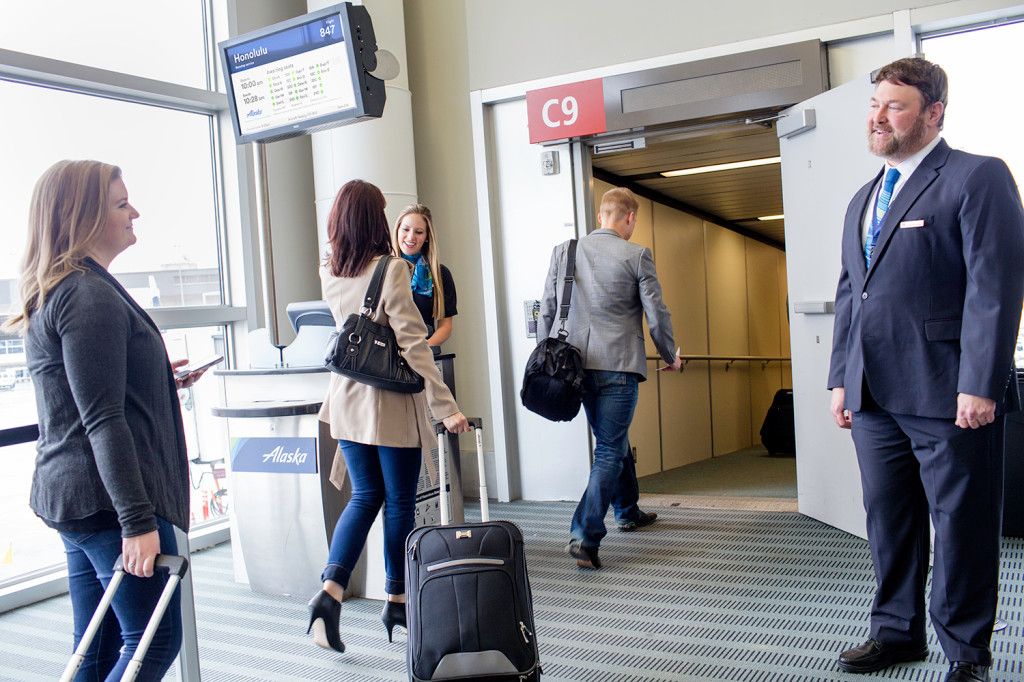 4- Expecting ladies who are in their 9th month are not allowed to travel in flight until they have a prescription by doctor assuring they are fit to go by air.
5- If a person is too sick to travel and can harm others also then he is not eligible to travel.
6- If a flight attendant feels that you are intoxicated or have consumed any drug then she might stop you because you may disturb the passengers and crew inside.
7- Ensure to abide by the baggage guidelines of the airline of your travel.
8- Make sure you give yourself plenty of time to go through airport procedures.
9- Dress in clothes that are unrestrictive and make you feel comfortable. Sitting on a plane for hours in clothes that give you discomfort can be a nightmare, especially on long-haul flights.