Imagine finally heading out for your vacation, you have checked in, collected your boarding pass and are now dreaming of reaching your destination. Thinking about all this is relief within itself but how about a free upgrade or a complimentary glass of sparkling wine in flight? Won't it be cherry on top?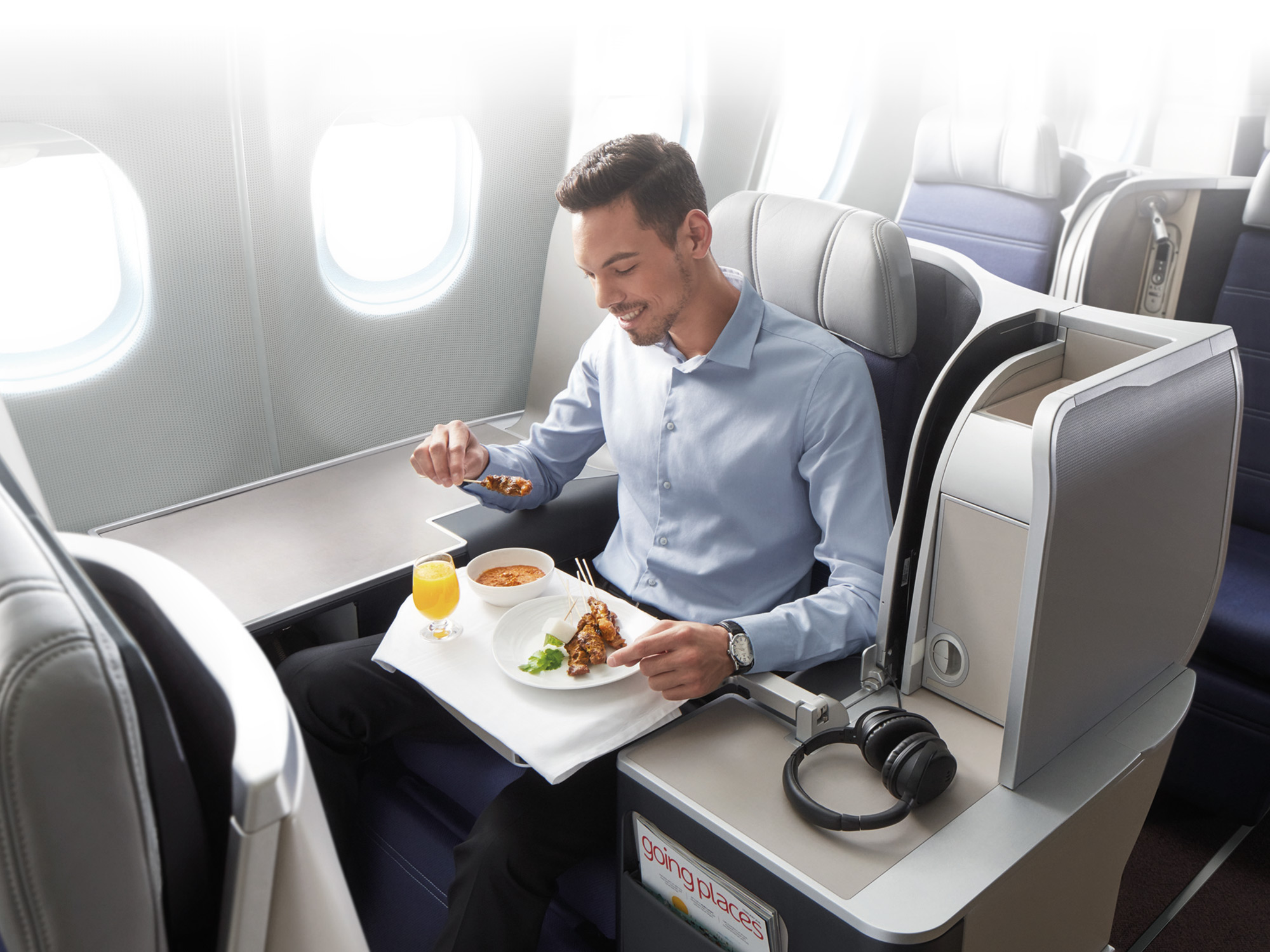 Flight experience can definitely set the tone for the rest of your trip and every traveller enjoys free perks and a comfortable in-flight experience. The surprising fact is, it is not that difficult to get preferential treatment if you take care of just a few things. Here are some things to keep in mind and ways to get better treatment from the cabin crew.
Be Kind and Courteous
If you are talking to them, don't be dismissive and acknowledge their presence. They have to deal with many rude travelers so a warm and friendly tone will be appreciated. 
Dress To Impress
If you are someone who prefers wearing suits while travelling then you must as it gives off a classy and respectable vibe and being polite in addition to that is a great addition. 
Token Of Appreciation
Passengers are not allowed to tip the flight attendants in many airlines but that does not mean you can not show appreciation. You can carry a box of chocolates and share it with the attendants who took care of you. This will put in the good word.
Travel With One Airline
Airlines appreciate loyal travellers and if you are a frequent flyer, try to stick with one airline. This will give you additional benefits and you can even enroll yourself in their club and enjoy some free perks.
Politely Ask For An Upgrade
Yes, you can ask the staff if there is any seat available in first class and you might just get lucky. Make sure you don't sound rude or entitled. Even if there isn't, thank them for looking and they may offer something else instead of an upgrade.
Have you ever received a free upgrade?