Travelling with kids can be a difficult task. Sometime they might be a handful. Whether they are your kids or someone else's, they have very different needs while travelling to new places. There are particular things that need to be checked before you go on an adventure trip with kids. Here is a list of tips that you should follow while travelling with kids.
1. Prepare well in advance. This is the most important thing. Have everything booked well in advance like hotel, transport etc. This will not only help you save time, but also keep your kids away from any mischief while you wait in a queue.
2. Choose a place that is more relaxing where you have nothing much to do. You should be realistic and understand that while travelling with kids, you cannot visit too many places at once. It is difficult to pack and unpack after every 2 days. Such trip can turn out to be exhausting.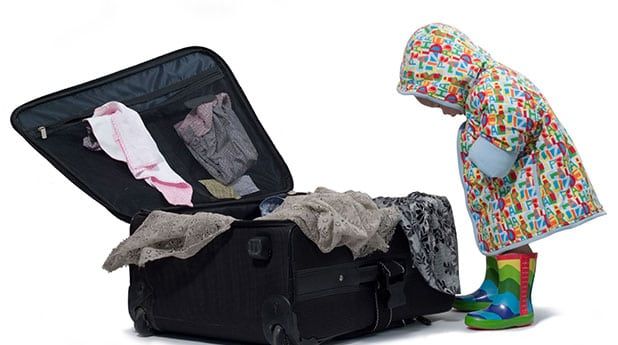 3. Check the climate beforehand, as kids are prone to getting sick easily due to a change in the climate. Therefore, you should carry weather appropriate clothes for your kids. This will save your time and effort both, and then you can enjoy the vacation as well.
4. Research about supervised kid's clubs near your accommodation. There are times when you just need a break from the kids; the best way is to drop them at a kid's club. This will keep them engaged and safe, and give you some alone time.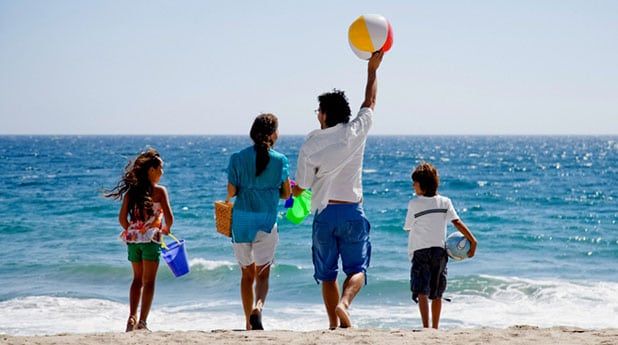 5. Have a few family games in your mind. Sometimes due to delays or waiting, kids might get restless and start to get annoyed. In such situation, have some games which can keep them busy and distracted for a while.
6. Carry an iPad or a tablet. Now a day's most of the kids don't like the conventional games, but prefer playing games online or on a tablet. This will keep them busy in their games and you can be at peace.
7. Encourage them to maintain a travel journal. Have your kids write about every place you visit or what they find interesting. This will help them explore and learn new things. It will also help them take more interest in the things around them.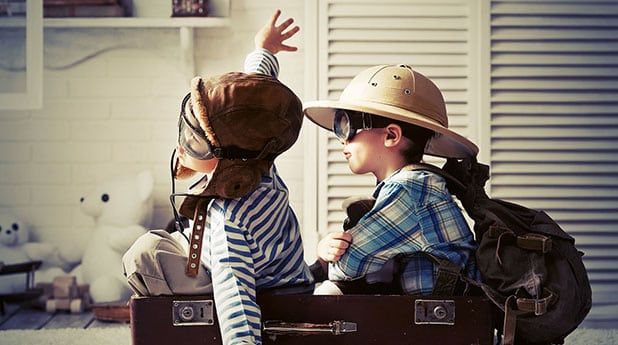 8. Carry all the medicines possible. When travelling with kids, make sure you have a few general medicines with you. Sometimes flights can make kids dizzy or nauseous.
9. Try and book an accommodation which has a few activities for children, like a kid's center or a play area. This would make your vacation go smoothly and peacefully.
10. When travelling with kids, you tend to carry a lot of extra baggage like prams, toys and other things. Try and do online check in beforehand. This will save you the trouble of standing in the line with a pile full of luggage and waiting for your turn. Online check-in will allow you to choose a good seat on the flight.
Travelling with kids might be a little difficult, but it's a lot of fun. Go and explore different places with your kids and make new memories.