Travel trips with a little one!
Motherhood is one of the most beautiful phases of life, something that you would cherish for a lifetime. It forms a prominent chunk off the happiest moments you would count in life. Of course, you would have realized that by now, haven't you? As evident as the feeling is, it obviously comes with a truck load of responsibilities; you're no more a free bird, happily accepting all the dares people have to offer to you. You now think a million times if you should do something or not.
Especially for the initial one year of your newborns' life, you take up the role of his savior, standing stiff and playing a shield to every odd that is directed towards him.  You were sailing well in your new role, oh! What happened? An unavoidable trip? You must be worried about your little one, right? It is okay, here are a few tips that you might want to take care of while on your baby's first trip.
It is suggested that both the mother and the child avoid any long journey in the first month post delivery because the mother needs ample rest and comfort postpartum while the baby needs his time to settle down in the new atmosphere and build his reflexes accordingly. However, if the journey is unavoidable make sure it is well planned. You can no longer, at least in the few months have your usual random trips where you would just pack your bags and go and explore without any prior plan or bookings.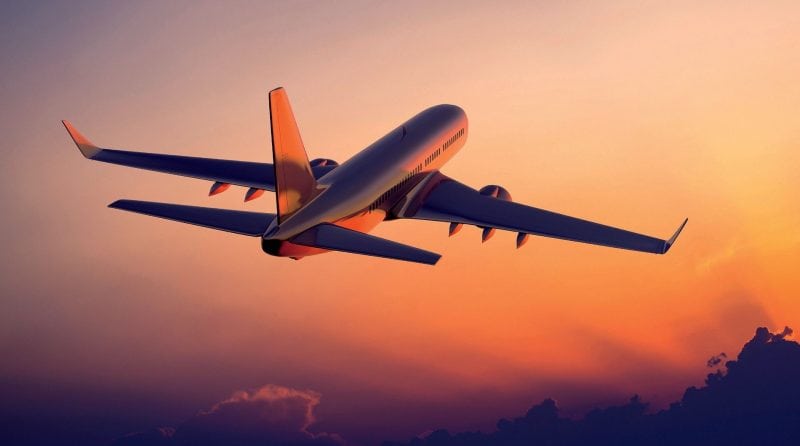 Choose your seats wisely– While reserving your tickets, do make it a point to mention about your condition just then or when boarding the respective means of travelling, have a word with the staff it is most likely, they'd understand your problem and help you. If travelling by plane, take up a passageway seat preferably towards the front exit.  If you're travelling by train, aim for a lower berth in the bay towards the entry gates. An aisle seat allows movement better, with a new born; it is likely that you'd be frequent to the washroom. Also it is observed that the back area towards the washroom of the plane is too noisy for the sensitive ears of the newborn.
Wear your baby well– Get your baby used to a stroller, this would help you at all times in a trip. You could take the lightest most compact stroller that is easy to pack along with you and walk around with your baby relaxing in it instead of having to carry the little one in your arms that would really be a task. If your baby is more comfortable with bag-packs, you could consider carrying one.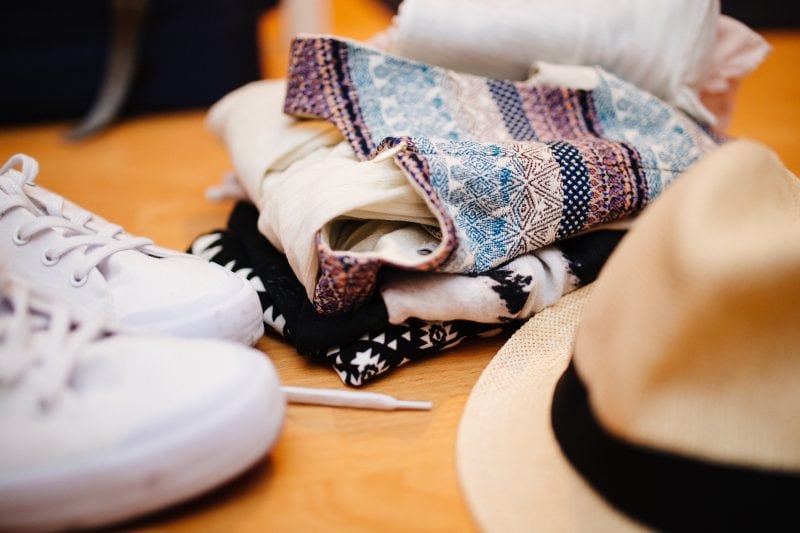 Pack and unpack carefully– Make sure you follow a check list while you pack and unpack, there would be a lot of things that you'd have to carry. Carry appropriate clothes, nappies, medicines, some of your child's toys, his milk bottle, nipple et cetera so that the child doesn't feel that he's is in a strange place.
Do not disturb his sleeping pattern- try and adjust your sleeping pattern, like get up a little early or sleep a little later than usual.
Sleep turn by turn: While travelling it is safer if you sleep one by one. That ways both of you can rest while travelling and the baby gets attention too!
Just take care of these tips and you would do well in your test. A little compromises, few adjustments and some extra efforts, but trust me when I say that, this trip, you will cherish for life. It is after all the first with your beloved child, and hence is absolutely worth of all the efforts. Happy travelling!