Living in Delhi has its pros and cons. One such advantage is that people here have a long list of perfect destinations for a weekend getaway. These places are not only affordable but also rejuvenating. Most people prefer places which are not very crowded and are easily accessible. We bring you a list of the top 10 places near Delhi for a perfect mini vacation:
1. Rishikesh: 229 kms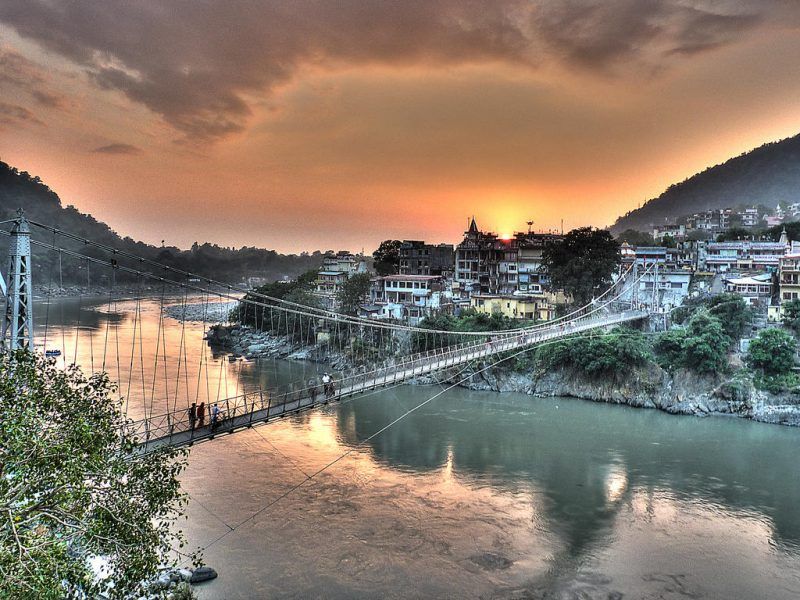 Rishikesh, also known as the adventure capital of the country, is located in the foothills of the Himalayas with the holy Ganges flowing by its side. It also happens to be one of the biggest Hindu pilgrimage destinations. You can visit the Ram LakshmanJhula, Vashista Cave and enjoy river rafting, bungee jumping as well as camping.
2. Mussoorie: 265kms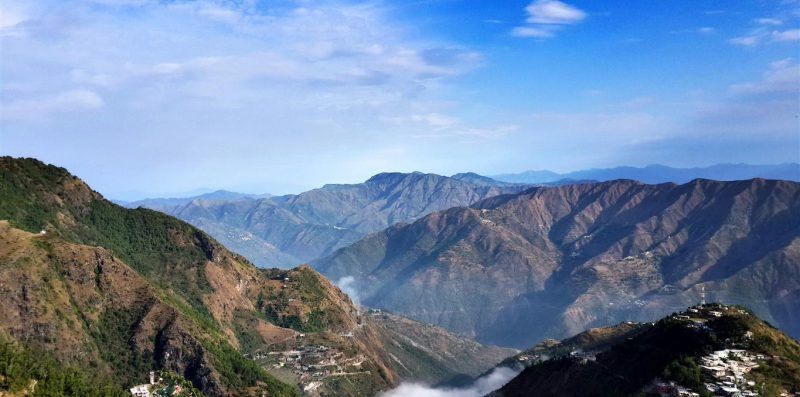 Considered one of the best hill stations in India, Mussoorie is a few kilometers away from Rishikesh. It has got some mind blowing attractions like the Kempty falls, char dukan, the Tibetan market and many more. It is the perfect place to visit with your family and friends leaving all stress and tension behind.
3. Neemrana: 120kms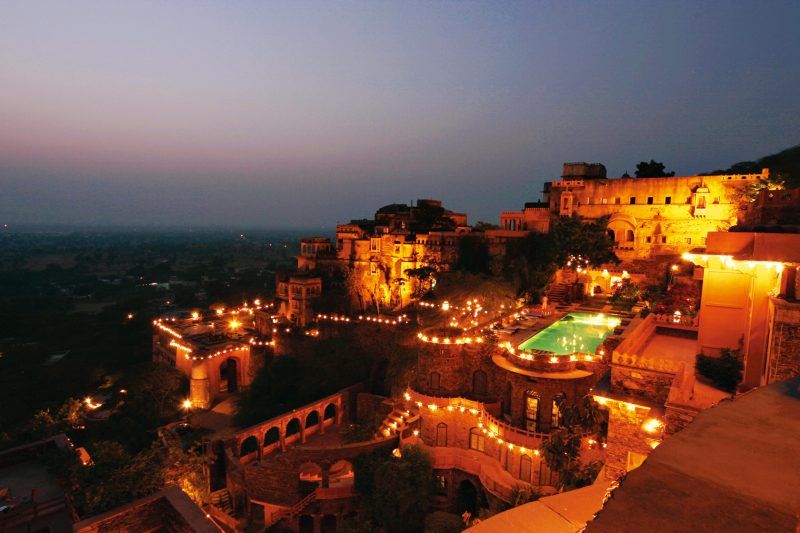 This is another popular go-to location, especially for history enthusiasts as well as couples who are looking to spend some quality time together. The Neemrana fort, built in 1467 is now the perfect weekend getaway. It was converted into a heritage hotel. You get a picture perfect view which can truly take your mind off your hectic life in the city.
4. Mathura and Vrindavan: 145kms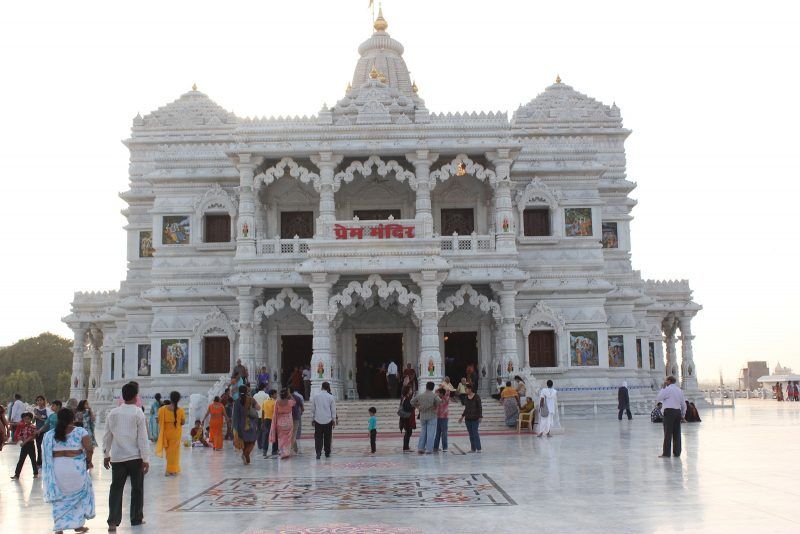 Mathura is the birth place of Lord Krishna. It is situated in the Delhi-Jaipur – Agra triangle. It has got some of the biggest Krishna temples in the country. Pilgrims go there to visit Krishna JanmaBhoomi and the Dwarkadheesh temple.
5. Kasauli: 295kms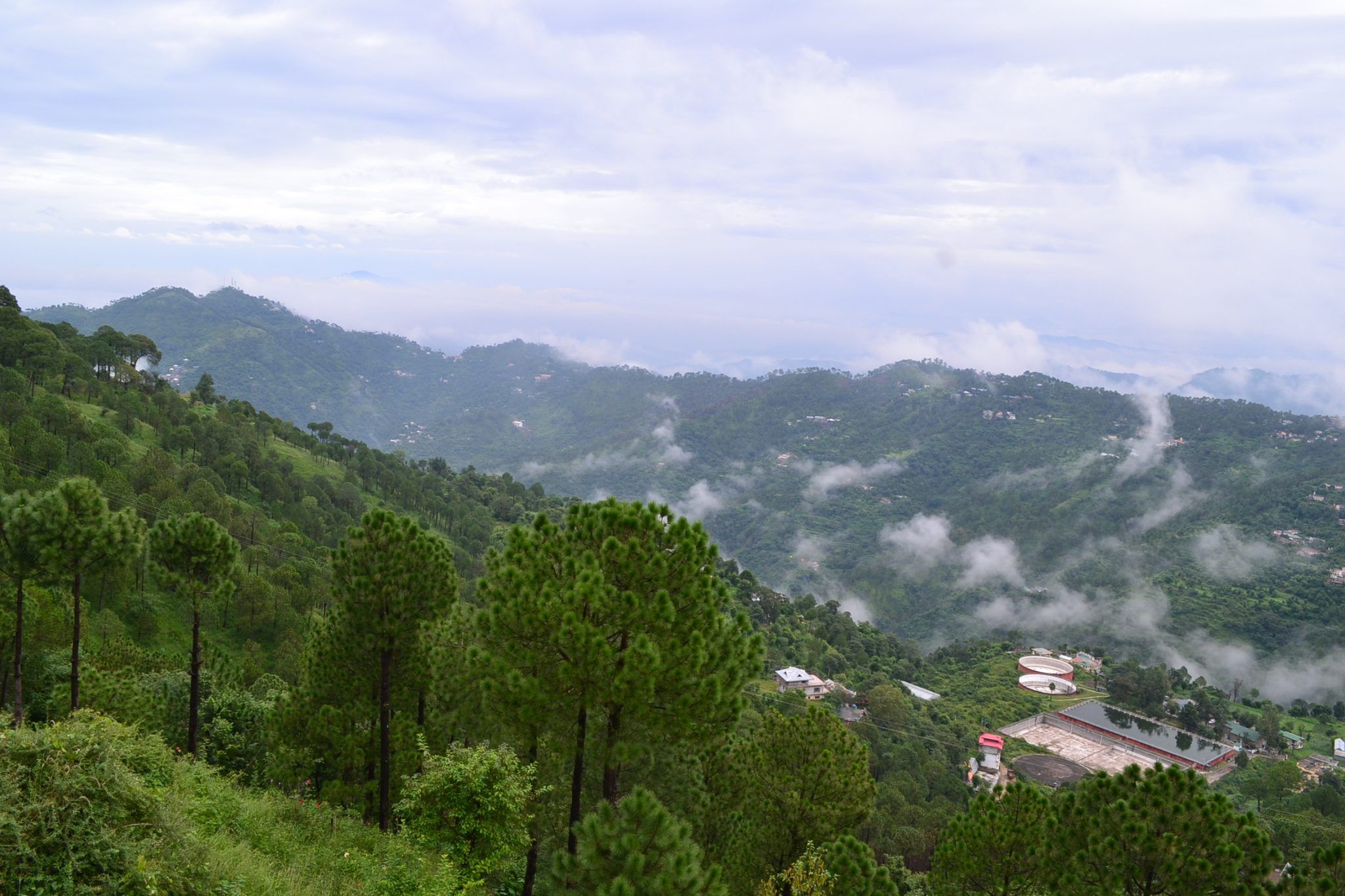 Located in the Solan district of Himachal Pradesh, Kasauli is a cozy hill station.  It is the perfect escape from the city cluster. The place is quaint and quite. Attractions in Kasauli include the sunset point, AnglicanChurchamong others.
6. Bharatpur: 195kms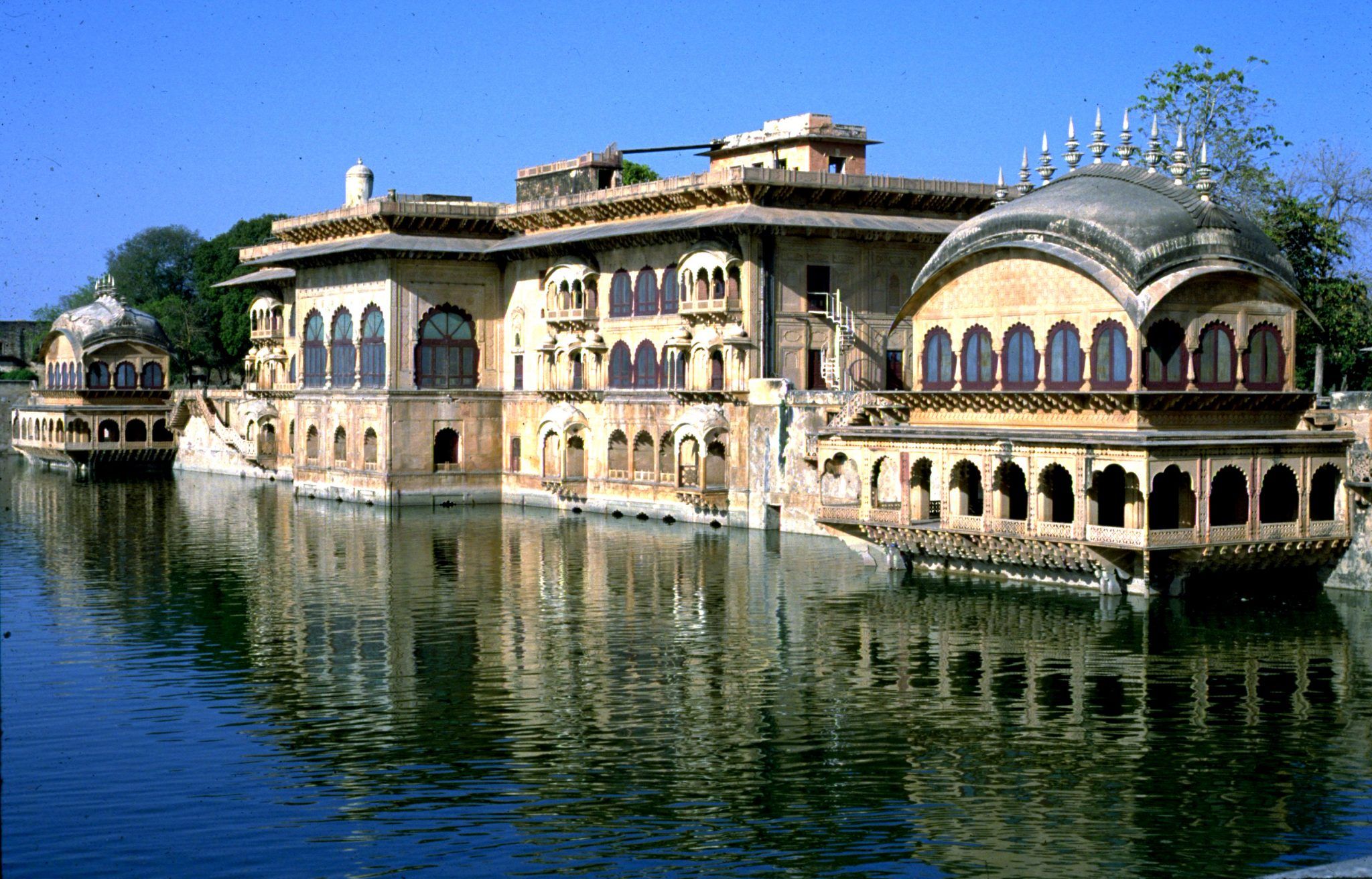 Popular as India'sbest known bird sanctuary, the Keoladeo Ghana National Park offers you the sight of some of the most exotic migratory birds, making it a great weekend getaway destination as well. You can also visit FatehpurSikri and Sikandra(The Tomb of Akbar) as they are close to Bharatpur.
7. Corbett: 238kms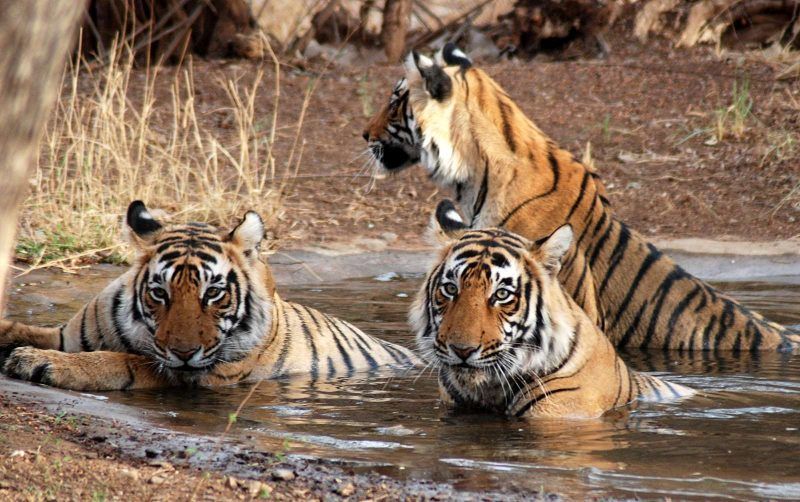 This is India's finest tiger reserve. Jim Corbett National Park is also known for its wide variety in flora and fauna. It is situated in the Himalayan Terai Region. Visiting Jim Corbett can never be disappointing. Even if you don't spot a wild animal, you can always enjoy the perfect landscape and the Swiss cottages so as to makewonderful memories of your own.
8. Bhimtal: 300kms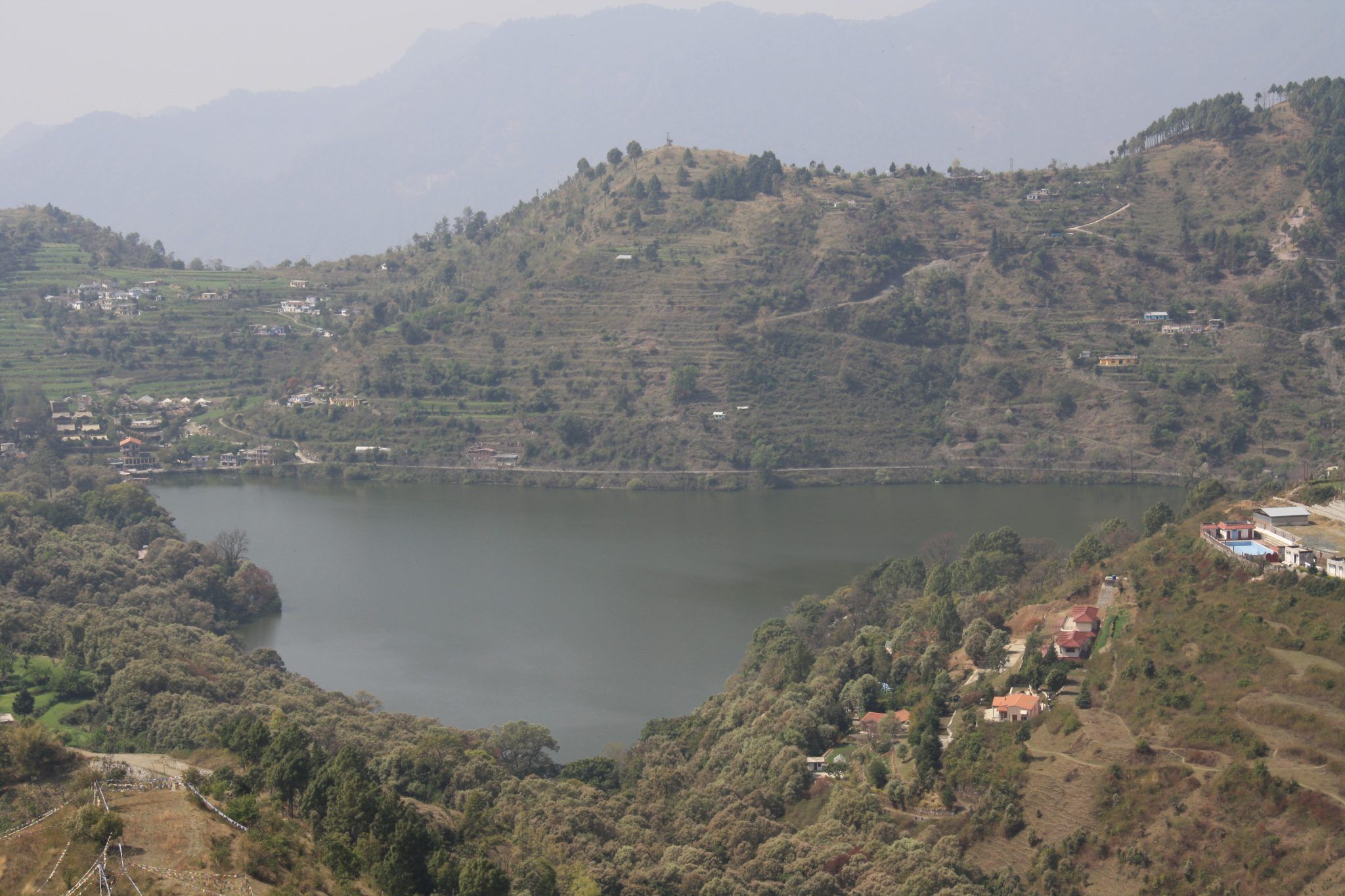 Popular among tourists for sightseeing and boating, Bhimtal is the largest lake in India, located in the state of Uttarakhand.  It has got some beautiful forests where people go for a walk and enjoy the view.
9. Mandawa: 255kms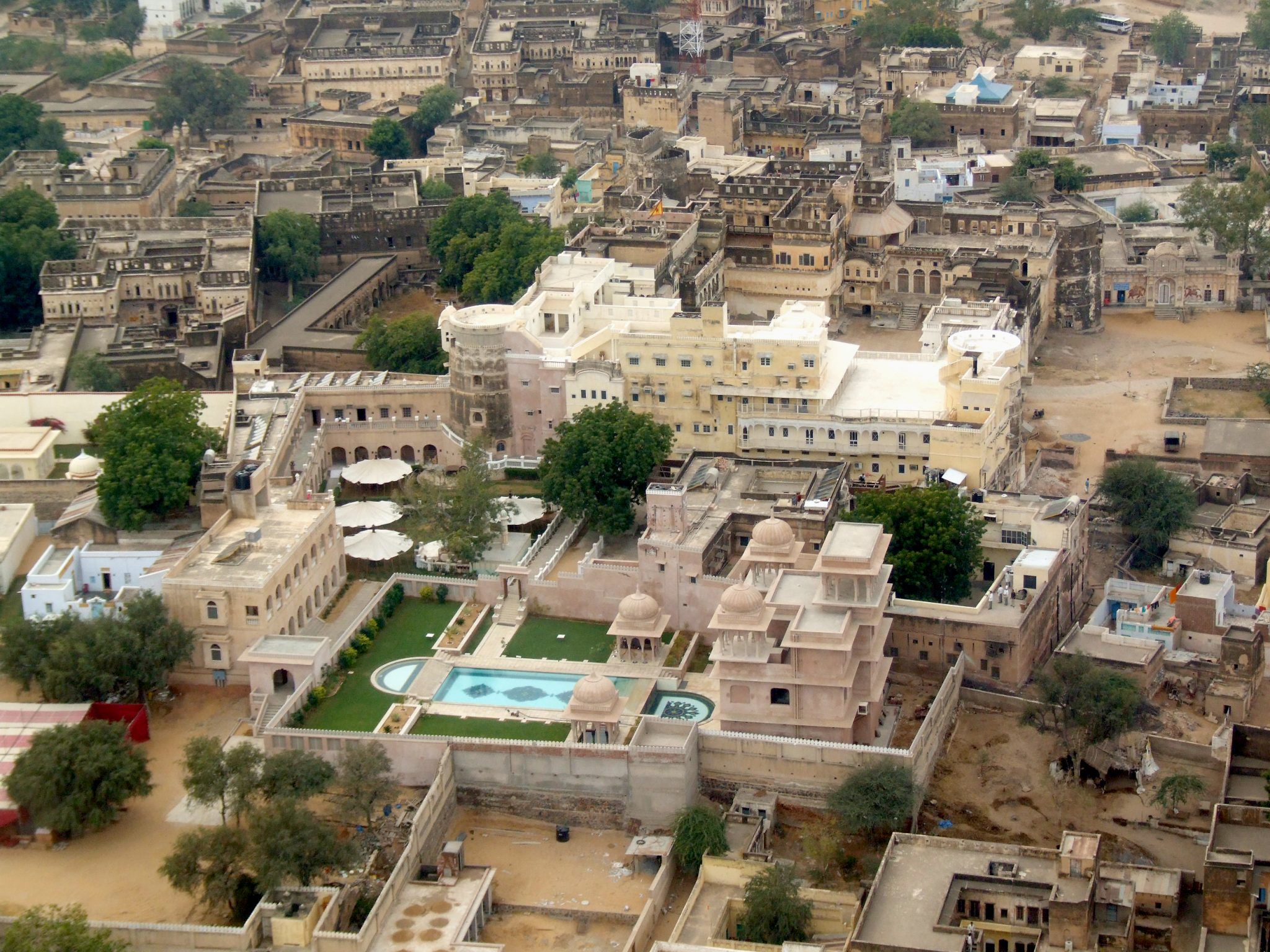 This town has been nicknamed as an open art gallery of Rajasthan. If you are looking to go back in time, then this is the perfect destination for you. It has got mammoth forts and mansions for you to enjoy. On becoming a popular touristspot, the castle of Mandawa was converted into a beautiful hotel with modern facilities.
10. Agra: 200kms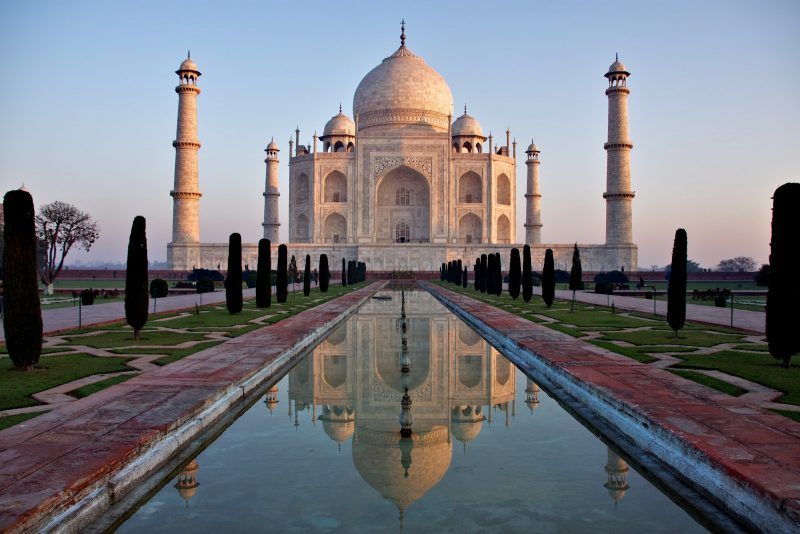 One of the Seven Wonders of the World, the Taj Mahal is situated in Agra. People from all around the world come visit this heritage site. It is a beautiful monument which takes you back in time showcasing the power of love. Agra also has other attractions like the Agra Fort, Jama Masjid and many more.
Going away from the pollution and noise of the city to a calm place over the weekend can detox your system and give your week a fresh start.