Top 10 things that make Pune Exciting

Posted by: Team TP,

Posted on: 1 month ago

Pune, also called the "Cultural Capital" of Maharashtra is a place where you can never get bored. It has a lot of different things to offer to his visitors. A lot of people from different parts of the world come to see this beautiful city. The metropolitan is situated right beside River Mutha. It has the perfect weather all-round the year.

You can visit its intriguing forts, museums, gardens and much more. For the more adventurous kinds, there are many activities that are held here. If you love food and shopping, then this is the perfect destination for you. So here is a list of top 10 places that you should definitely visit in Pune.
10. Aga Khan Palace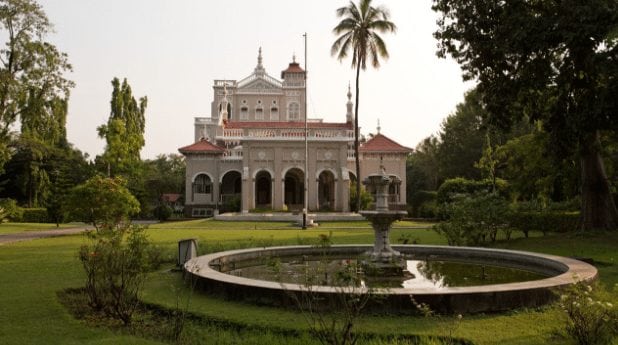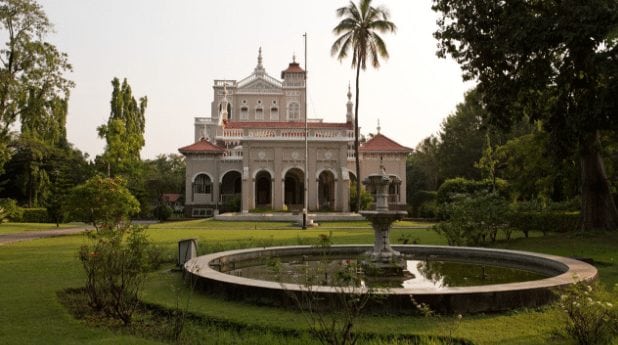 The place was built by Sultan Aga Khan III in the year of 1892. This building was where Mahatma Gandhi and other freedom fighters were kept on house arrest during Gandhi's Quit India Movement. It has a national and historic value. Here you can see pictures and paintings depicting Gandhi Ji astonishing life. You can also see the ashes of Gandhi ji wife and secretary who both dies here.
9. DagduSheth Ganpati Temple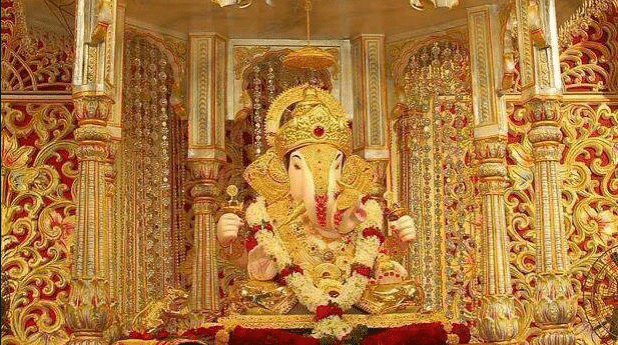 One of the most peaceful place in Pune. Away from all the traffic and nice of the city, this temple is a magnificent structure. It is devoted to Lord Ganesha. Legends say that, the temple was built by Shri Dagdusheth Halwai and his wife Lakshmibai, when they lost their only son to plague. They were both emotionally broken from inside and hence built this temple as healing therapy. It is a beautiful place to visit. If you like to see the spirit of celebration, then the best time to visit is during Ganesh Chaturthi.
8. Rajiv Gandhi Zoological Park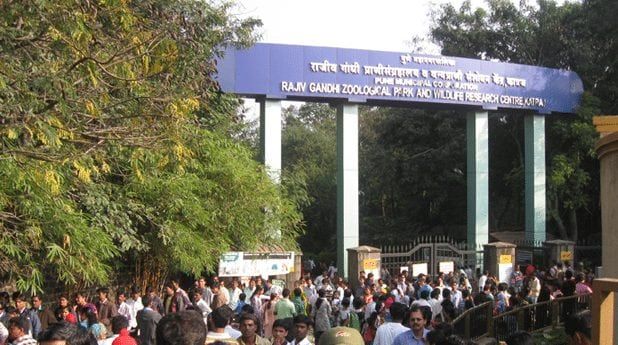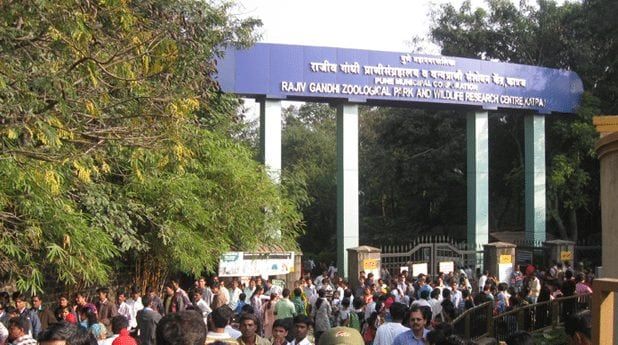 If you are a wildlife lover, then this is the perfect place for you to visit. It is located along the Pune Satara Highway, a little away from the city. It is spread across an area of 130 acres. It has a zoo, animal shelter and a snake park. There is a huge variety of biodiversity in the park. But the white tiger is the most common reason as to why people visit the park. There is also a beautiful lake, where one can enjoy a picnic and boating.
7. Mulshi Lake and Dam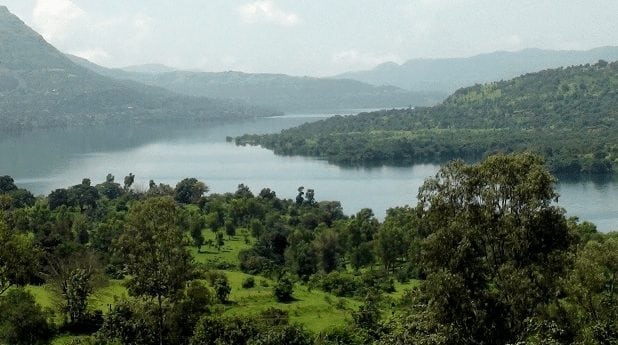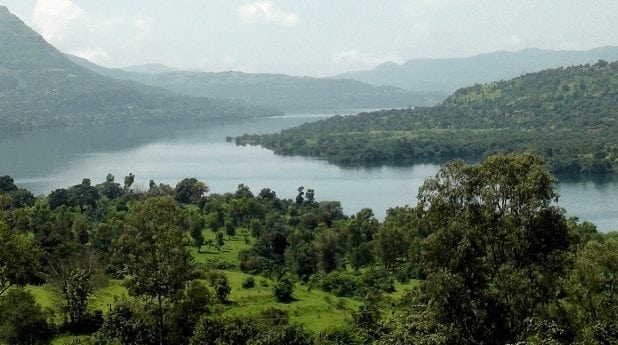 It is the perfect place for a family picnic or just enjoy some time in solitude. It has lush green trees all around it, making it a picturesque landscape. Looking at the scenic beauty here, one can forget all the stress and just relax. The best time to visit the dam is during monsoon because there is plenty of water, so that you can enjoy to the fullest.
6. Trek to Lohagad Fort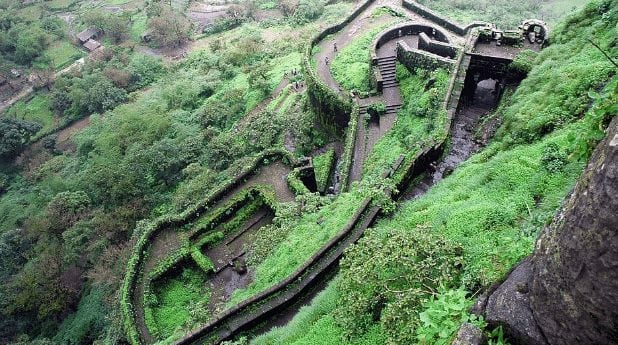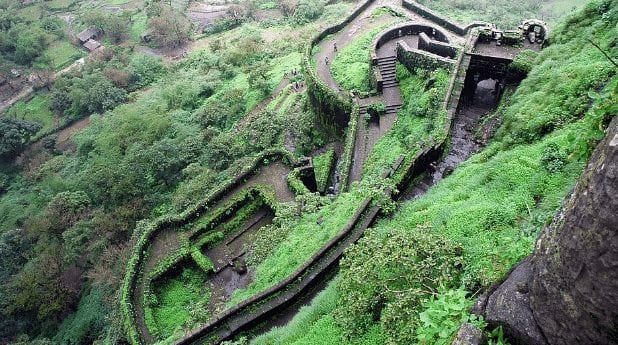 This is the most common adventurous activity people do when they visit Pune. The trek is an amazing experience with lush green grass. It is a very simple trek, but might get a little difficult during monsoon. You can go to Lonavla from train or car and then further trek till the fort.
5. Vetal Hill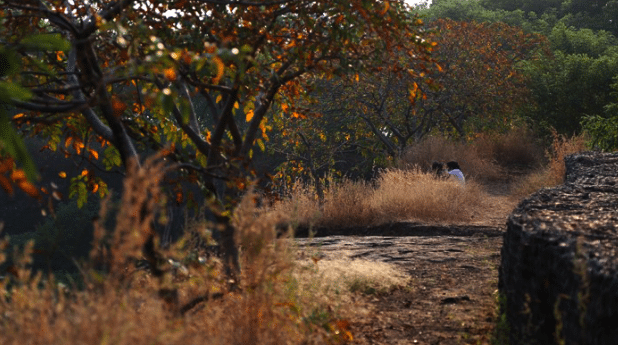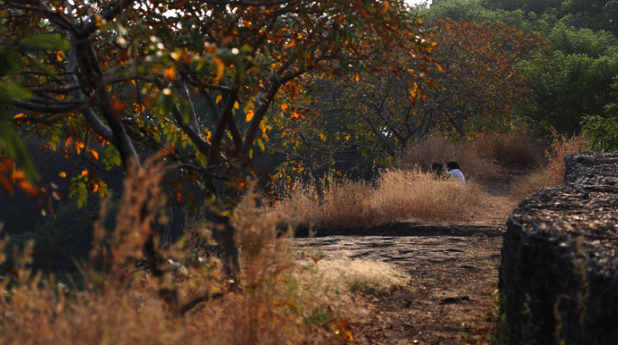 It is the highest point of the city. The hill is also called the lungs of Pune. It attracts a lot of bird watcher, nature lovers and walkers. On clear days, one can actually see the entire city from the top. It is the best view you can ever see. The hill got this name because of the popular Vetal Temple situated on the hill.
4. Bund Garden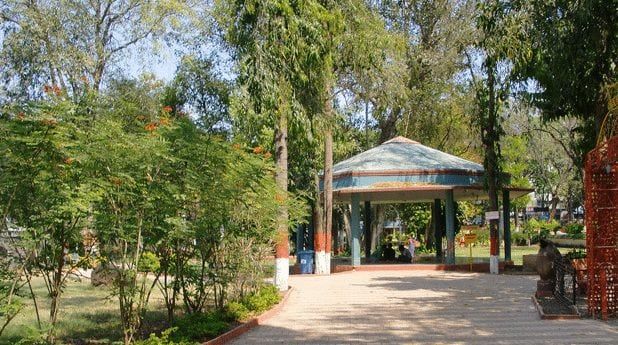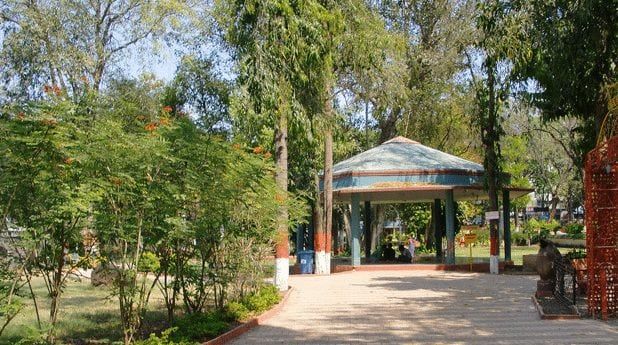 The garden is located in the Koregaon Park. It is popularly known as Mahatma Gandhi Udyan. The garden had an amazing ambience and beautiful greenery. It also gets a lot of migratory birds as the winters start. You can also try horse riding here and see a magic show as well.
3. St. Mary's Church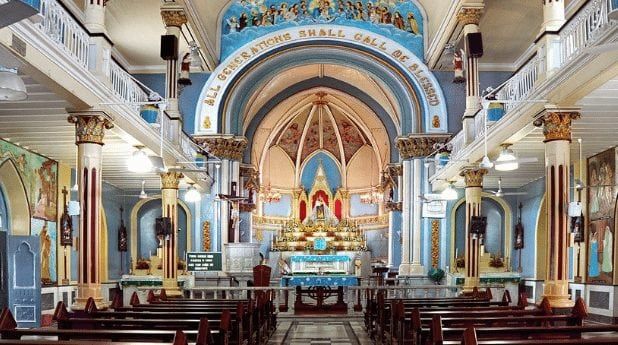 It is one of the oldest church in the mid-western regions of the country. Earlier it was known as "The Mother Church of the Deccan". The Church has been standing tall since early 1820s and is open to all for worship.
2. The Pataleshwar Cave Temple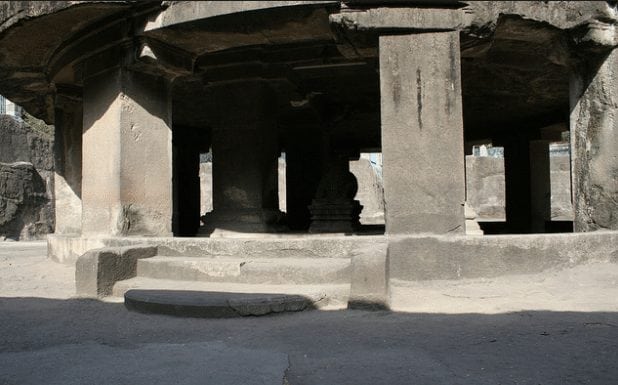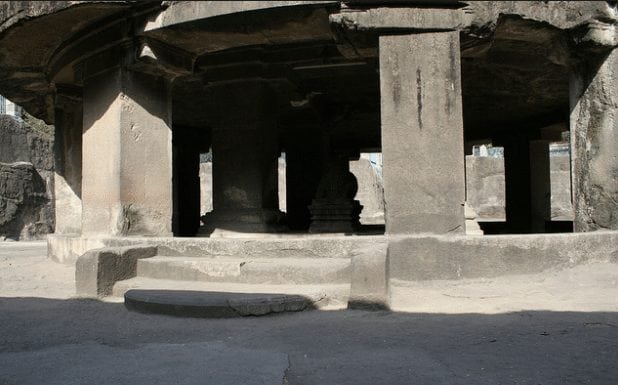 The temple is devoted to Lord Pataleshwar, God of underwater and Lord Shiva. This temple is included in the list of protected moments of the city.The temple also has a museum which hold an award in the Guinness Book of Records for having a rice grain with 5000 characters inscribed on it.
1.  Shaniwarwada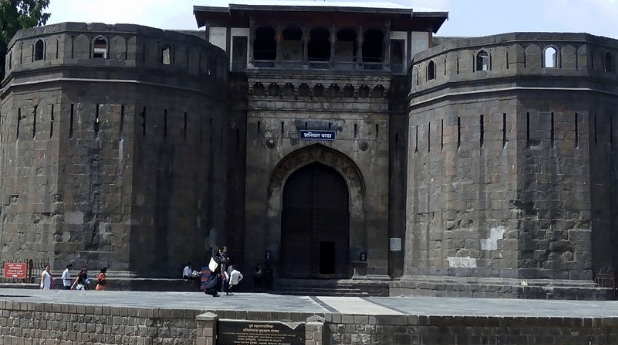 This place has recently become famous because of the recent release BajiraoMastani. This magnificent 13 storey place was built for Bajirao l in the year of 1730. There was amysterious fire in 1882, which destroyed most of the palace, and whatever was left is now a tourist attraction. This palace has a deep history attached to it. You should definitely visit this place to disclose some mysteries.
Pune is a place where a good portion of the population is young. It is the educational as well as tourism hub. It is a must visit destination in India.
Comments
comments