There is no one in this world who doesn't like chocolate. Some prefer milk or dark; some like it with nuts or without; well the list is long. Think of any kind of chocolate and you will be able to find it somewhere in the world. The sweetness of the chocolate is used for many reasons; to apologize, to show love and many more.
There are different types of chocolates made and loved in different parts of the world. Some countries are famous for white chocolate and on the other hand some might be for dark chocolate. So we have a list of places that every chocolate lover must visit.
Rococo Flagship Store, London: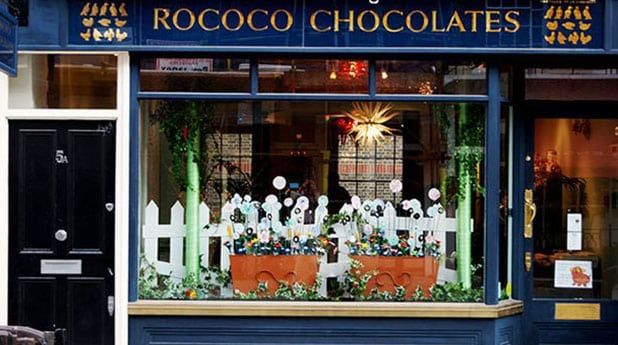 London is the perfect destination for everything, and it is not surprising that it is also a chocolate lover's paradise. One of Britain's largest handmade chocolate makers, Rococo, started in the year of 1983. Here you can sip on hot chocolate, buy different variety of chocolates, and learn new recipes.
2. MaisonCailler, Switzerland: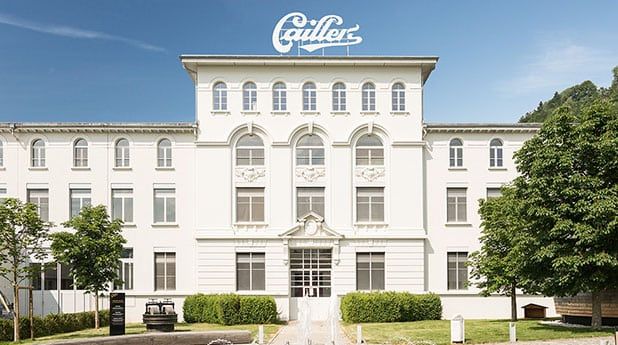 MaisonCailler is one of the few chocolate factories in Switzerland that show how much Swiss people love chocolate. Exciting tours take place in the factory which will take you through the ancient coco ceremonies; tell you how milk chocolate is produced; ending it with an all-you-can-eat tasting.
3. Chocolate Museum, Germany: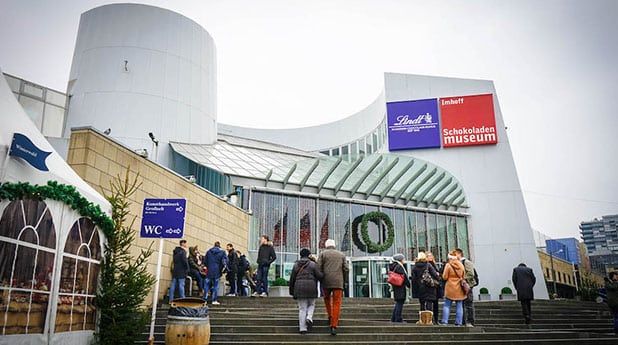 In the old town of Rheinau Harbour, sites a chocolate museum with an astonishing 4,000 sq m area, devoted to the culture and history of all kinds of chocolate.
4. Taza Factory Tour, Boston: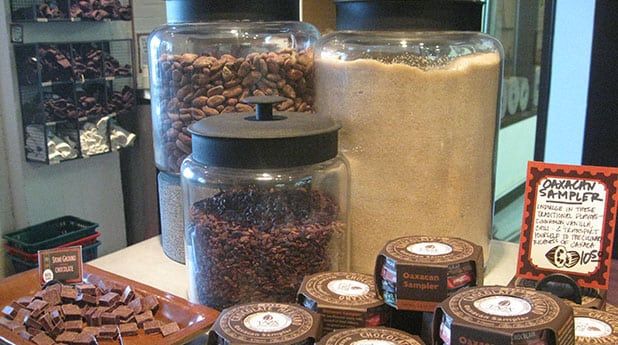 It is one of the very few factories that make 100 per cent stone-ground chocolates.You will be welcomed into the store with the smell of dark chocolate mixed with sign of spices.
5. Fudge Cottage, New Zealand: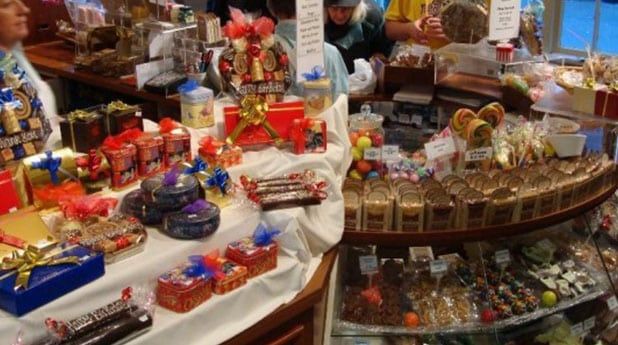 Here you can see about 40 kgs of mouthwatering hot fudge being poured into containers to be cut and sold.It is a site every chocolate lover dreams to see.
6. Cacao Sampala, Barcelona: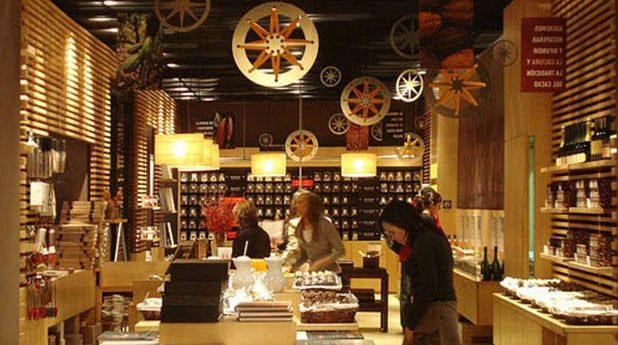 Here you can find traditional items like truffle combined with out- of- this- world items like bars of flavors like hazelnuts, anchovies or parma ham; small packets of fried corn with bitter chocolate.
7. Haigh's Chocolate Factory, Australia: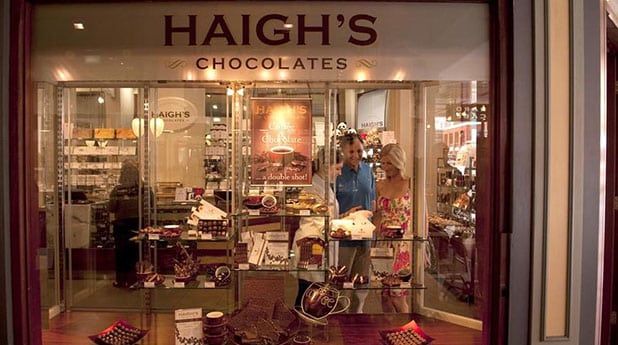 If you are a chocolate enthusiast, then this is the perfect place for you to visit. Here you can see skilled and talented confectioners working on exotic handcrafted delicate sweets.
8. Spa at the Hotel Hershey, Pennsylvania: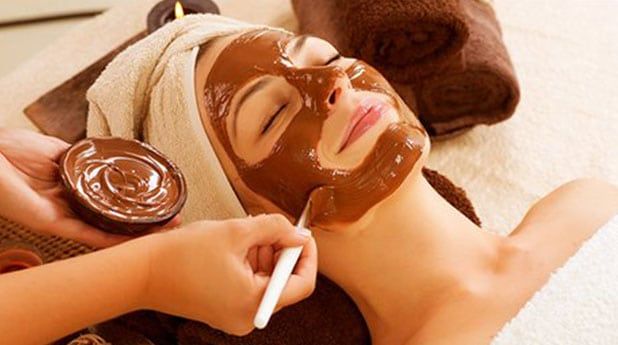 This high- end hotel spa will not only tell you about the history of chocolate but also give you an out of this world experience. The chocolate treatments on the menu here are just astonishing. You can relax in a whipped cocoa bath or try the edible dark chocolate facial.
9. The Shop, Phnom Penh, Cambodia: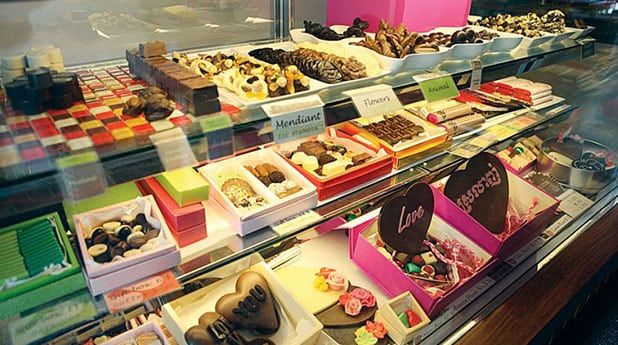 The capital of Cambodia has the oldest chocolate production workshop. Here you can find unique, local and yet delicious flavors like mondolkiri honey pralines and many more.
 10. Hummingbird Chocolate Shop, Ottawa, Canada: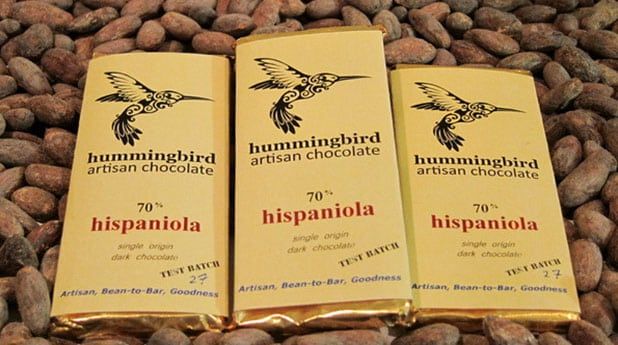 Their "Hispaniola 70 per cent cocao bar" was recently awarded with the title of the best dark chocolate in the world.It is a must visit on any chocolate lover's list.
These places will not only be heaven for your taste buds but also help you understand different cultures and flavors in the world.