Every Indian who travels international needs to know these new rules!
As of now 59 countries offer visa on arrival or visa-free travel to Indian passport holders. But most of the countries in Europe and America still require the visa to be stamped before arrival. But now there are slight changes in the Visa rules and it brings little relaxation to passport holders in India. Checkout the new rules made which might make your travel a bit easier.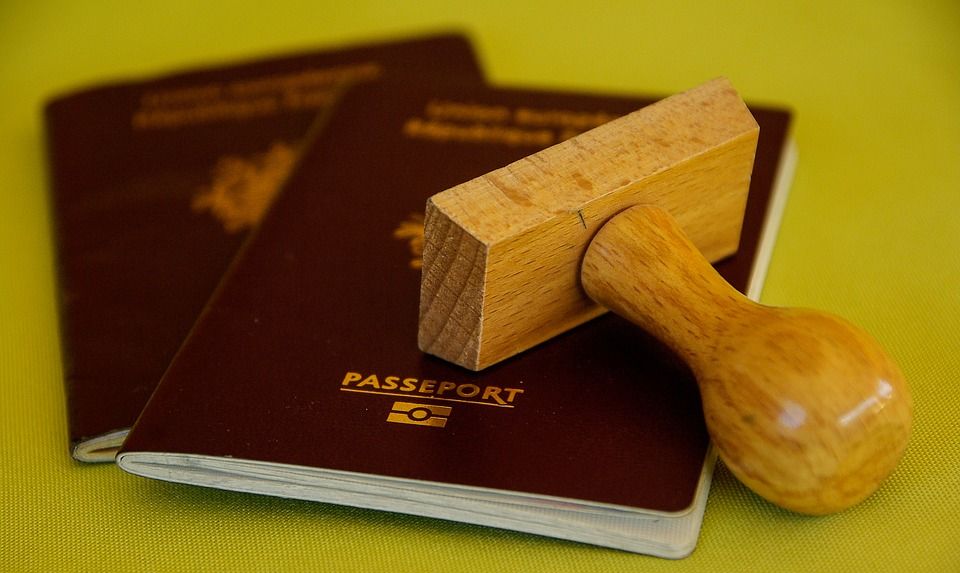 Now on wards if you are traveling through the international zone of France's airport, you no longer need an airport transit visa.
Traveling to Oman? Now you get a month long tourist visa on arrival. It will cost you around 3700 INR. Keep in mind as this rule is only applicable if you reside or hold an entry visa to the US, Canada, Australia, UK, Japan or Schengen states. Your children and wife can also get a visa on arrival.
Traveling to Myanmar is no longer a big deal. You just need to display your e-visa at the check post. You can get it in two days too.
Good news for frequent UAE travelers. The country is now granting a 10-year long-term visa to highly-skilled professionals and investors who frequently visit the country for business purposes. This visa would be given to specialists in science, medicine and research. Not only this, it will also be given to special students.
Israel has cut down the visa fee charges for Indians. Earlier it was 1700 INR per person and now it is made to 1100 INR. Now you need to apply for a visa in the B2 visa category in order to avail these new prices.
Traveling to Uzbekistan is now easier! Travelers just need to submit their e-visa application three days before their trip. The best thing is you get a single-entry e-visa for 30-days.
To promote tourism in Emirates, UAE has come up with new Visa rules. Between the dates of July 15th to September 15th every year, the country is offering visa-free travel to everyone below 18 years. This makes it easier to plan family holidays and travel with kids below 18 years, as they can travel free of visa.
Saudi Arabia is also planning to work out to increase the tourism in the country. It is issuing Tourist Visa to women aged 25 and above even if they are not accompanied by any male member. This has happened first time that the country has relaxed visa rules.
Japan is one such country whose visa rules were same as US or European countries for Indian passport holders. But, now the country has made it comparatively easier. Now, if you are traveling for a short term in Japan you no longer have to show an employment certificate or explanation letter for the reason of traveling. You just need your visa application and a valid recent picture with proof of financial stability. If your trip is business related, documents to prove affiliation are important.
Now on wards you can also get Visa on arrival in Zimbabwe.