Millions of people travel all around the world.  Travelling domestic or international, can be both tiring as well as amazing. There are small things that might help you to make your trip easy. A lot of travelers are not aware of hacks that can help them save space, time, money and energy. Here are 12 cool travelling hacks that can make youradventure comfortable and productive.
1. Whenever you are booking a hotel or a flight, always make sure that you open your private browsing. The reason behind this is that a lot of these online portals keep a track of which sites you are visiting. They then increase the price and quote it to you.
2. If you are not a light traveler, then this hack is meant for you. When packing your suitcase rather than stacking them up in a pile, you should roll them and then place them. This will make a lot of space in your bag.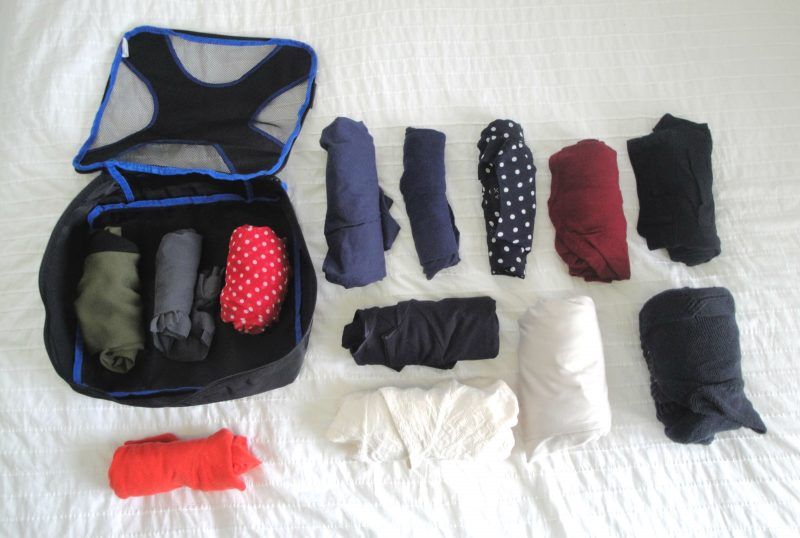 3. Take a dry sheet and place it in your suitcase. This will keep your clothes fresh and prevent any bad odor from spreading. These can also be used to reduce static.
4. Problem every girl face while traveling is her tangling jewelry. Once they tangle with each other, it is next to impossible to separate them, and is a waste of time and energy. To prevent this from happening, use a pill box to store all your jewelry. This will keep them organized and you will not break your favorite pieces.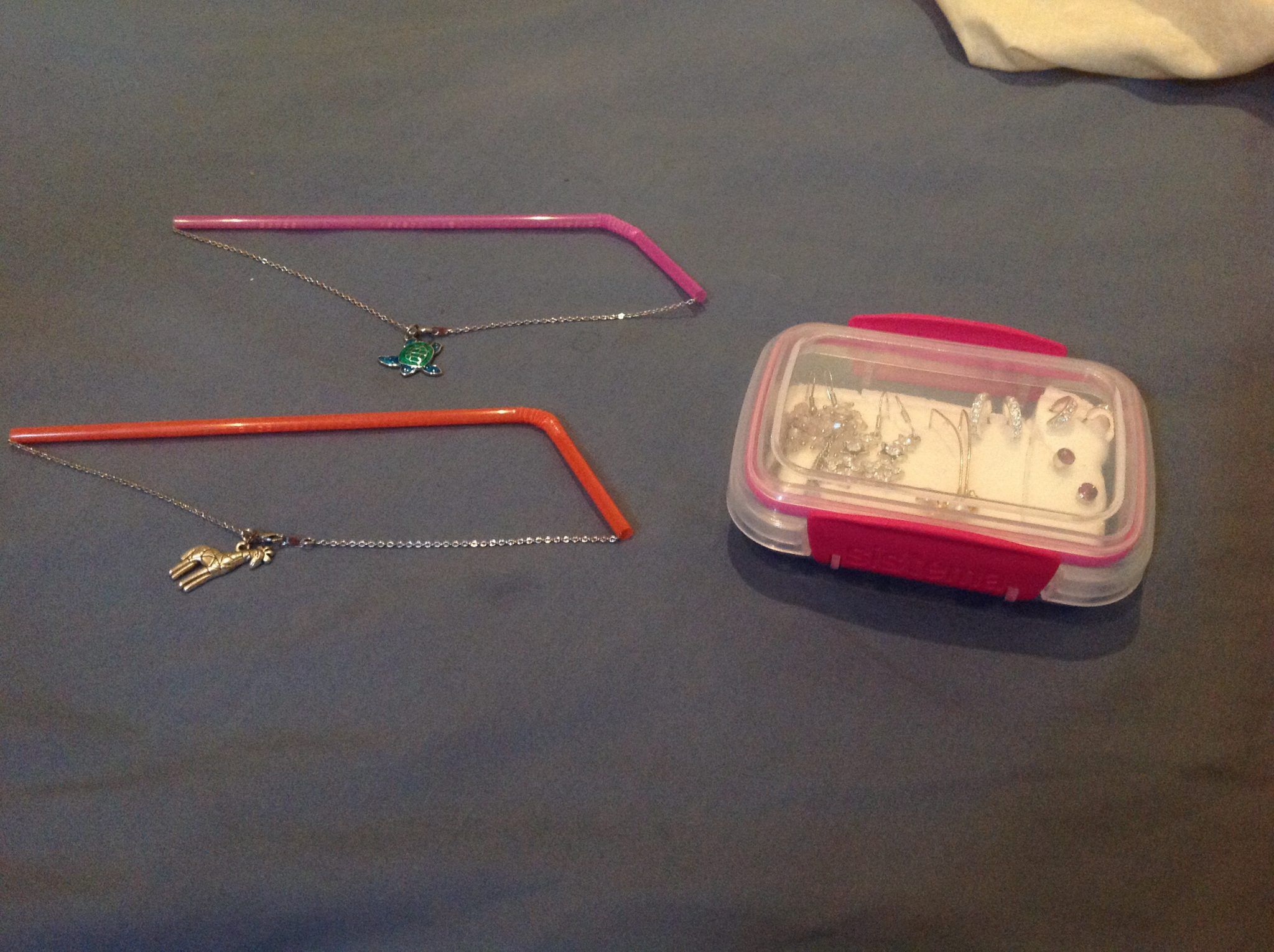 5. Everybody wants to look best while travelling. If you are carrying any hot styling tool, then you should put it in a potholder. This will keep other items safe in your suitcase.
6. Bobby pins can be a hassle to deal with. They can easily be misplaced. So the perfect hack is to put them in a Tic Tac candy box. This will keep them stocked at one place.
7. Throwing a shaving razor without covering its top can be dangerous. You can use a binder clip to cover it and then put it in your toilet bag.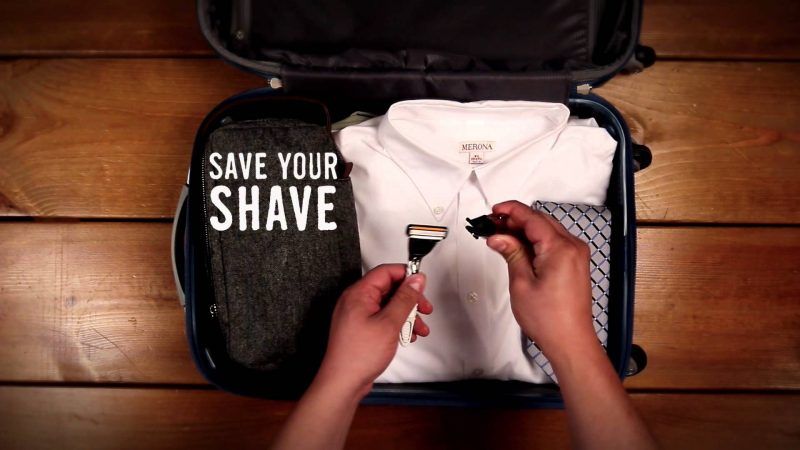 8. If you are going for a business trip then having those perfect color shirts is very important. To make sure that the color of your shirt stays crisp, place a belt inside it. This will also save place in your suitcase.
9. Earphones and chargers are also in the list of things that tangle and break. To protect them you can use an emptyglass case and place them in that. This also makes it easy for you to find them in your bag.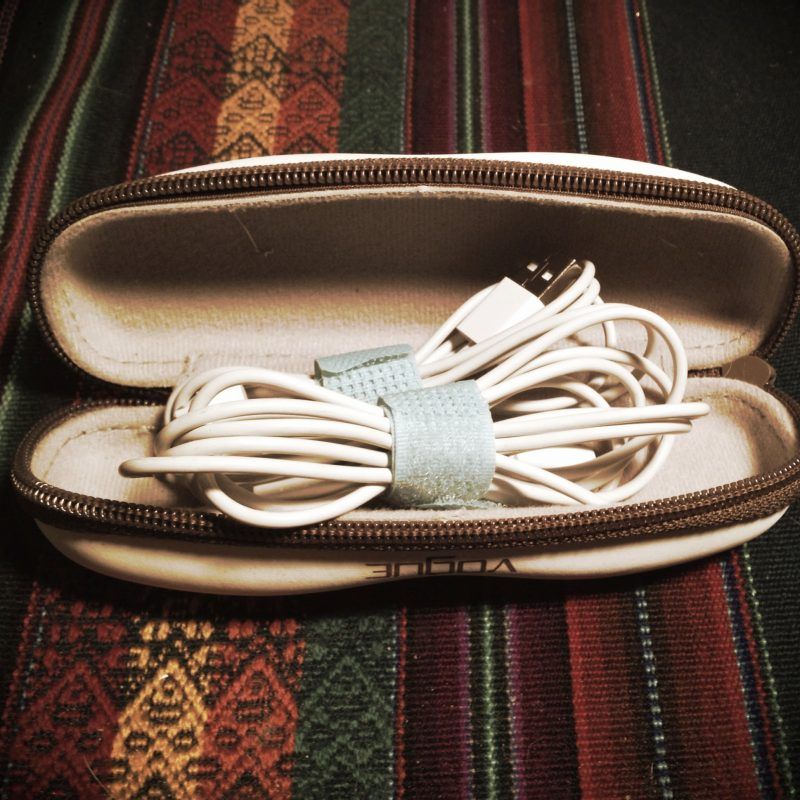 10. Another hack for earphones is that you can wrap them around a binder clip making it easy for you to place them on your bag straps. This will have your earphones easily available to you.
11. If you also get annoyed with the fact that your charger is breaking, especially while you are travelling then the best solution for it is to secure it with a pen spring.
12. You should not carry those huge bottles of shampoo, conditioner, sun block, tec. Use some straws to store the amount that will be enough for your trip.