When travelling from a flight, the biggest fear is not to miss it. There are many things to do before one board the flight that sometimes you might get a long queue where you weren't expecting one.Therefore so many people tend to miss their flight while present at the airport.
So it is important to have a few things planned in advance or know the shorts cuts of them. Here are such tips that will help you save time when at airport.
1.Know the location of airport. You should always know the way to the airport well in advance. Be aware of the traffic situation a few hours before your flight depart, so that you can leave your home accordingly.
2. Keep a screenshot of your boarding pass. To save time at the airport, try and do an early check-in online. This will save a lot of your time and help you relax. When you do so make sure you either get a print out of your boarding pass or take a screenshot of the same.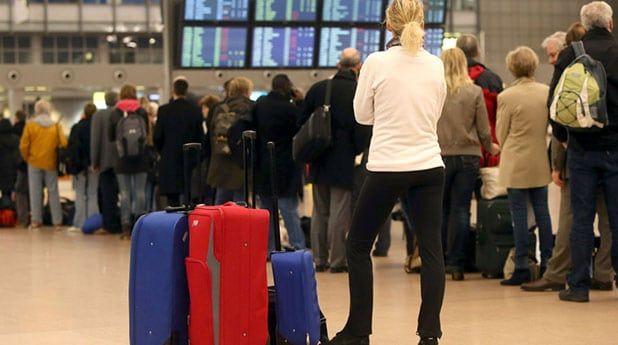 3. A sweet word or two with the airport security might help you cut the security check queue. This will save a lot of your time, as these queue can be a nightmare. To make it out of the queue even quicker, you should empty out your pockets and remove any crown jewels with you, like rings, earrings or necklaces.
4. You should also carry a zip- lock for your toiletries so that they can go through the security smoothly. There is usually a big hassle regarding liquids in your carry-ons. If the liquid is more than 100ml or not in a plastic bag, the security will make you empty your entire bag and check it. So to save yourself from so much trouble, make sure you don't carry any liquid more than 100ml and have that in a plastic bag.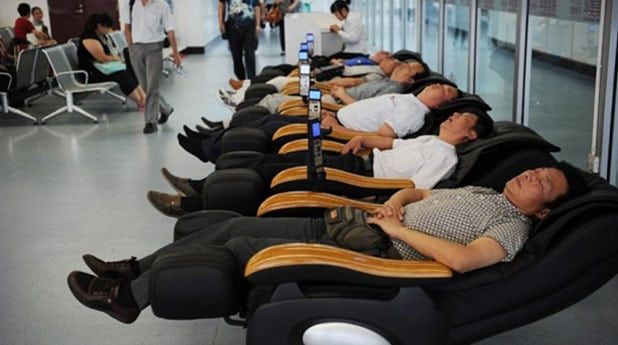 5. There are times when people reach the flight gate a little too early. In such a case you can relax and take a nap in one of the lounges closest to your gate. If you do so, make sure you set an alarm for yourself so that you don't miss your flight.
6. If you had to leave some important work because of your flight, then you can always connect to the WiFi and get some work done.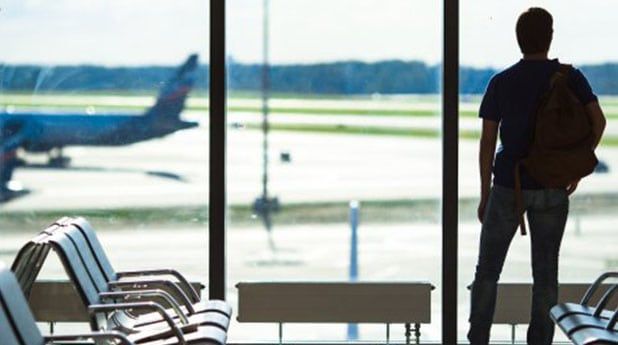 7. You do not need to rush to get into the queue when your boarding is announced. You can sit and relax while airline staff announces which seat numbers need to line up for boarding.
8. Make sure you look at your seat and pockets before you leave the plane.Also if you sit at a café or a restaurant, do a double check of all your belongings.
These tips can be really useful for a traveler when running late. It saves a lot of time and energy.But make sure you reach the airport at least 3 hours before your flight time.