A guide to Sri Lanka: Tips, costs and Path

Posted by: Team TP,

Posted on: 2 months ago

Travelling Sri Lanka- a gem of an island in the Indian Ocean is an absolutely wonderful experience. Crowded cities, tea plantations, beautiful beaches, scenic beauty, elephants, leopards, jolly people and incredible food are the soul of Sri Lanka. After 26 years of Civilian war, tourism is now starting to rejuvenate on this heavenly island. Travelling through the country is heck easy except for overcrowded buses, jam packed trains with people hanging off the nuts but once you able to ignore these things, hovering are pretty easy. You can access various popular tour packages but they aren't as value for money.

Sri Lanka isn't affordable like India, Nepal or neighbouring countries especially when it comes to food and accommodation. Expect a minimum budget of $20-$30 (INR 1300-1800) per person for transport, food and accommodation. The most annoying the entrance fees which is excessively high. So if you're planning a Budget friendly Sri Lankan trip, here's what you need to know.
Valid documents
Make sure your all documents are valid and passport has a 6-month validity period left. Take one or two original Id along with their Xerox copies of Id and passport with you while travelling. In case your passport gets lost or stolen you should have copies to prove your citizenship. Also, save an electronic copy of all the documents, Id's in your valid email account for extra safety. Register with your embassy in case you face any sort of problem in the country and it also makes things easier for your government to track and contact you easily.
Local currency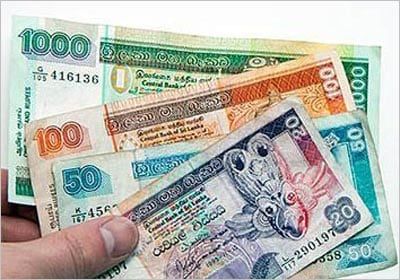 It is vital that your cards will work out of your home turf and you must ask about foreign transaction fees from your bank. You must inform your bank that you'll be travelling abroad and cities with dates. Make sure to take your bank's customer care's number in case you run into havoc. Not all places are credit cards friendly especially the local market, transportation so always take some local cash with you. The currency of Sri Lanka is (LKR) and ATMs are very common in cities. Being primarily a cash economy, credit cards aren't a great option always so keep some amount of local cash or coins.
Local research:
Research is must while you're there this will surely going to help you about the pros and cons of the city, cultural and people. It also makes sure that you will not missing cultural festivals, natural events etc. Be sure to search local dishes and foods and believe you won't be leaving country without awesome experiences. Buy Guidebooks which include full maps, keywords, popular places and foods which give you enough details so that need not to purchase individual pamphlets. And do not forget to download useful apps before you travel.
Bring Snacks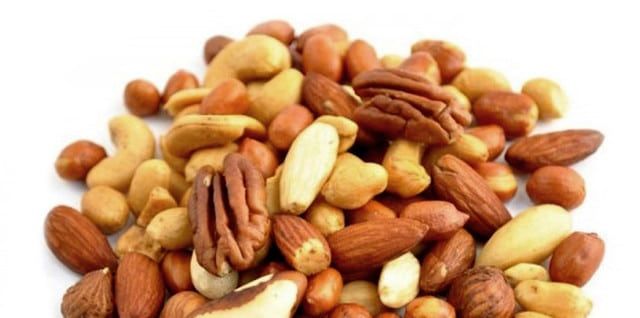 Travelling fun could be fun, but eating in an abroad can be a daunting task. So it's better to pack some snacks until you get your favorite food or ideal place to eat.
Extra clothes: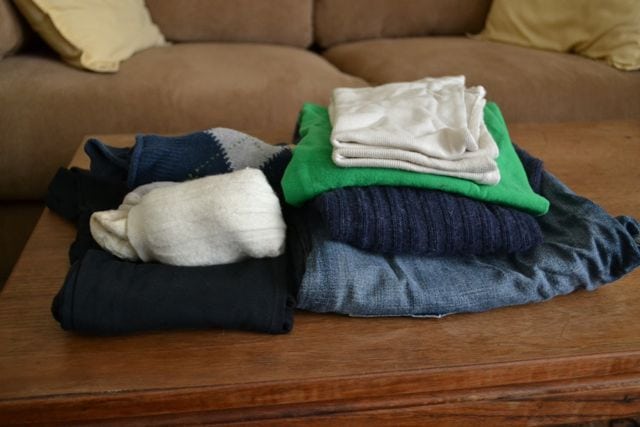 Pack an extra set of clothes with you in your carry bag, in case you or your airlines lose your luggage at least you have some clothes to wear.
Other things to keep in check while travelling to Sri Lanka or anywhere in the world:-
Accommodation
Local Sim
Transport
Aware of season and weather
Medication
Powerbanks and charging adapters
Comments
comments