Ever been to a place which has hundreds of miles of pristine beaches, is culturally significant, and has an amazing nightlife? Well, Florida offers all this and much more, making it the hottest attraction for kids and adults. Here is why you must visit Florida:
Walt Disney World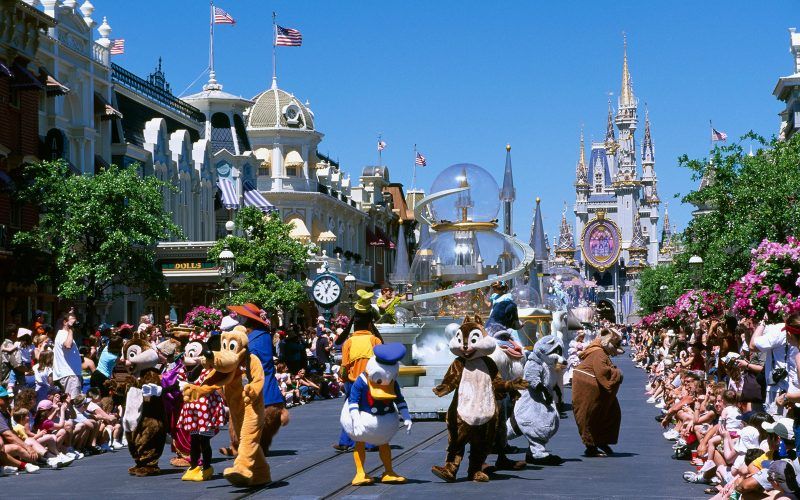 Walt Disney is not just for kids but it is a family place!  There are many things to woo you in this amusement park. This Magic Kingdom owned and operated by Walt Disney Parks and Resorts has many major attractions here. Visit the Magic Kingdom, Epcot, Disney's Hollywood Studios, Disney's Blizzard Beach and Disney's Animal Kingdom.
Miami Beach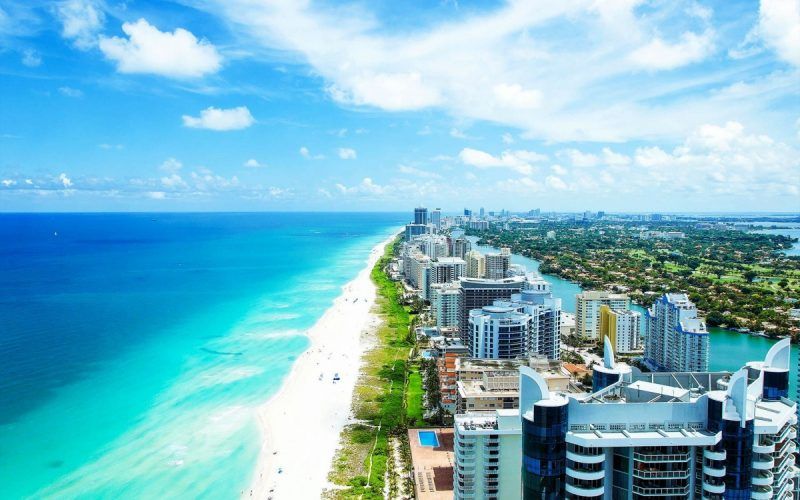 This beach is one of the main attractions for tourists in Florida. It is located on an island connected by bridges. It also features a historic Art Deco District where its Art Deco buildings have hotels and restaurants with alluring views of the beach.
Everglades National Park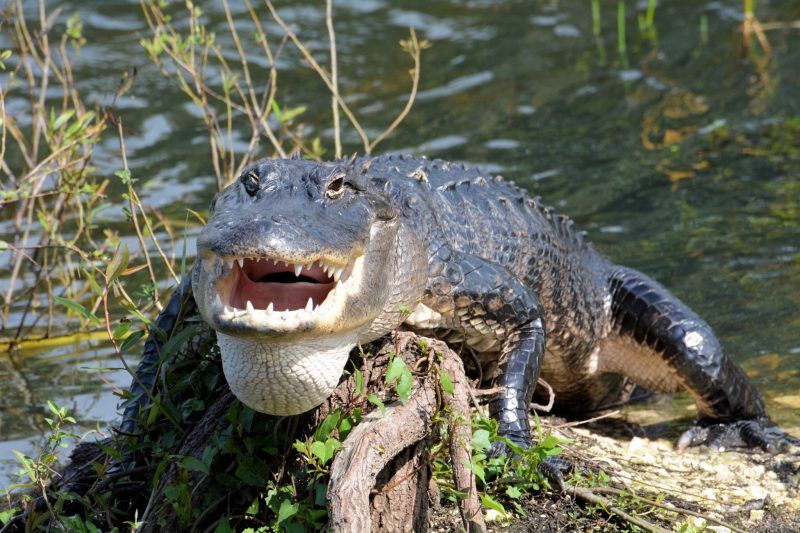 This national park covers an area of 1.5 million-acre and is a place where you get to see world's most dangerous wildlife like alligators, American crocodiles, Florida Panthers, egrets, manatees, river otters etc. This national park also serves as the main water reservoir for Southern Florida.
Key West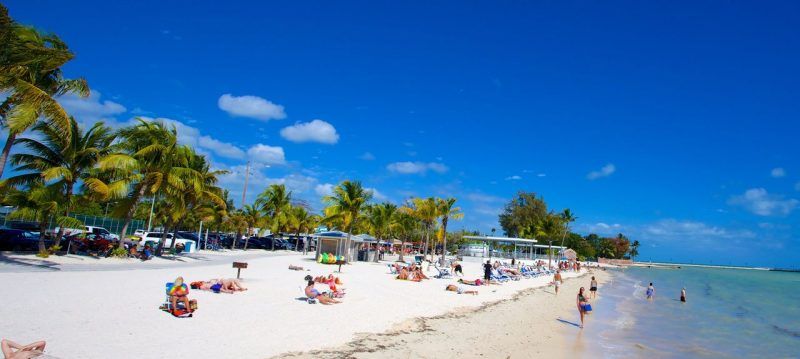 An island city famous for water sports, lively nightlife, beaches and its historical significance. Walking tours of this island is the best way to explore. Visit the Key West City Cemetery here for the fascinating architecture, courtyards and gardens that will make you fall in love.
St. Augustine Historic District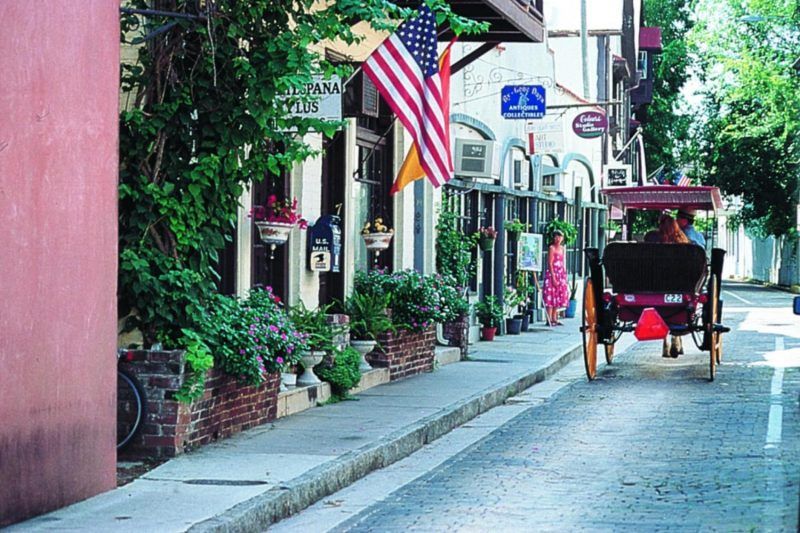 Known for its beautiful old architecture, St. Augustine is the oldest settlements in Florida. You can visit Flagler College the most photographed buildings in the city. Castillo de San Marcos is known as the oldest masonry fort in North America. If you are a history buff this place is a must visit for you.
Dry Tortugas National Park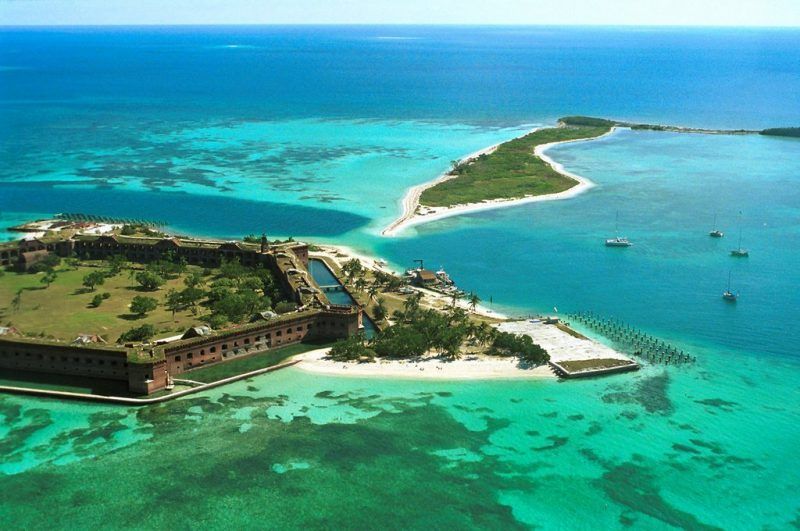 This park has a remarkable complex built by the US Government in the 1800s known as Fort Jefferson. This beautiful national park is not accessible by car and people generally take a day trip from Key West to this place. You get to enjoy the beach and snorkelling too!
SeaWorld Orlando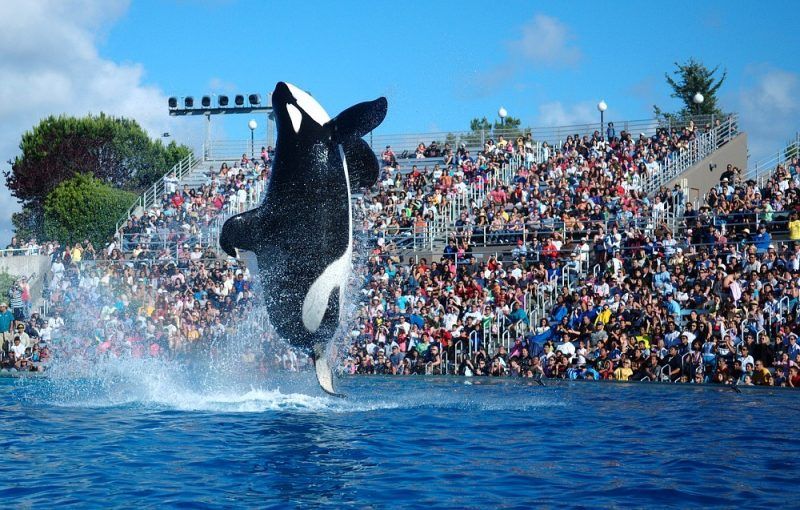 Much like the Walt Disney World, SeaWorld Orlando is an important place to check out especially with kids. Visit this amusement park and see the dolphin and whale shows. There are thrilling rides available too for every age.
Kennedy Space Center and Cape Canaveral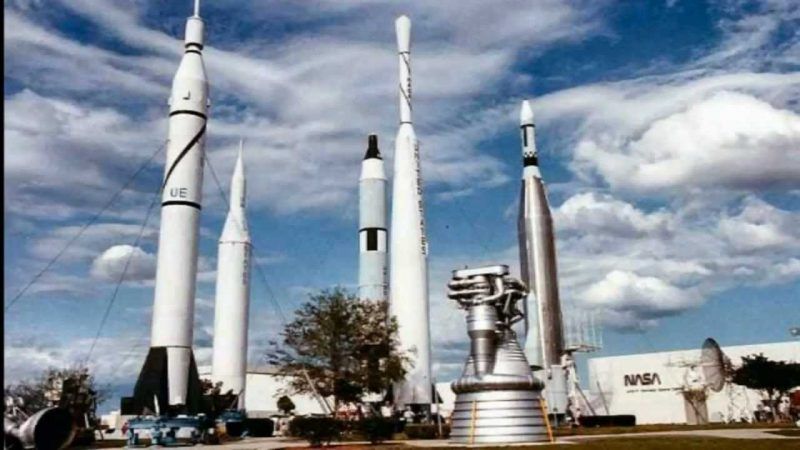 The Kennedy Space Center and Cape Canaveral Air Station, situated near Cocoa Beach on the Atlantic Coast are all about space stations, shuttles and launchers!