The holiday break and fun time of the year is here and almost everyone stay busy in deciding where they should go or how to plan? So, here we have listed down the major tips that you must keep in mind before going to your summer vacations:
Known your interest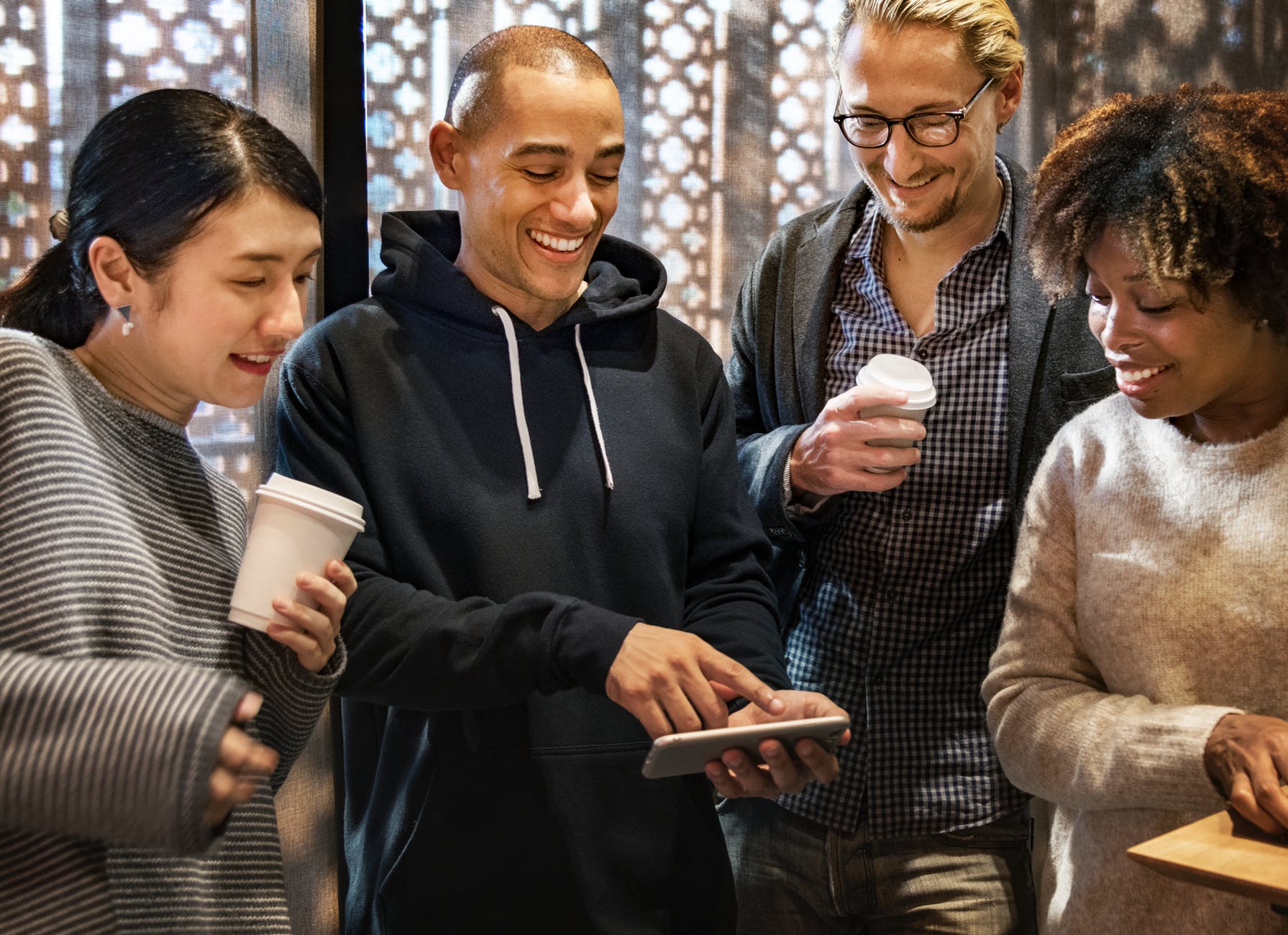 Before choosing any destination ask yourself that why you actually need this break, for lots of fun or peace. There no point in selecting a place which is full of enthusiasm and clubs all around if you were looking for something calm and serene.
Choose your companion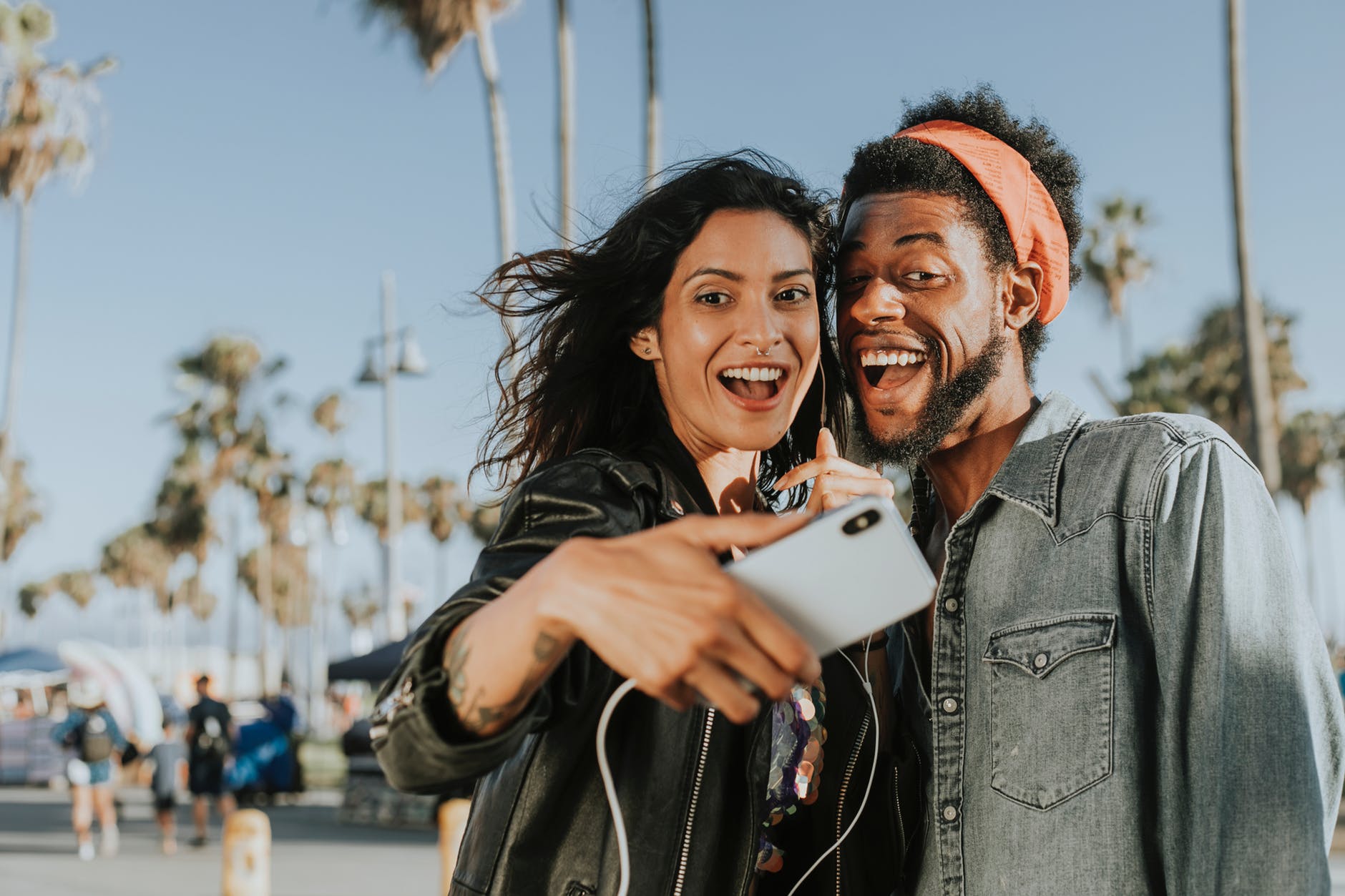 Companions play a major role in making your trip more fun and worth going. Whether it's just a camera or your best friend, go with the people who you know well and enjoy their company too. Everyone's level of adventure must match because only then you are able to connect with each other and understand the local culture of the place you visit.
Search in-depth about the place you chose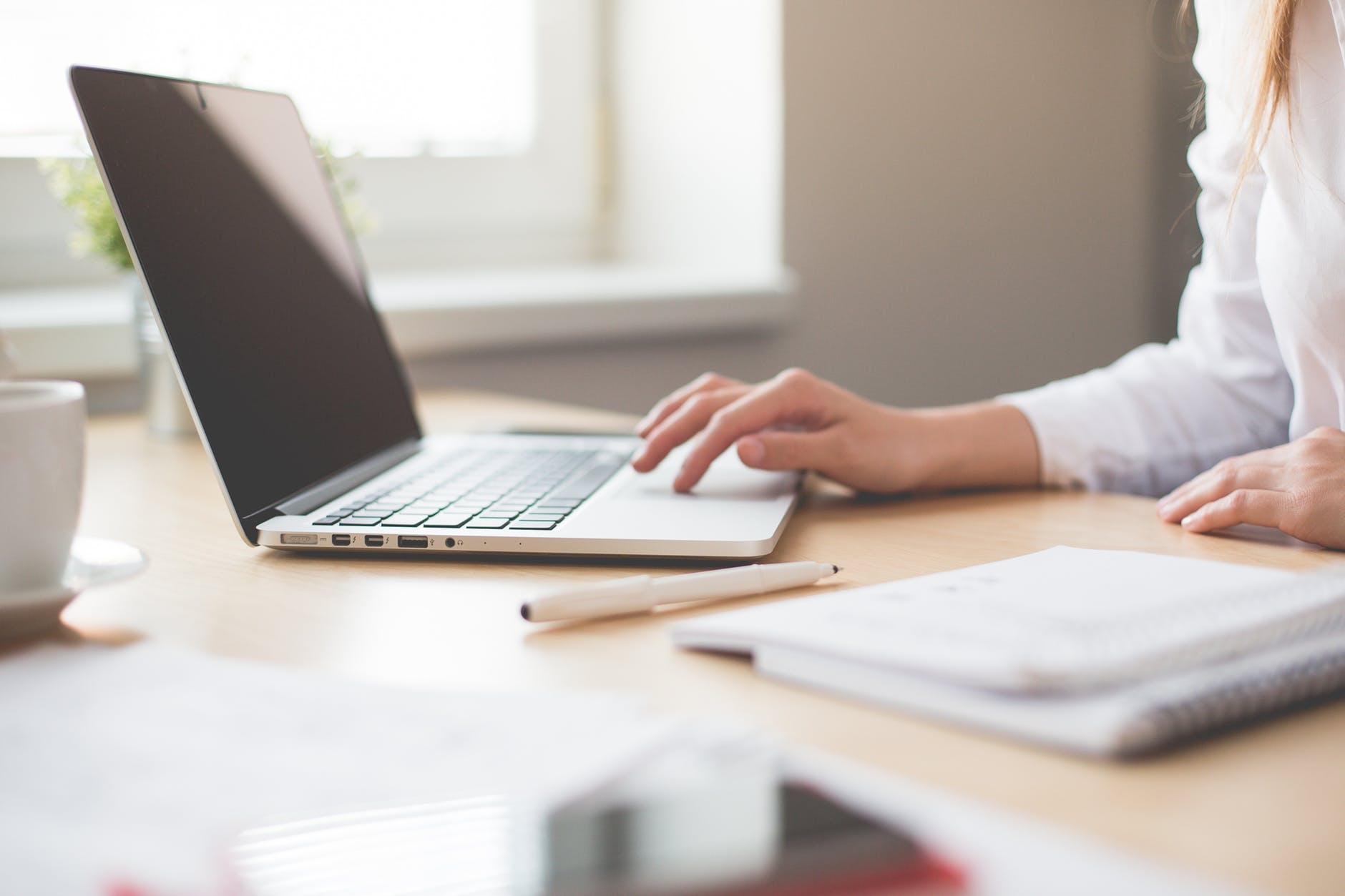 No matter where you go, be it a small hill station or a foreign country do read and gather deep information about it. You must have an idea about that city's local culture and people so that you are prepared in advance. Apart from this you should also know which is the best places to go there, don't regret afterwards.
Stay hydrated and healthy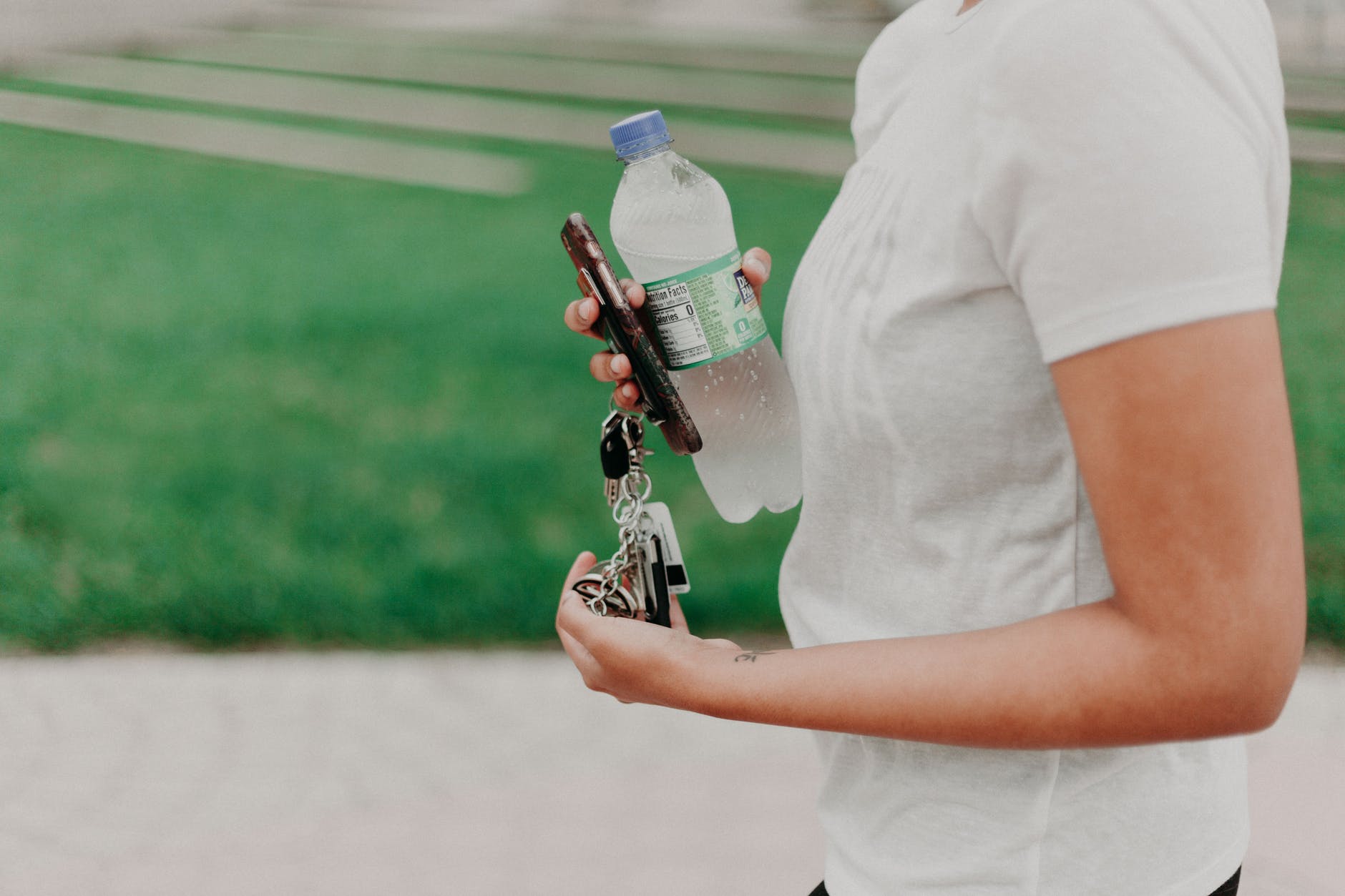 Try to look for the places which have more of nature and pleasant weather as summers are all about heat. Stay healthy and spend some time in greenery, have juice, water and other stuff that keeps you hydrated. Keep all the necessary things like sunscreen, eye mask and wet wipes etc to make sure you don't get into any problem.
Book everything in advance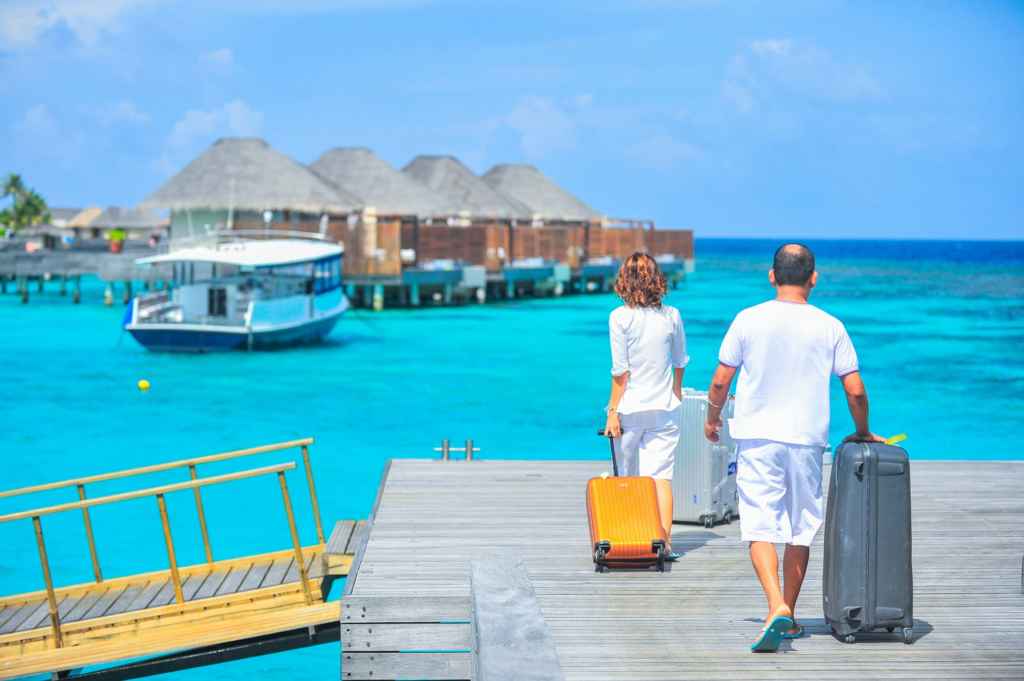 From your tickets to hotels don't leave anything pending for later because you never know what happens. During summer holidays almost everyone visit popular tourist places so plan your accommodation prior to your trip.