Going on a cruise for a vacation can be an amazing experience. Whether with family or alone, you can never get bored on a cruise line. Gone are days when cruises just had a pool side to relax. Now days they are coming up with activities which were considered impossible to do on a cruiser. For example, sky diving, go-karting, surfing and much more.
Cruisers are fun because you can keep yourself busy by participating in activities that are held 3-5 minutes away from your room. You get to meet so many new people from different backgrounds. Here is a list of 10 things that you can do to enjoy your cruise to the fullest:
10. Chill by the pool: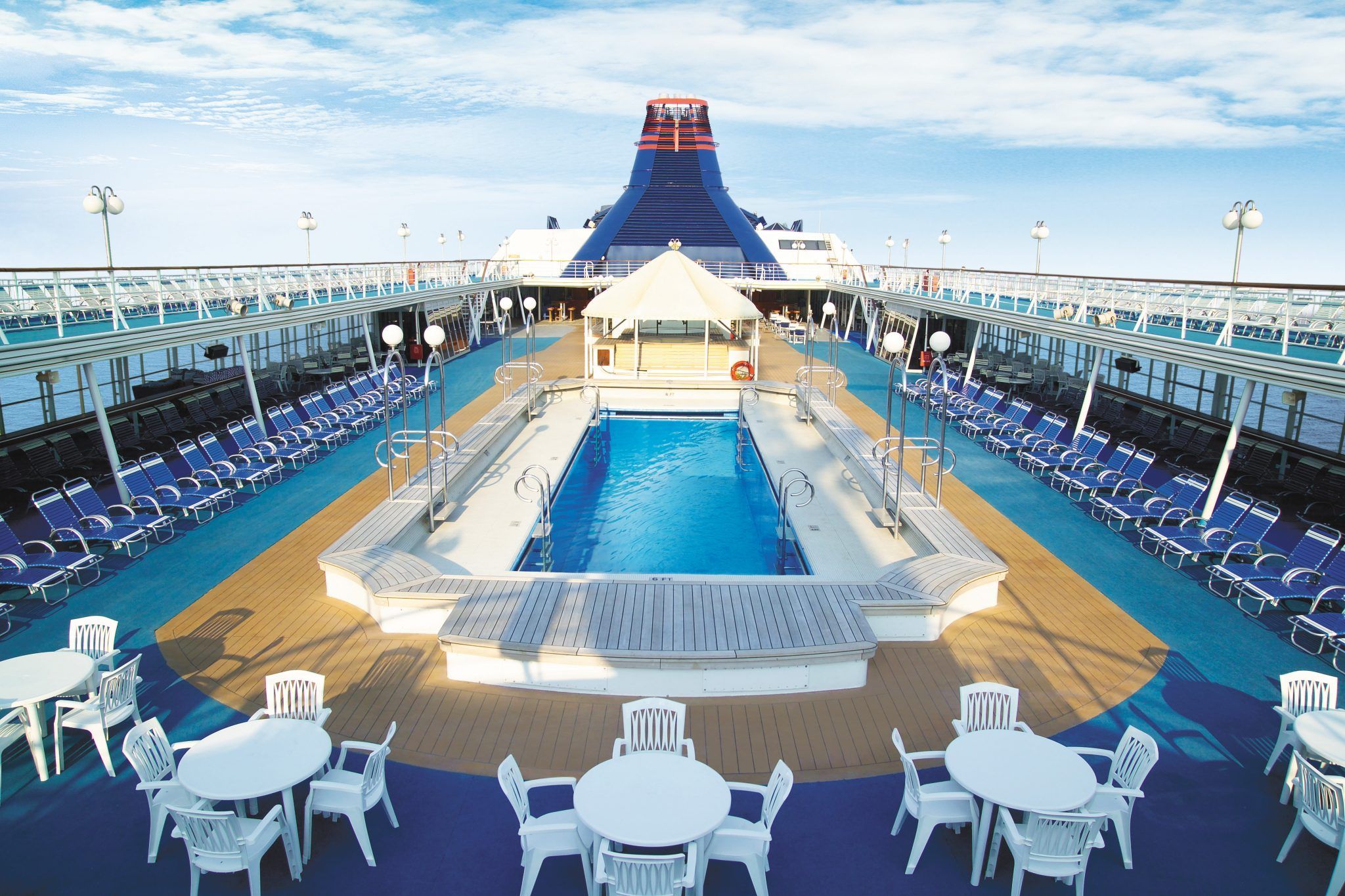 The best part of going on a cruise is that you don't need to worry about anything. You can just relax. Apply your sun block and grab something to drink. Plunge yourself to the pool side deck. Make sure you go on a time when the pool is not very crowded.
 9. Party till you drop: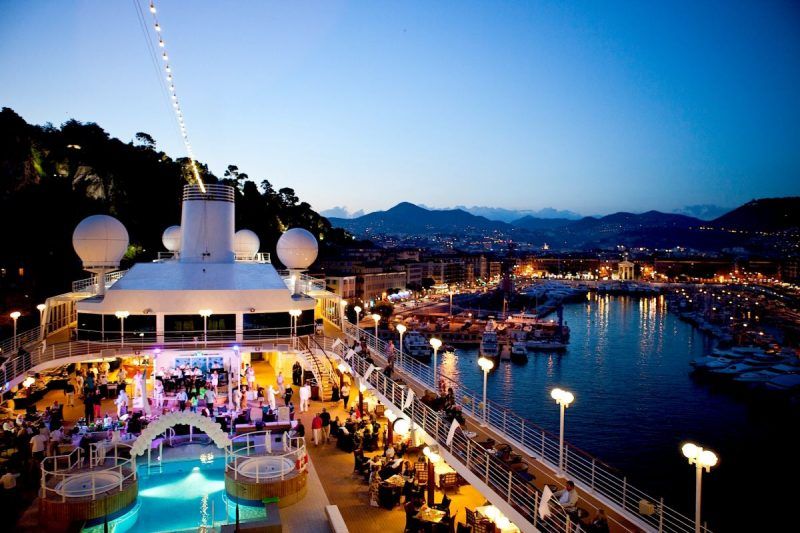 Cruise lines organize some of the best parties in the world. They have clubs with wonderful music and great ambiance. Cruisers also invites lot of famous artists to perform. There are different nights at cruises, like ladies night, karaoke, disco party, etc. You should go to the club that sounds the best to you and enjoy the night partying and dancing.
8. Try your luck at the casino: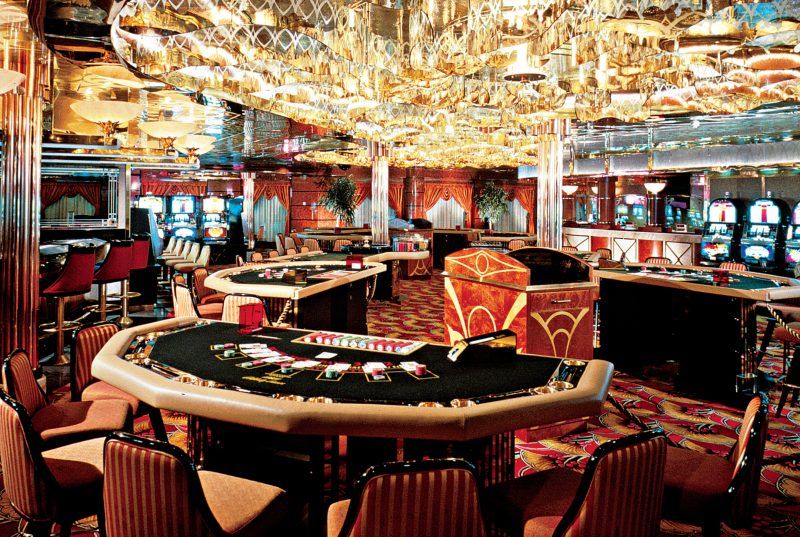 Every cruise ship has a casino. Even if you are not very fond of gambling, you should still try your luck once. Don't spend all your money there, but do try the experience.
7.  Work out: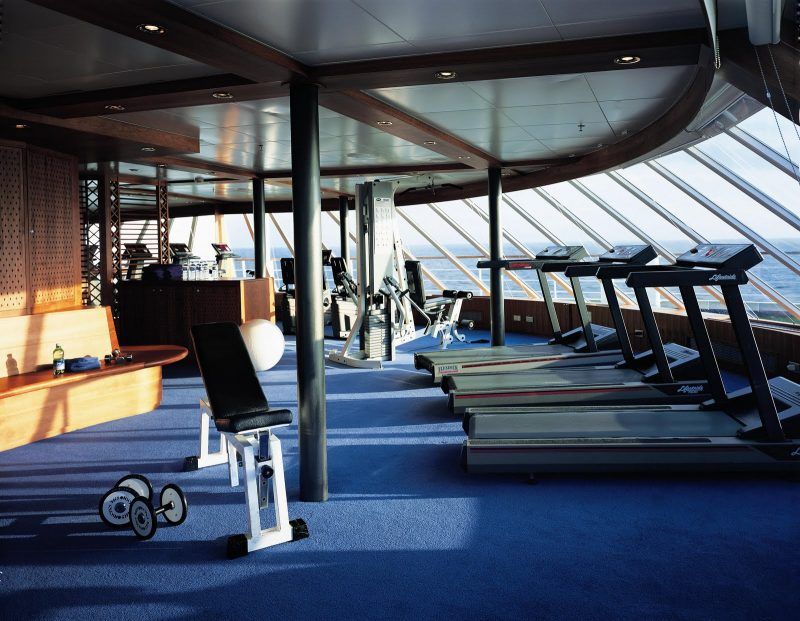 Regardless of the fact that you are on a vacation, you should always maintain yourself. A well-equipped gym is there in every cruiser. You should spend sometime working on your health as well.
6. Go to the spa: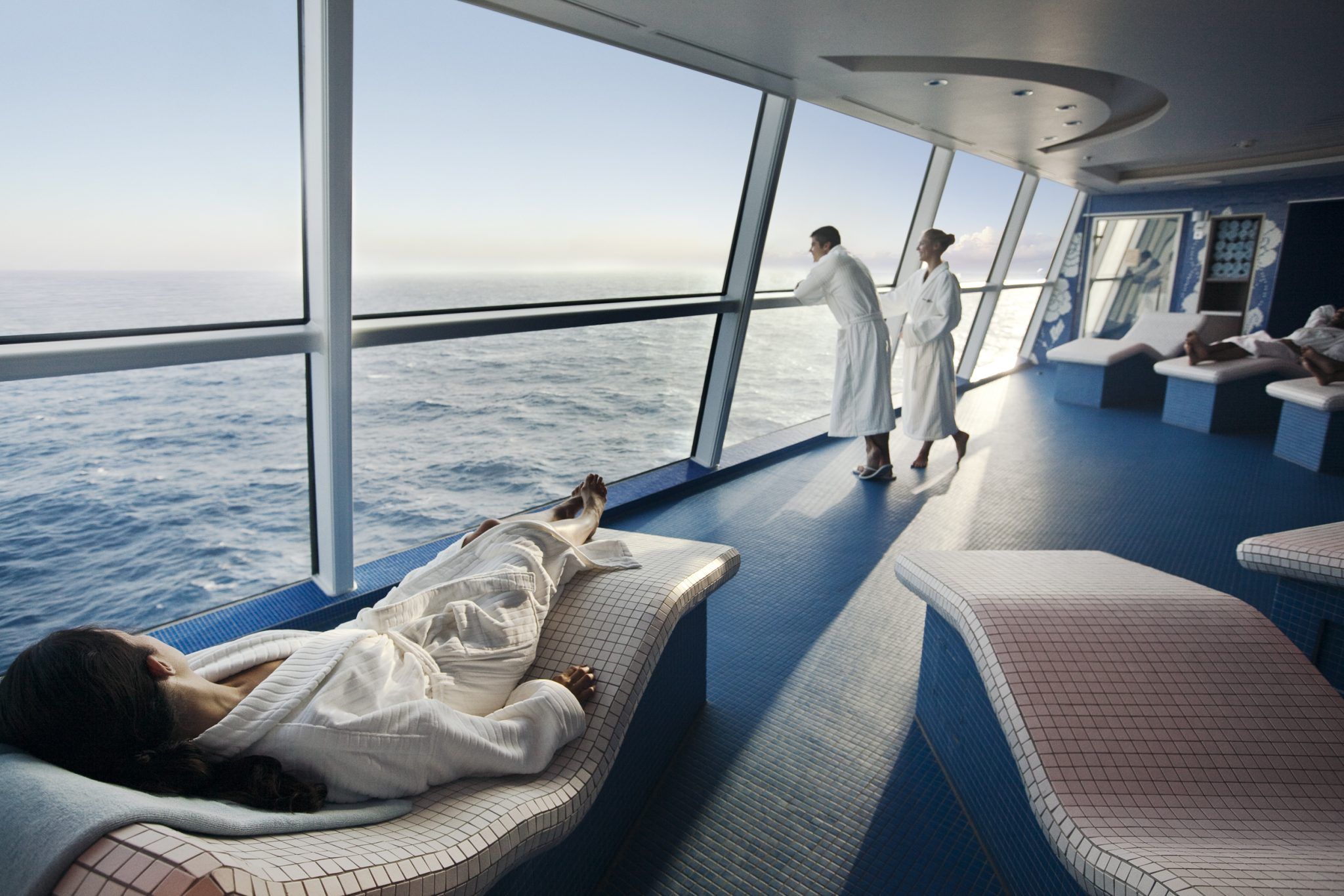 Have a spa day planned just for yourself. They have amazing masseurs who can make your body relax and will detoxify your system. It is the best way to enjoy a vacation.
5. Eat and drink all day long: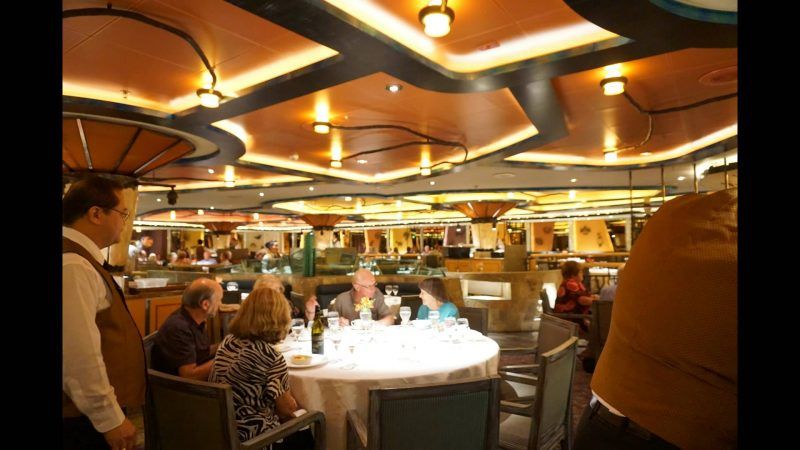 Most of the cruisers offer buffet at their food courts. They have a huge variety of cuisines which are mouthwatering. You can eat as much as you want for breakfast, lunch and dinner.
4. Dine at one of the celebrity chef-affiliated restaurants: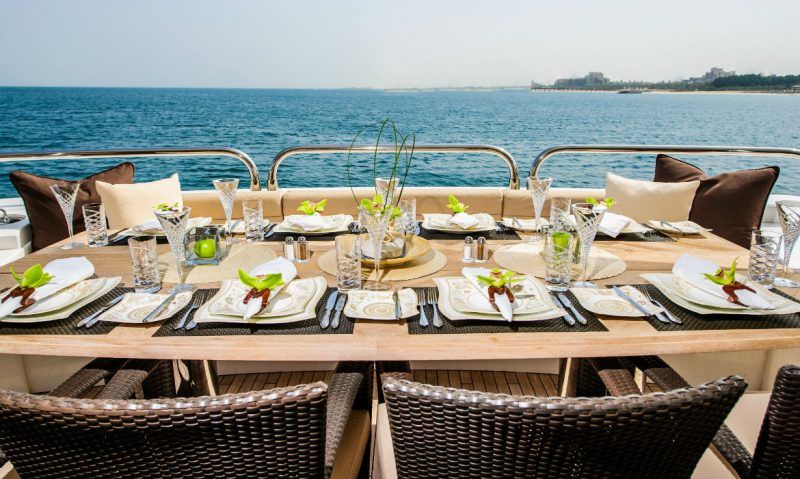 Plenty of cruisers have tied up with celebrity chef restaurants to provide their guests with a different dining experience. You can always eat the free food, but there is something special about these restaurants that you have to try at least once.
3. Learn something new: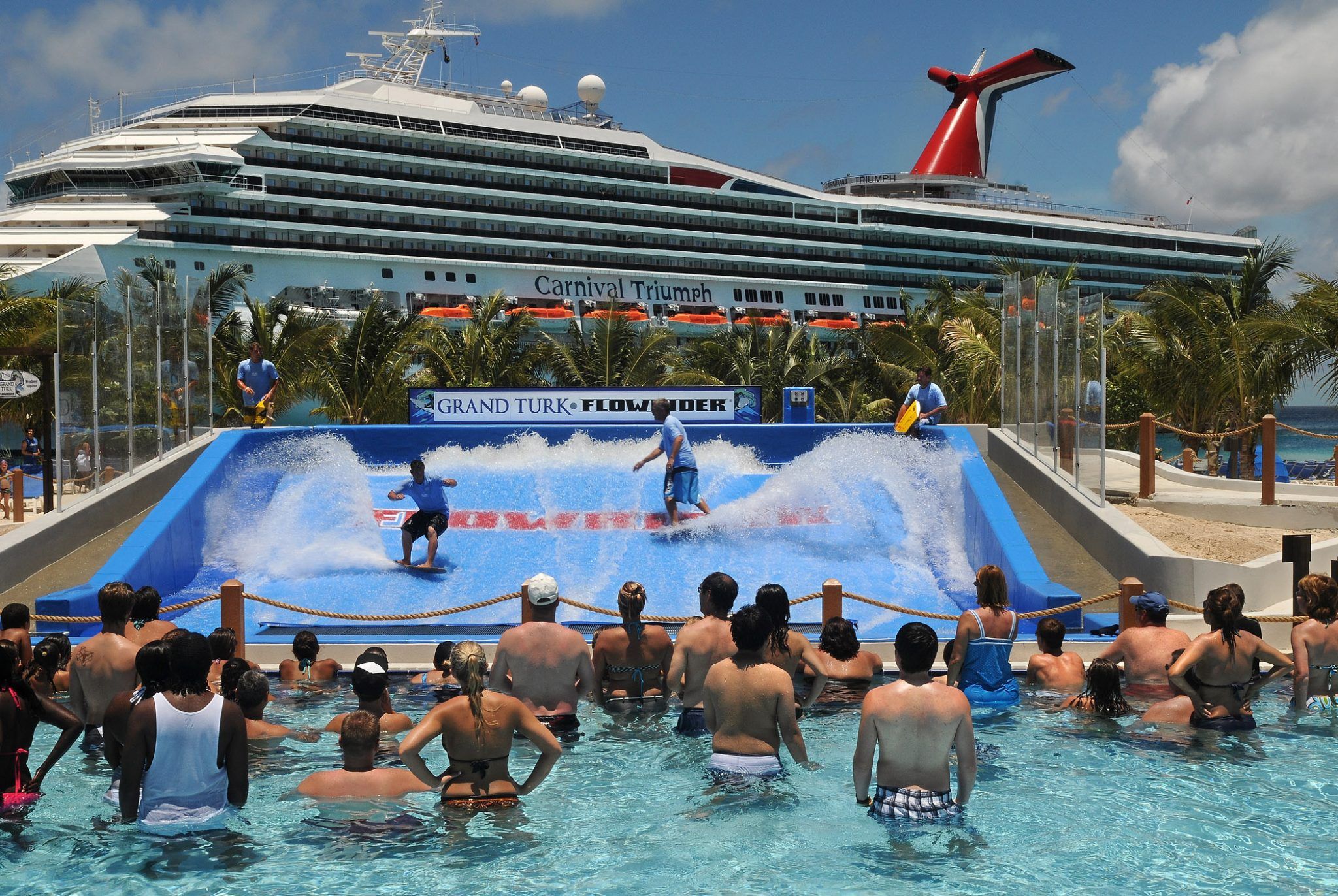 Cruises plan their list of daily activities that will be organized for different age groups. You can browse through them and see what you want to learn. They have pool side aerobics, painting, different forms of dances, and much more. It is never too late to learn something new.
2. Go see a movie: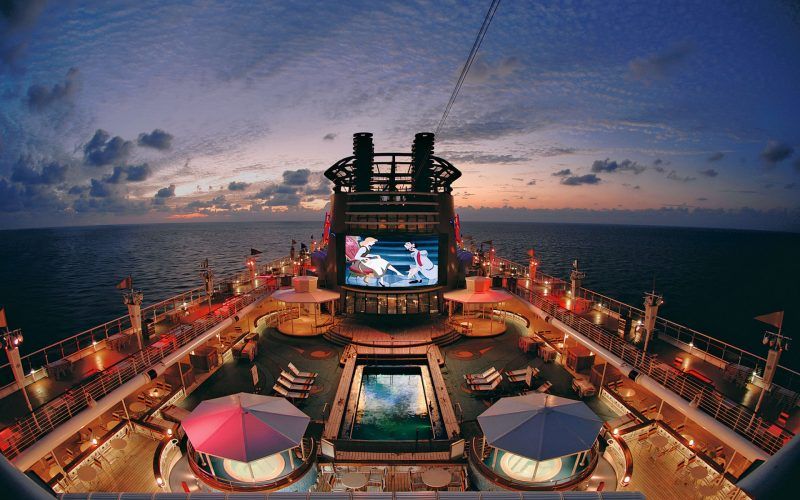 Cruises screen movie for all their guests on some particular days. Go watch the movie under the stars, on a big screen and enjoy the moment.
1. Witness the beautiful sunset over the sea: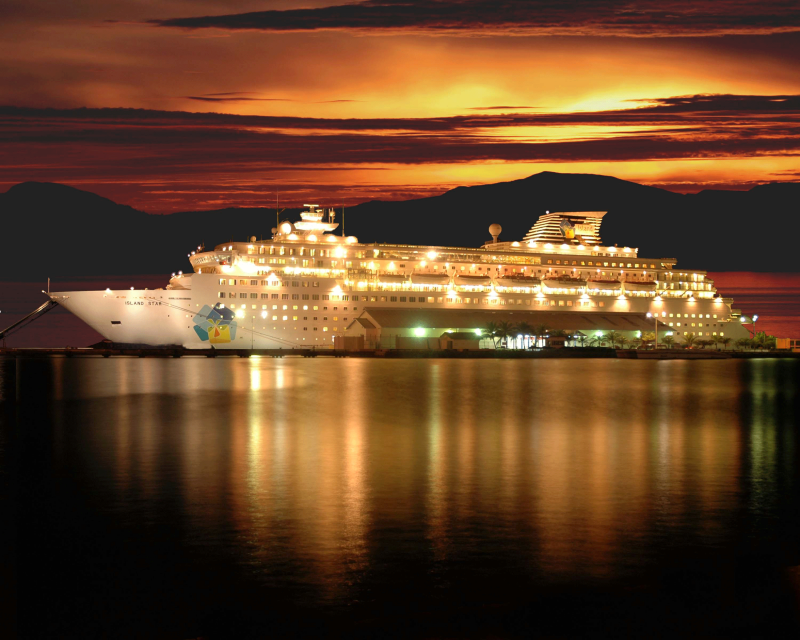 It is the most splendid view you can ever see. Words are not enough to describe what it feels like. Just breathe in the beauty.
Cruise can be a lot of fun and full of new adventures. If you have never been on one, then you should definitely plan a trip quickly.