Spiti Valley is located on the north-eastern part of the northern Indian state of Himachal Pradesh. It is a truly magical landscape with a crystal clear sky. The name "Spiti" means "The Middle Land", i.e. the land between Tibet and India. If you are planning to take on this wonderful trek, there are certain things that you need to pack. So, check out the list of things that you must pack for Spiti valley:
• Clothes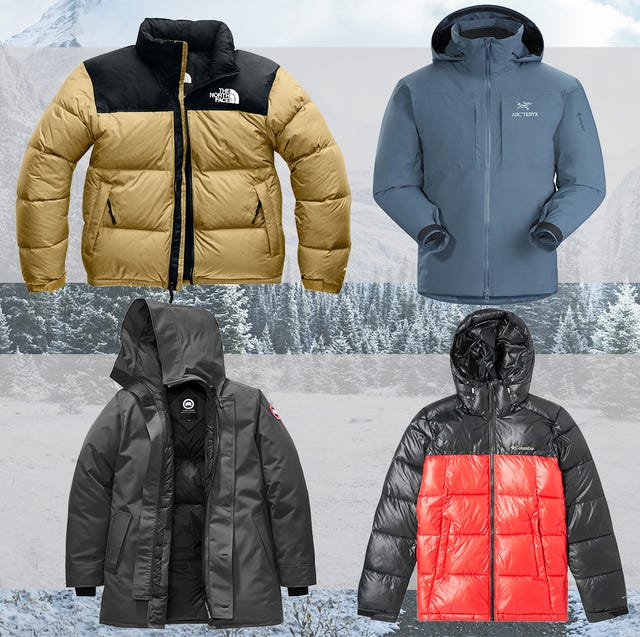 You must keep in mind that you have to carry clothes that can be worn with layers so that you can adjust to the changes in temperature. At one part the sun is shining and on the other, it is cold that you need a jacket, so pack accordingly. Clothes you must carry include: Jackets, socks, heavy woolens, gloves, muffler, thermals and cap. To make your journey comfortable carry comfy lowers as well.
• Sunscreen
UV rays at such a high altitude can be very damaging to the skin, so keep a good quality sunscreen lotion with a high SPF amount. We recommend a lotion with SPF30 or higher.
• Sunglasses
Similarly, UV rays can be damaging for eyes as well, keep them protected don't forget to keep pairs of sunglasses.
• Shoes
Carry a pair of sports shoes and boots as well. Boots are waterproof in case, you need to cross a river. Carry lightweight and comfortable shoes.
• Medicines
Carry medicines for headache, fever, painkillers, cold and cough, motion sickness. Also, carry other medicines specific to your health condition. Carry tablets for allergy as well.
• Body care
Do not forget to pack products that will care for your bodies, such as lip balm, sunscreen, body lotion, oil, hand cream, and winter cream as well. All these products will be needed on the trip.
• Gadgets
There is a list of gadgets that you must carry with yourself
1. Power bank
2. USB cable
3. Headphones
4. Bluetooth speakers
5. Old phones (because they have long battery life)
• Eatables
You must carry food for emergencies. Pack glucose, as it provides instant energy. Carry small chocolates, biscuits and dry fruits. They are easy to carry. You can also pack energy drinks as well.
Miscellaneous
1. Torch
2. Neck pillow
3. Eye mask
4. Flash/ thermos
5. Playing cards
6. Raincoat
7. Extra pair of shoes
8. Wet wipes
9. Garbage bags
Do not exploit this beauty of nature. Hope this helps you!