Most of us dream to live a royal life, I mean who doesn't want to enjoy a luxurious life or have an experience of it once? Well, now you can thank Airbnb, because now you can actually do it.
Recently, The Gudliya Suite, a part of the 300-year-old City Palace Of Jaipur has been listed as a bookable property on Airbnb.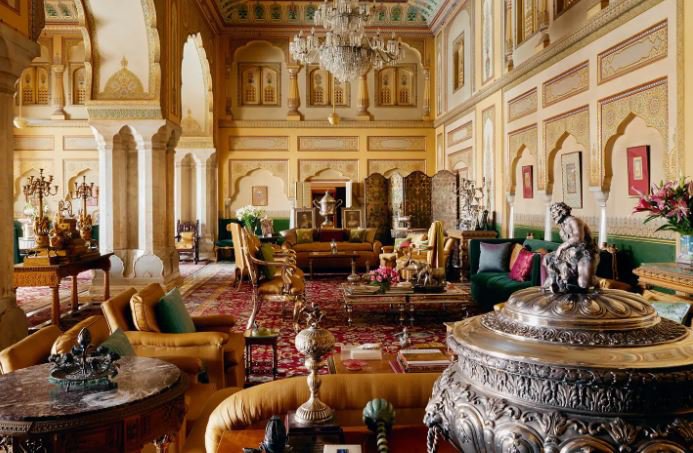 Starting from 23rd November 2019, tourists can book the 1727-built City Palace with Maharaja Sawai Padmanabh Singh, the 21-year-old King is the first royal to offer a stay at his palace on Airbnb in order to support the women empowerment initiatives of the Princess Diya Kumari Foundation.
Till now the suit has only been used by the royals and their special guests. It includes its own lounge, luxurious bathroom, kitchen, and an indoor swimming pool. Royal feels already!
The interiors of the royal palace offer ornate chambers, crystal chandeliers, large and airy reception halls, gilded wall decorations, intricate carvings along with an internationally recognized museum. Is there anything else that you need?
Commenting on the collaboration with Airbnb, Maharaja Padmanabh said:
I am thrilled that my family and I are partnering with Airbnb to bring the splendor of Rajasthan to life for travelers from around the world. My travels with Airbnb have made me feel very welcome in new cities and cultures, and I am happy that the experience of quintessential Indian hospitality will be shared with others.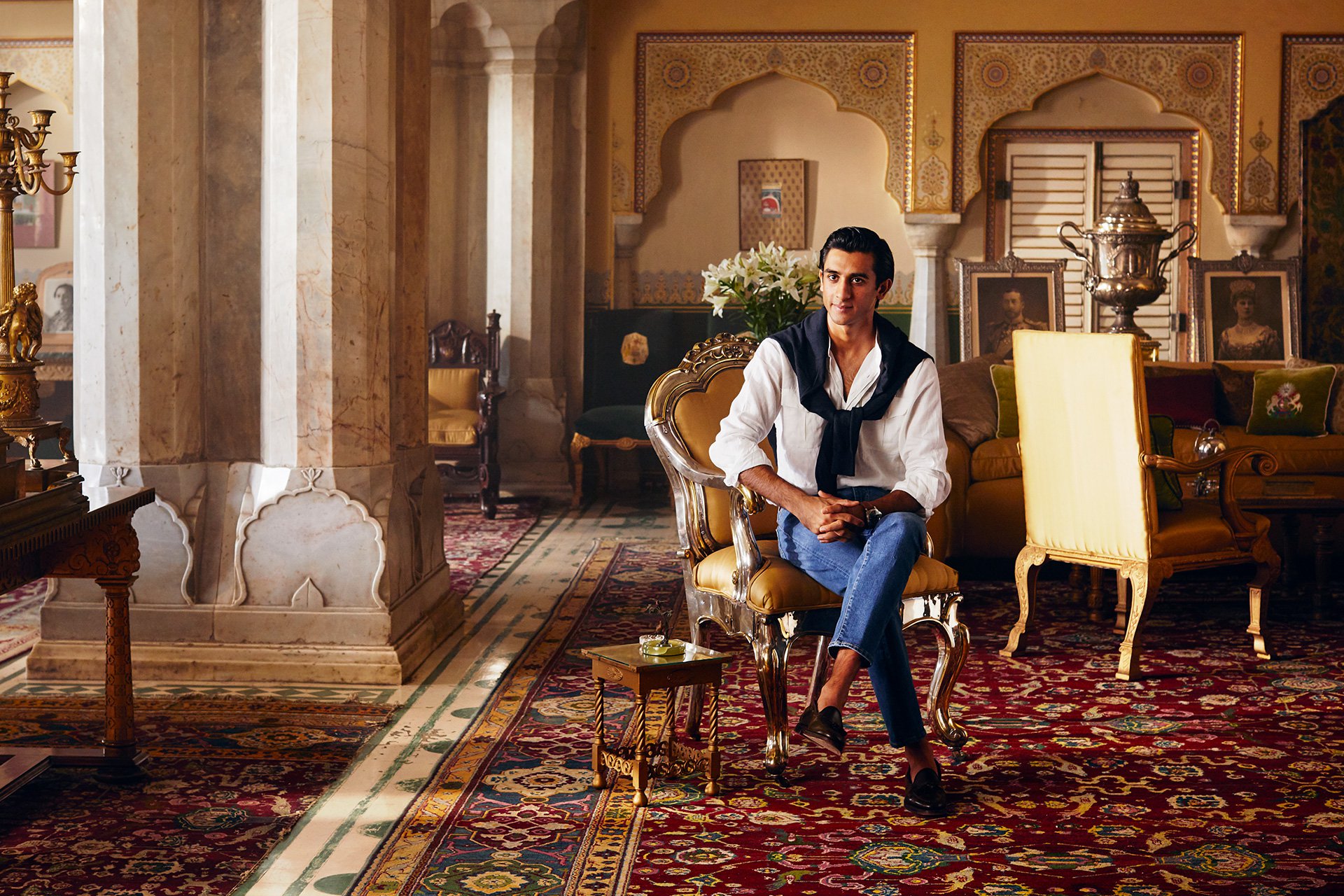 The Suite will be available at a special inaugural offer price of INR 71,445.50/night and Airbnb will pay the balance amount as a contribution to the Foundation. And from 1st January 2020, the Suite will be available for INR ₹5,71,420/night.
Book your royal vacay soon!