Bridges have served as a connecting route between two cities or roadways and in most places, allow people to go for a smooth drive with scenic views.
There are many magnificent bridges in India that are even considered as the main attraction of the cities. These bridges are constructed over rivers, high altitudes and are truly work of art as they are engineering marvels.
Here are some beautifully constructed bridges in India that you must see once in your life if you love traveling.
Coronation Bridge, Darjeeling
Godavari Arch Bridge, Andhra Pradesh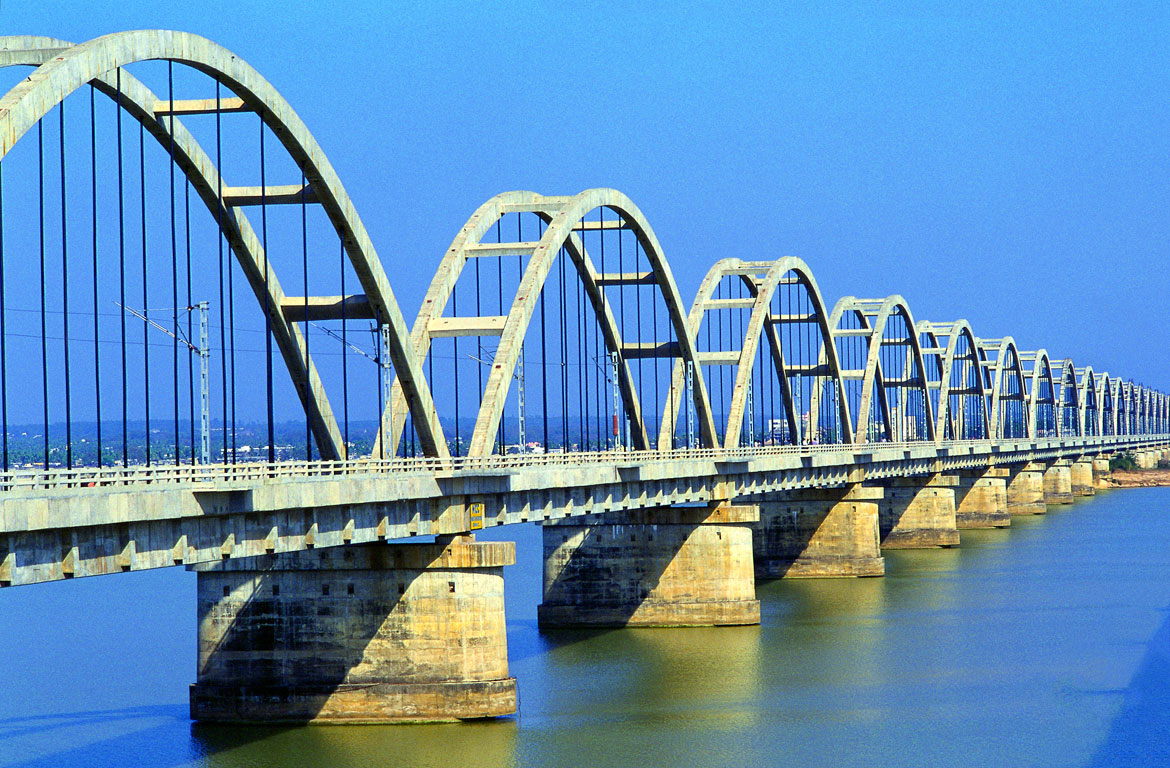 Bogibeel Bridge, Assam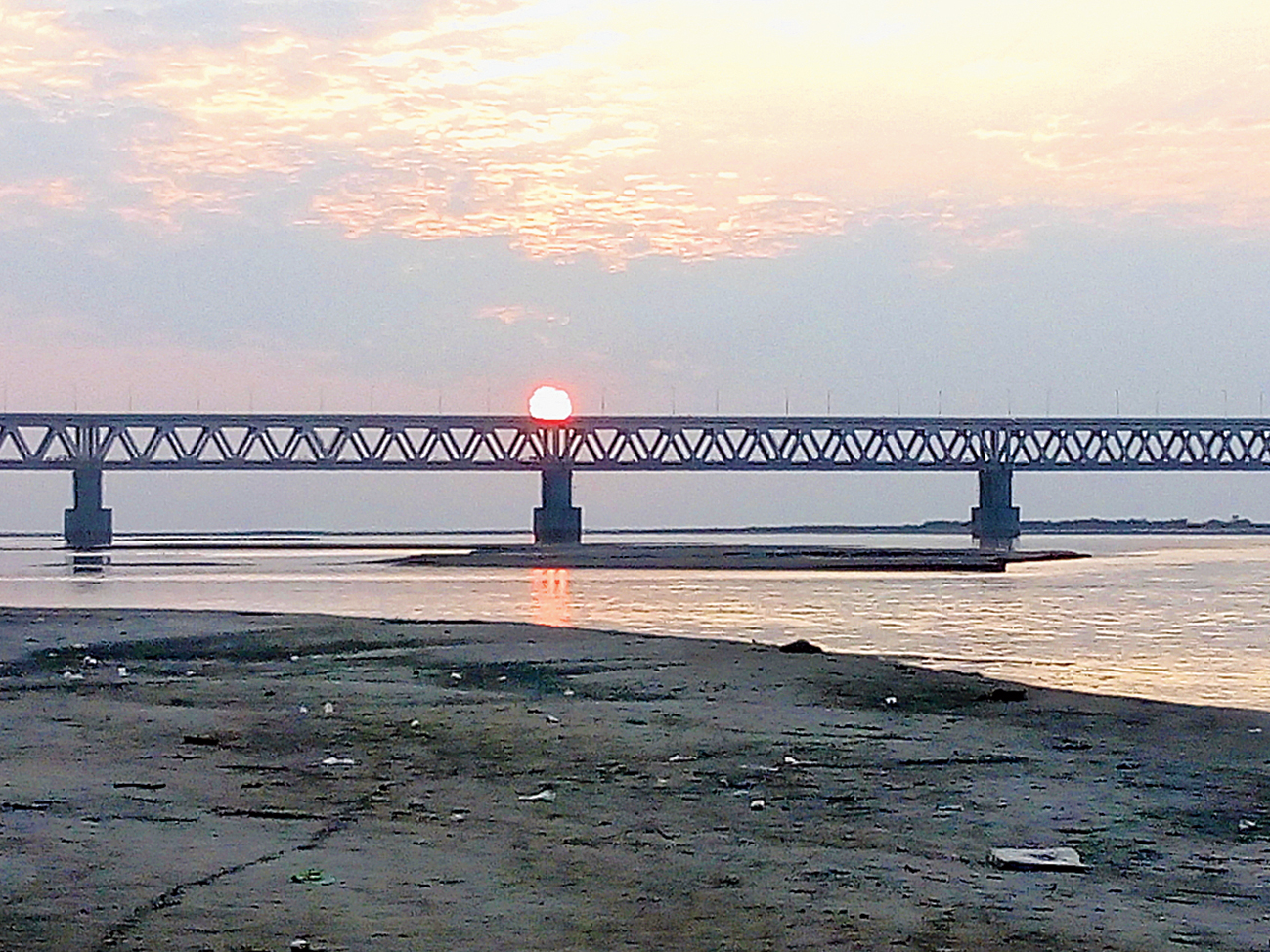 Vidyasagar Setu, Kolkata
Bandra-Worli Sea Link, Mumbai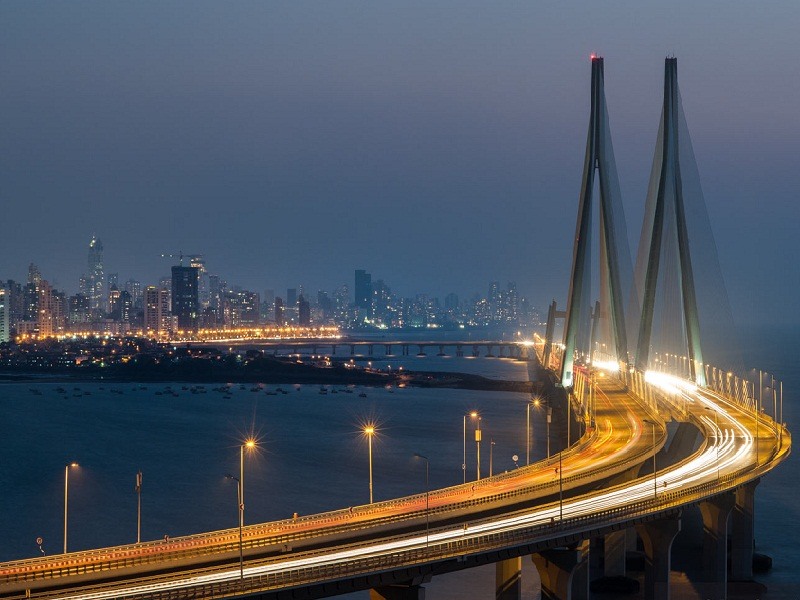 Howrah Bridge, Kolkata
Jadukata Bridge, Meghalaya
Which of these bridges have you seen during your visit?