Pratapgarh farms is a picnic destination that is fabricated to look like an ethnic village and is a fun adventure place. I visited the place with my family to enjoy the lazy winter sun and spend time with my loved ones. Pratapgarh has a real feel of rural India and gives the experience of village life for most city brought up, urban people it is a beautiful experience.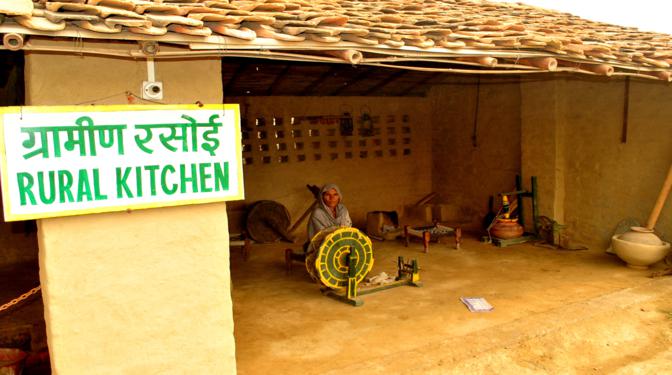 As a family we bonded over numerous activities, cultural dances, and rustic tasty food etc. The place is an entertainment hub for all age groups. To soak up the sun there is a botanical garden too. Bring back all your childhood memories by playing games and if you get tired, get relaxing and rejuvenating treatments.
How to Reach: It is located in Jhajjar, Haryana
Road: You can enjoy a relatively long drive down to this location as it is only 45 Kms away from Delhi. It is approximately a 1.5 hours drive.
Air:  It is 45 Kms away from Indira Gandhi International Airport, New Delhi.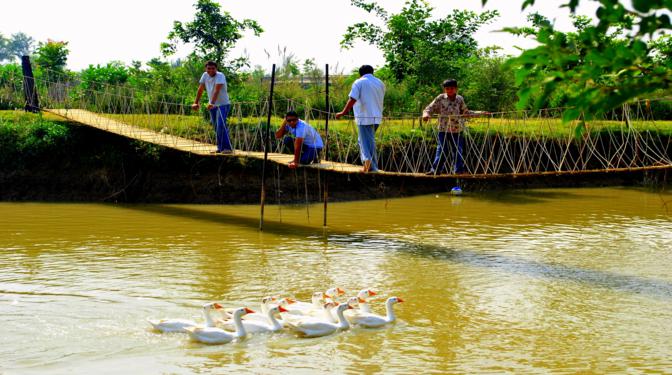 Where to stay:
Though it is a day picnic spot, if you wish to spend a night you can choose from the hotels nearby. The nearest place to stay is Gurgaon city. If you want budget stays than you go to Park Inn and Ginger.
If you prefer luxurious stays then you can head to Radisson, The Westin, Hyatt Regency, Ramada Gurgaon central and Taj City Centre (Vivanta by Taj)
 Price:
This place has different packages, Rs. 1230/- per person above 10 years and Rs. 690/- per child between 5 to 10 years.
Food:
You can have all the traditional items available throughout the day. Specialty is the village food like Makee bajre ki roti with ghee and gur and saag.
Activities:
You can do various activities here:
Rides: Camel ride, Bullock Cart Ride, Tractor Ride.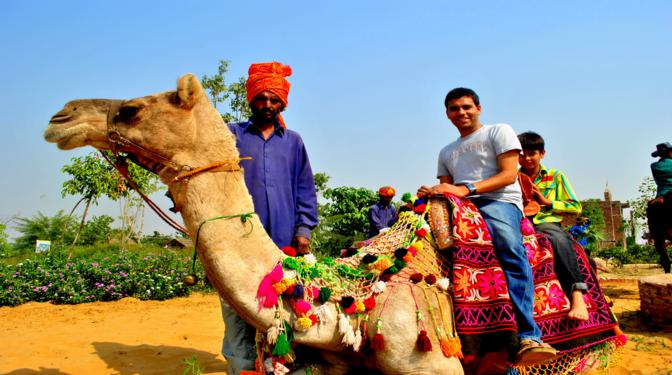 Games: Pithoo, Kanche, Air gun shooting, Khushti, Cricket, Soccer, Badminton, Volleyball and Trampoline jumping, Table tennis, Chess, and ludo.
Music: Dholki dance and DJ Music.
Rural activities: Pot making, matka painting, rural kitchen activities – Grinding grains, visiting different farms etc.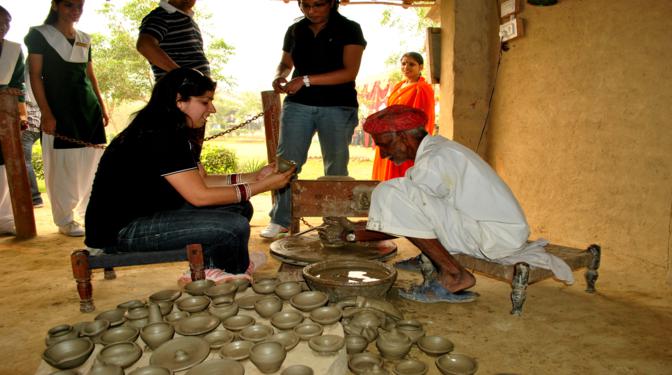 Visit there and have an enjoyable day in the true essence of rural India. It is one of the best one-day picnic spots near Delhi, have unlimited fun with their unlimited activities, food, and entertainment at a reasonable price.