Ah, I just love cozy winter days but it is a task when you have to pack for travelling. Traveling in these chilling days is a little difficult and packing light also difficult especially for girls as we all have a lot of stuff to carry. Don't fuss over trying to fit your puffy jacket and footwear into your bag. It is possible to do both, pack light and be prepared for cold weather. Check out some tips below: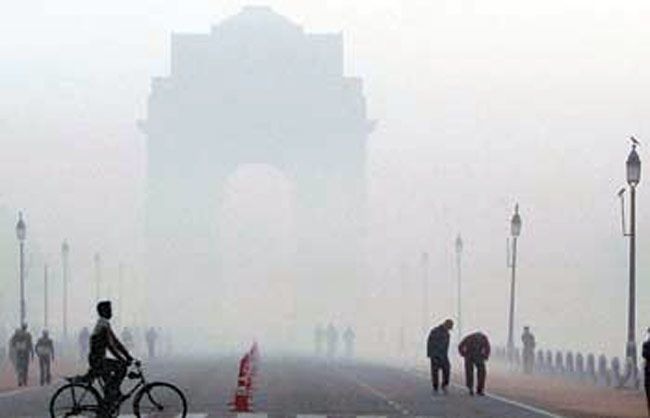 Things you must carry while traveling in winters:
A hat
Boots
Socks
Warm bottoms
Gloves
Scarf
Shoes
Jackets and blazers
Sweaters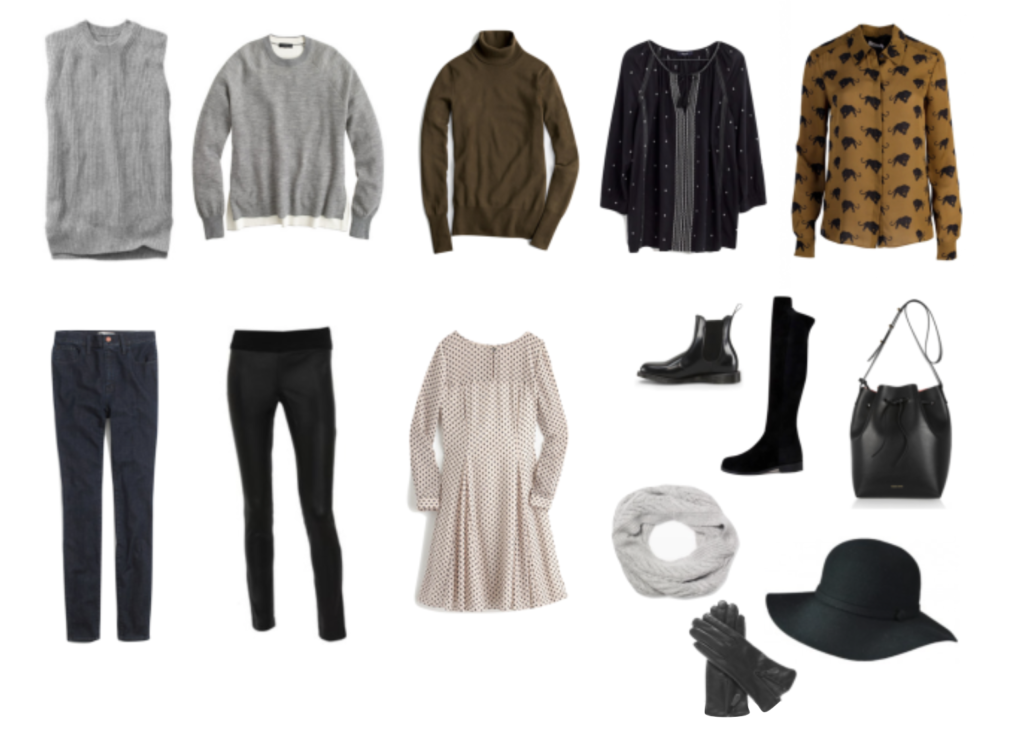 Hot water rod
Teakettle
Moisturizer
Body lotion
Face cream
Sunglasses
Few tips:
Pack in layers, start with tank tops or small items that are light in weight and take less space. After this put your cute cardigans, thin sweaters, and tunics and then pack your jackets and heavy stuff. This way you will be able to pack everything.
Carry fewer bottoms and more of sweaters.
Choose a basic pair of shoes that will go with multiple outfits. Carry maximum 2 pairs of shoes with you. This will provide you with more space to pack your other stuff.
Carry warm layers like cardigans and sweaters, make sure the fabric is not too fluffy.
Always carry one set of thermals. Do not forget to wear thermals when going out in winters.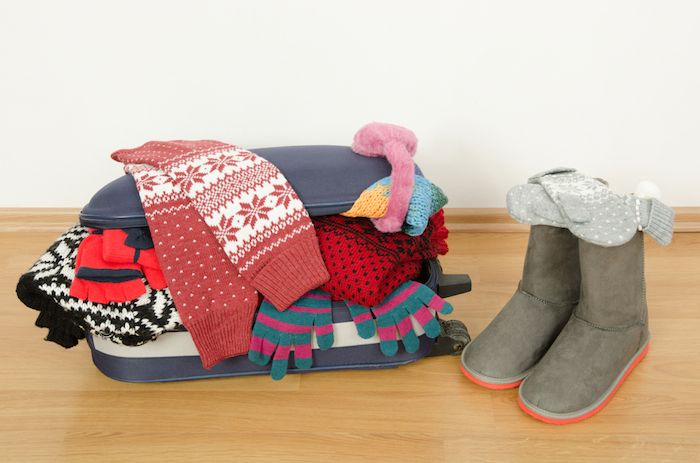 Choose warmer layers so that you have to carry less heavyweight clothes.
Pack warm accessories like hat, gloves, and scarf with you.
Make one of your bottoms a pair of black pants, they dont look dirty easily!
Pack warm and lightweight socks. Keep some extra pairs as well.
Pack only necessary and required items, do not go overboard.
Keep creams, lotions in your handbag, as you would need them frequently.
Choose your coat and jackets wisely.
Make a list of required clothes and accessories.
Save luggage space and weight by wearing as much as possible.
Always remember packing light is the key to successful packing.