Coronavirus pandemic has caused many people to shut their business and hence many business owners are coming up with creative ways to stay connected to their customers amidst this lockdown. The wineries sit empty as there are no tourists visiting the farms so Buena Vista and a few other wineries have decided to leverage the Facebook live feature to give their customers a virtual tour of their wineries.
George Webber, an actor, dressed up in period clothing as "The Count" Agoston Haraszthy who was the founder of Buena Vista. The viewers are taken back in time during the live stream, inside, the oldest wine cave that was dug in the state.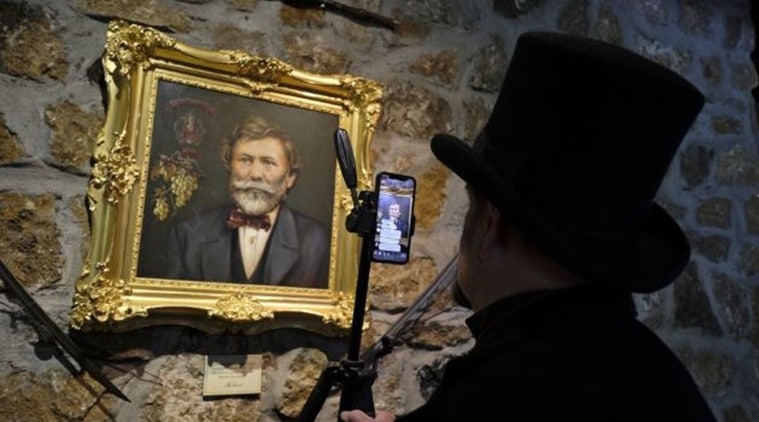 "While it's certainly an interesting phenomenon — a different world now without throngs of people visiting our tasting room — this is a remarkable opportunity to present the wines, the history behind the wines, the flavors and aromas of each wine in a format that provides plenty of time to talk about the wines and share my perceptions with people around the world who can comment live," said Webber.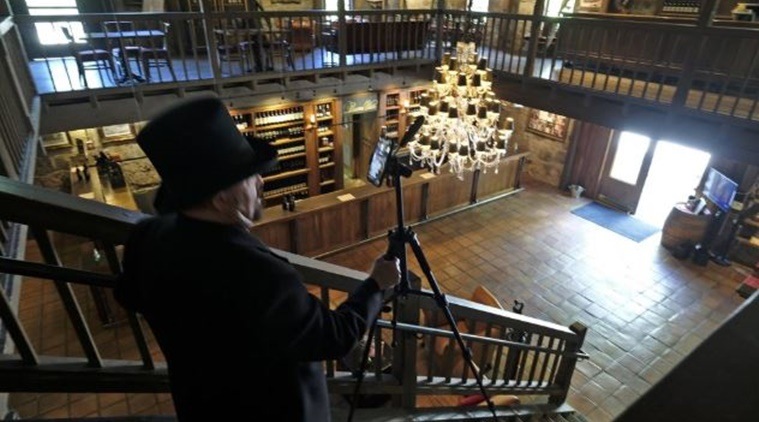 Many wineries are adopting the same approach and others that have introduced their own virtual tour include St. Supery, Far Niente, Clos du Val, Groth, Kendall-Jackson, Plumpjack, Quintessa and many others.
Many people from around the world have started to take part in these virtual tours. "Participating in this virtual wine tasting has been a great distraction, and I really enjoy it. It's super creative and a great way to bring personalization to people out there" said Mardel who along with Don took a virtual tour of the winery in Napa Valley.