Statue of unity is the recently inaugurated tallest statue of India's first home minister, Sardar Vallabhbhai Patel. This outstanding sculpture is placed on the river island, Sadhu Bet near Rajpipla, in Gujarat. It is the World's tallest figure and the way it has been made is just worth appreciating. Since it has been completed thousands of people are visiting every day to take a glimpse of it. Here are some things that you would like to know about this remarkable structure:
Making of the structure: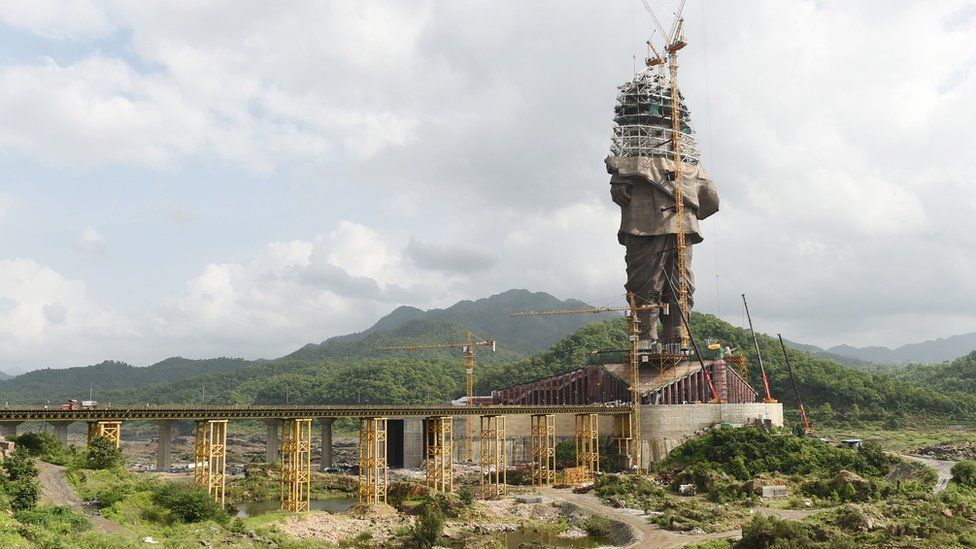 The whole project took 33 months to get completed and its cost is Rs 2,989 crore. The funds were majorly given by the State and Central government through Sardar Vallabhbhai Patel Rashtriya Ekta Trust (SVPRET). The height of this figure is taller than the Statue of Liberty in the US and Spring Temple Buddha statue in China. The name of this structure is Statue of Unity because Sardar Vallabhbhai Patel brought 562 states together to build the Republic of India.  The statue was built by Padma Bhushan recipient sculptor Ram V Sutar and around 3000 workers were involved in it. This structure has the capacity to withstand wind velocity up to 60 m/s, vibration and earthquakes. The figure is constructed in a way that it faces towards the Sardar Sarovar Dam.
Major attractions to see: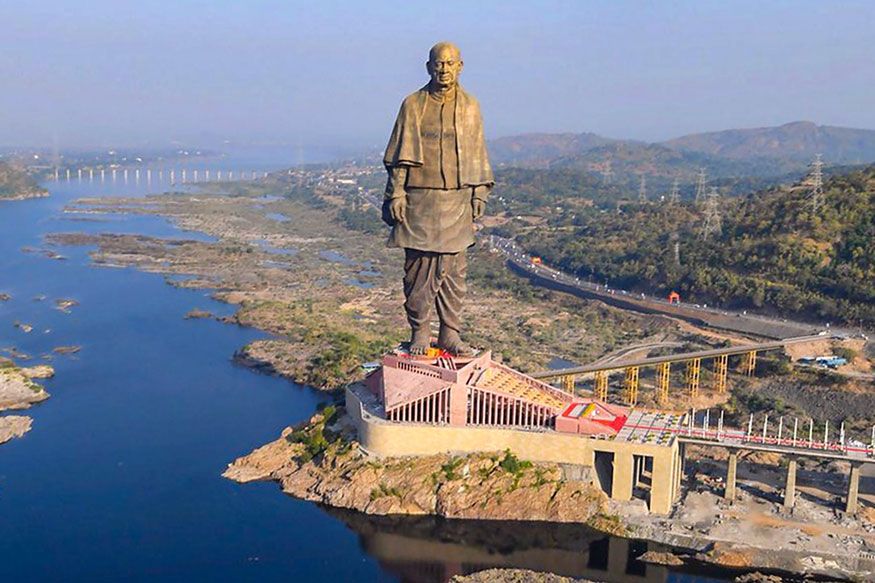 A lift for the public has been placed near the statue through which people can go and see the inside gallery. Along with this a valley of flowers, audiovisual gallery, museum and an exhibition hall depicting the life and times of Sardar Vallabhbhai Patel has also been made. You can also find guest houses to stay in and places that are particularly made for clicking beautiful pictures with amazing views.
How to visit?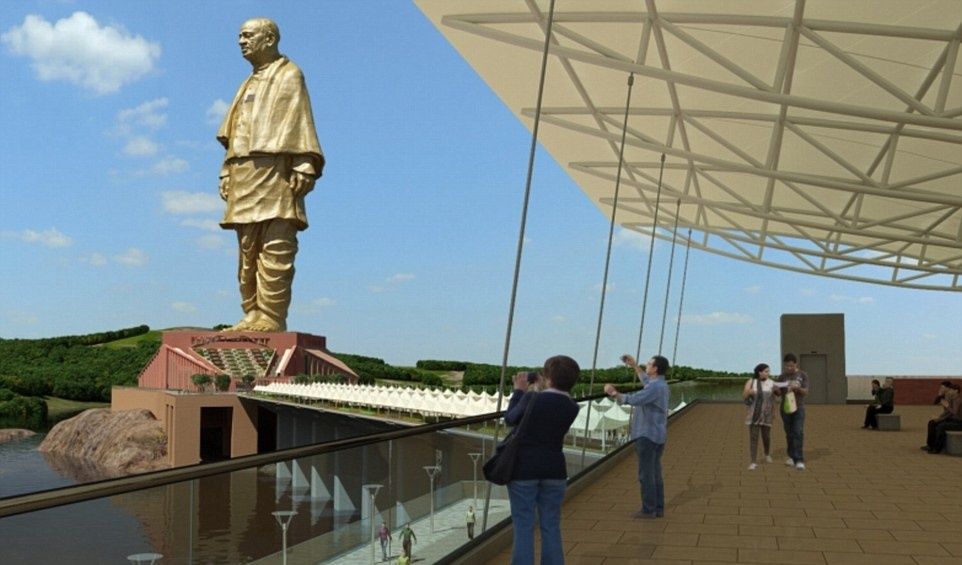 For visiting this amazing place you can book the tickets in advance from www.soutickets.in or can buy it on the spot from Shrestha Bharat Bhavan complex near the statue. The basic price for visiting a few places is Rs 120 and for exploring all the attractions it is Rs. 350. The price for children below the age of 15 is Rs.60.