Positano Village is one of the most beautiful places to visit in Italy and definitely, a must add place to your travel plans. The village is situated in Amalfi Coast, the place has cliff tunnels, stunning views, and the picturesque towns.
Positano is a vertical town which is set in a dramatic panorama of colors. Here instead of roads visitors explore along steep flights of steps. Visiting this place is like dream coming true. It is the gem of the Amalfi Coast. Check out some more details about the place below:
How to reach:
The Amalfi Coast is located in Italy's Campania region, South of Naples and the main transportation for its towns can be taken from the Naples, Sorrento, and Salerno. There are two options:
Through Naples: Fly to Naples and then take a cab to Positano.
Through Salerno: Take a train to Salerno and then a ferry ride to Positano.
Reasons to visit Positano Village: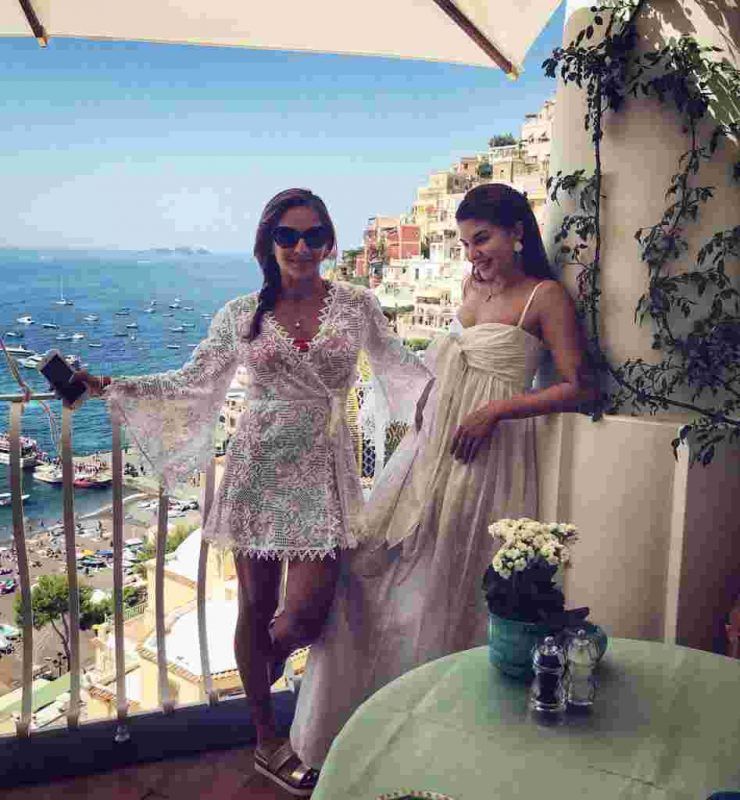 The view of the place is to die for,it is amazing and surely worth checking out in person.
The weather is always pretty nice, the air is fresh and the sun is out.
It is one of the most colorful places in Europe
The food is great. There are cute little cafes which serve amazing food with stunning views.
Sunsets here are beautiful, the transformation of city from day to night is surely something to witness. Positano becomes more magical at night.
This place is a floral paradise
One of the main reasons you must visit this place is it is less crowded
What to do?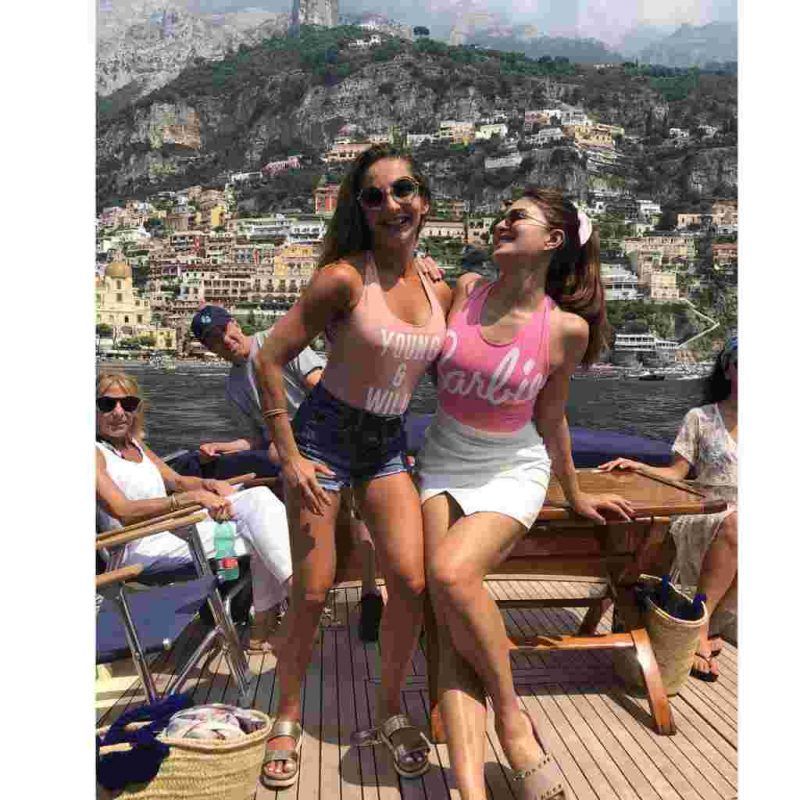 As Positano is a walking city wander a day here, explore the beach paths and winding roads. While wandering you will realize that the charm of this place is amazing.
Take a boat to Capri and spend a day on the beautiful coast. There are many pretty sights to see.
If you love art then you must visit the cool and little art galleries in the city.
The village has cute clothing boutiques where you can shop for dresses, tops, and pants.
Do not forget to try Positano pizza
Hike to the path of Gods- it is a spectacular walking trail on the Amalfi coast that ends in Nocelle above Positano. The path is almost 5 miles and takes about 3 hours to reach, but it is easy to hike. On your way enjoy the majestic views of the Amalfi Coast.
Explore the Grottos, near Positano there are many grottos which are beautiful, you must visit them.
Do you need some more reasons to visit the place? Jacqueline Fernandez recently visited the place and her pictures motivate us to plan a visit to the cute, colorful and magical village in Italy