Finally Monsoon is here but not every city has pleasant weather, rain not being the reason! To enjoy this romantic season one of the loveliest places is Lonavala near Mumbai. Here are some of the major reasons why:
The smooth Roads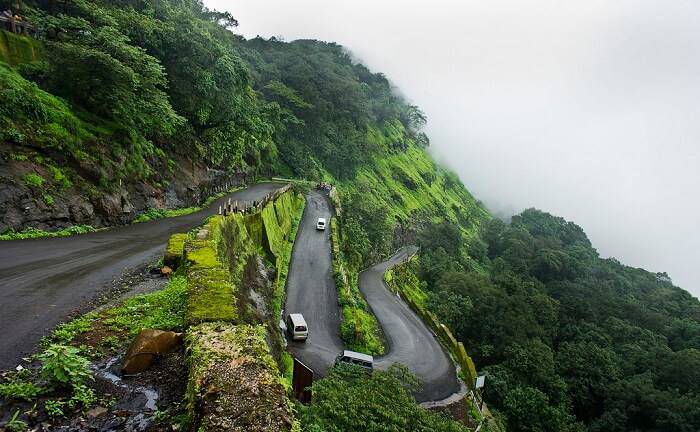 The first and the foremost reason why you must go to Lonavala is, the smooth expressway that makes your drive so relaxed. Traffic jams are too frustrating and tiring for everyone, so to enjoy the entire trip such roads are needed. No matter for how many hours you drive, the journey will not be hectic for you.
Luxurious Resorts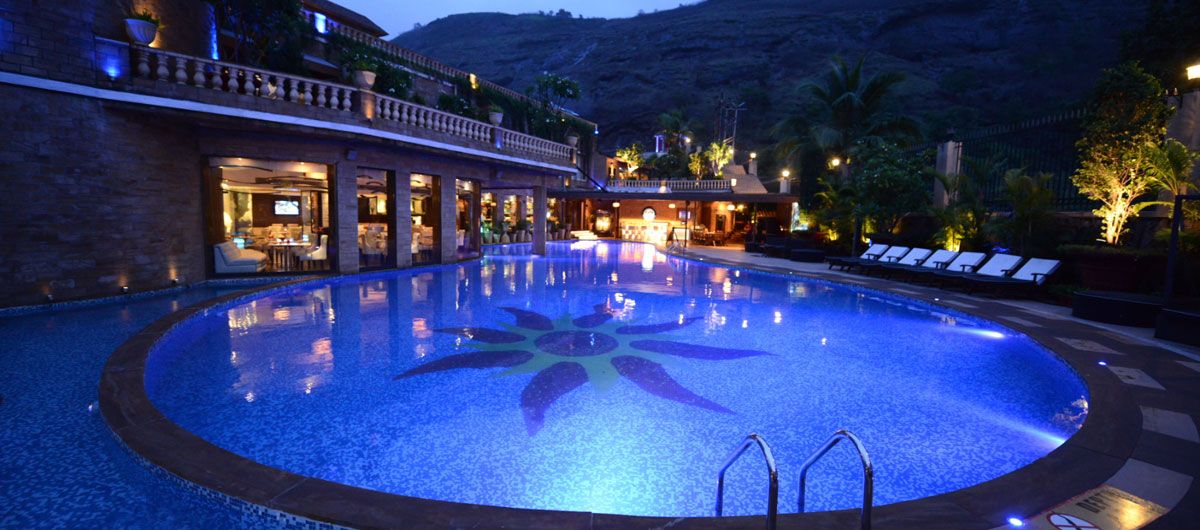 Lonavala offers some amazing resorts that are best for spending fun time and experiencing breathtaking views of the high peaks. Some of the best ones are Della resorts, Fariyas resort, Upper deck resort, Machan or Duke's Retreat.
Waterfalls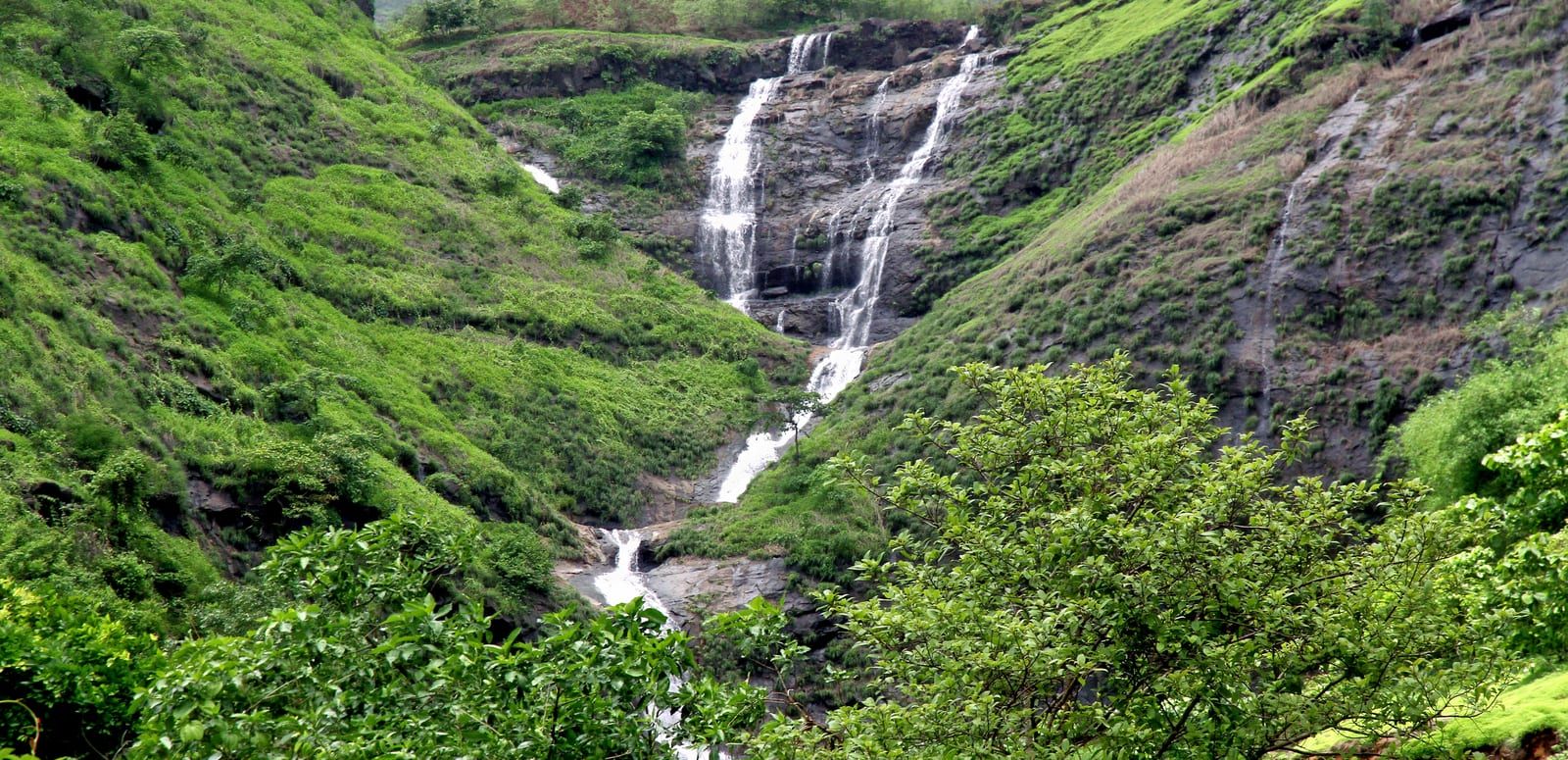 Lonavala has wonderful waterfalls which are the best to see during monsoon. The water flowing from the high cliffs look like a silver sheet enveloped in lush green surroundings. These spots are perfect for picnic; you can go and chill with your friends or family. Sometimes people are also spotted taking bath at the base of the waterfalls. Some of the major waterfalls you must visit are Kune, Reverse, Lonavala and Kataldhar.
Weather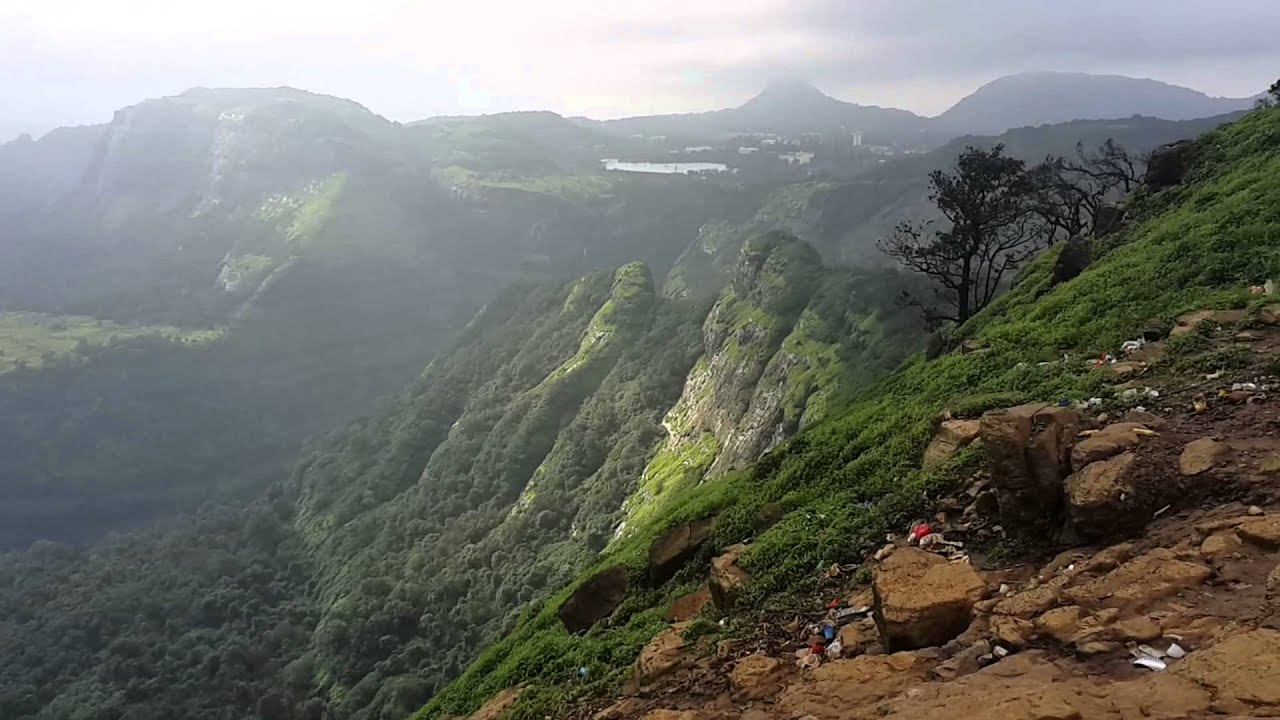 Who doesn't wish to beat the heat in summers? So, in this case Lonavala is a great spot as it's known for its pleasant weather, cool breezy hilltops and natural beauty. Have hot coffee or tea and enjoy the moment because not everyone gets this chance.
Delicious street food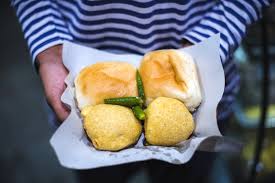 Everyone love to have pakodas in rainy season so, in that case this place has a lot for you. You will get famous vada pav and moong dal bhajia on the Mumbai-Pune highway, people are crazy for their home made chutney. Its name is Golden Vada Pav and is one of the most popular and oldest restaurants. Apart from this the good part is that all the items are too affordable and pocket friendly.