While planning a visit to Andaman and Nicobar, do not forget to plan a trip to Havelock Island. It is one of the most beautiful and scenic islands of the region. Located on the east of Great Andaman, it is a perfect destination for beach lovers. You will love the lush greenery, white sand beaches, coral reefs, crystal clear water, and serene atmosphere. Parasailing, elephant ride, scuba diving, this place has something for everyone. Check out details about it below:
Best time to visit:
The best time to visit Havelock Island is between October and May. The water is calm, clean, and perfect for watersports: scuba diving, snorkeling, and coral spot. However, the place gets rush in December and January.
Where it is?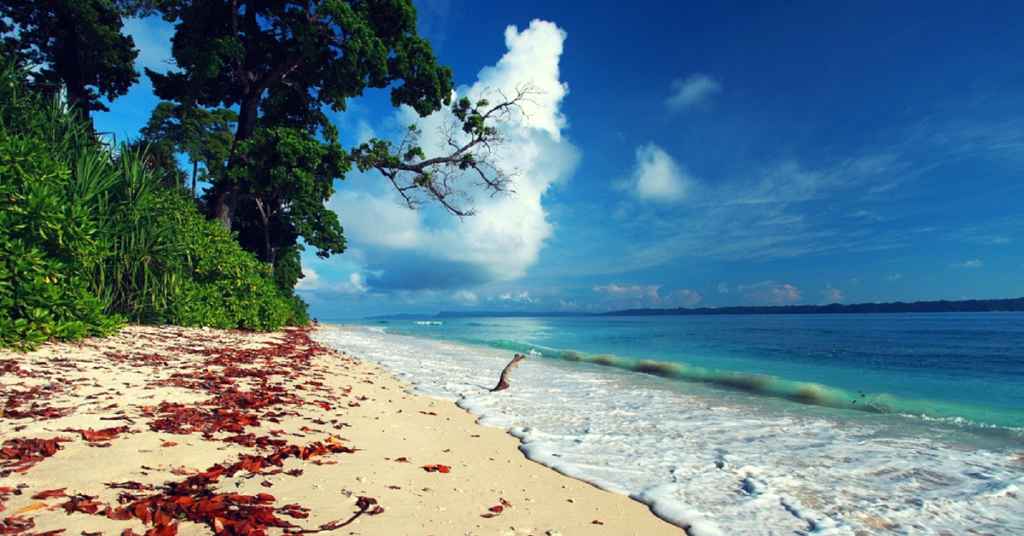 Havelock Island is part of Ritchie's Archipelago, in India's the Andaman Islands. It lies in the middle of the ocean between India and Thailand.
How to reach?
The best way to reach is to take a flight to Port Blair and catch a government-run Ferry to Havelock Island from there.
Best beaches?
The beaches on Havelock Island are delightful, picturesque, and beautiful. They are best for relaxation and rejuvenation.
It is the best beach in India and the world's 7th most beautiful beach. You will love the white sands, crystal blue water and pristine forest of the beach. Enjoy the sunset and swimming at the beach.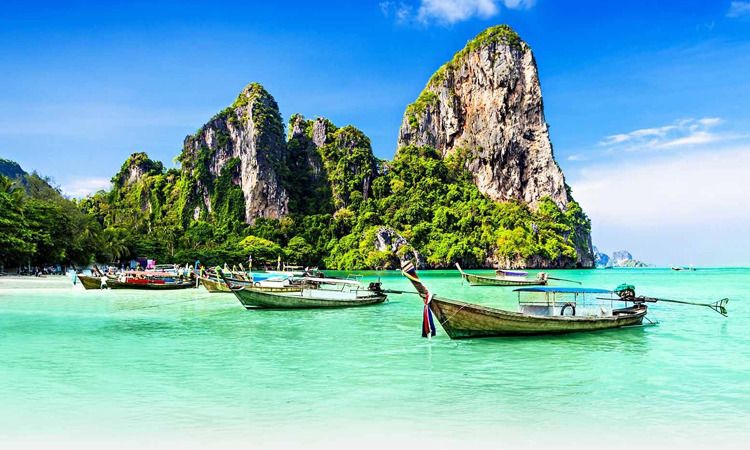 This beach is one of the most scenic places on Havelock Island. The beach consists of black rocks, aqua green water, and sparkling silver sand. If you love a peaceful environment you must visit this beach. Relaxing and sunbathing is something you can do here.
Elephant beach is one hour trek away from Port Blair. Through the trek, you will visit a thick jungle. This beach is home to many exotic species of marine life making snorkeling a great experience.
It is 25KM away from Port Blair and is one of the most popular beaches in Andaman. You can sunbathe at the beach and visit the natural caves created by high tides as well.
Things to do: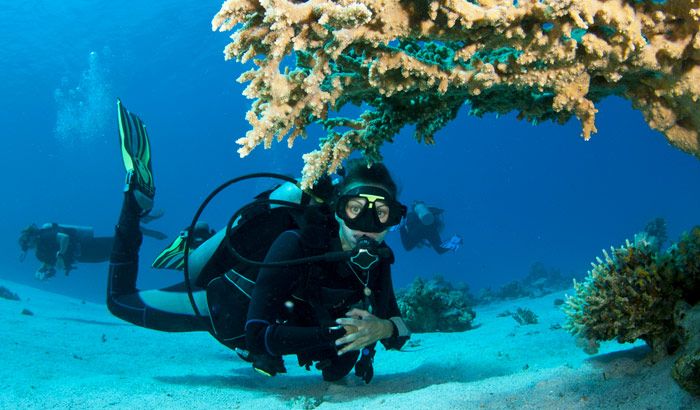 There is a range of adventure sports you can do in Havelock Island. You can do snorkeling, swimming, scuba diving, and sea plain riding.
Getting around the Island:
You can travel through, rickshaws, buses and scooty.
Where to stay: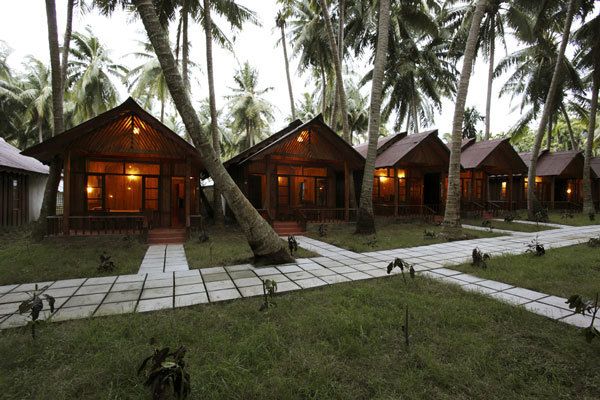 Some of the luxury resorts are Barefoot Havelock, Silver Sand, Havelock Island Beach Resort, Symphony Palm Beach Resort, and Dolphin Resort.
Mid-budget best hotels are Ocean Pearl Beach Resort, Eco Villa Palm Beach Resort, Radhakrishna Resort, and Coconut Grove Beach Resort.
You need at least one week to cover this island. So pack your bags and get going.