When it is about honeymoon, couples mostly plan to visit a popular destination. However, most of these destinations don't allow couples enough privacy to know each other. That is why we think lesser known places are a better option.
We have come across one such beautiful less popular place: Tunisia. It combines the splendid atmosphere of North Africa to the sophistication of the Mediterranean Sea which will leave you mesmerized.
Tunisia is located in North Africa it is 3.5-hour long flight from Paris. The country has an astonishing combination of deserts, nightlife, sandy beaches, sports and wellness therapies. Get ready to have a romantic honeymoon in the enchanting setting of this country.
 Check out some best places to visit in Tunisia:
Sidi Bou Said- The white and blue charm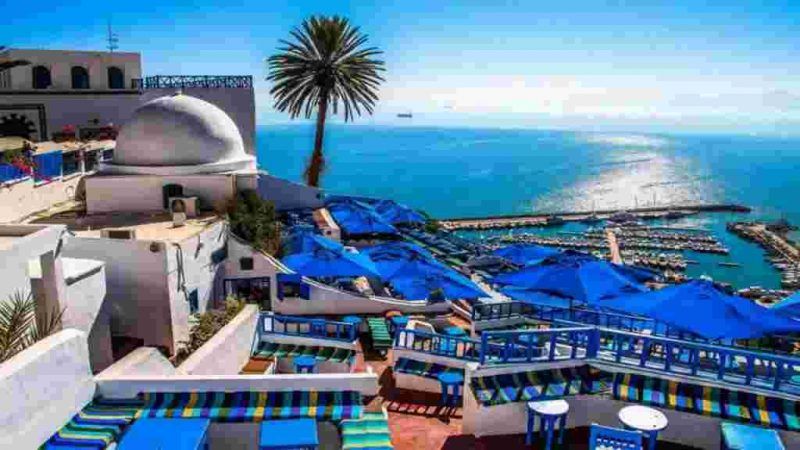 It is a village in Tunisia perched atop a cliff offering jaw-dropping views of the Mediterranean Sea. This place is only 20 km away from Tunis, the capital of the country. The stunning white houses with blue shutters will make you fall in love with this city. Here you must visit Palace Dar Nejma Ezzahra, which is now a museum of historical artifacts.
Hammamet Beaches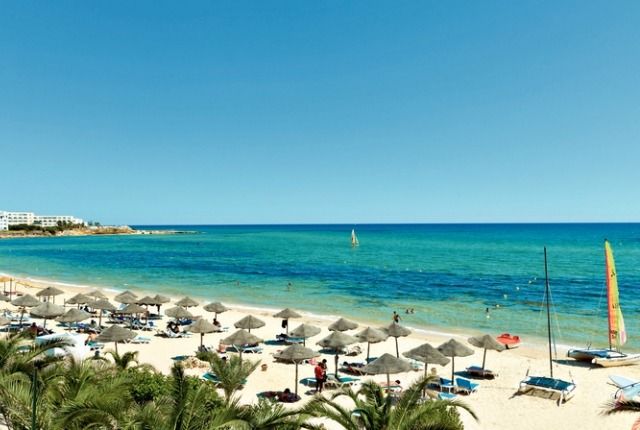 Hammamet is a Tunisian town that has many beautiful beaches. It is a famous spot for swimming and water sports. The beaches in the town are filled with resorts and hotels, each one is surrounded by planted gardens and trees. The town also has many restaurants and shops that bring the true culture of this charming Mediterranean destination. The evenings out there are just like carnivals with live music, lights and much more.
Monastir: Fantastic place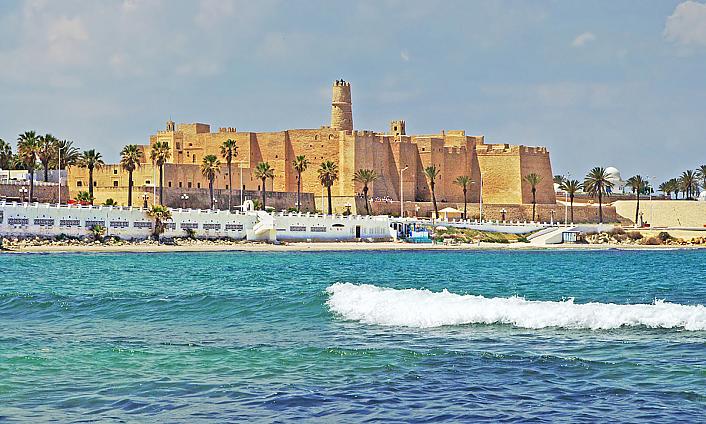 This place is full of elements that add up to a unique travel experience like golden beaches, cultural sites, and a sunny climate. At the center of the place indulge yourself in the alleys of the Medina, the high alleys color or the archways. It is a pure romantic destination with a large spread of beautiful attractions.
Sahara Desert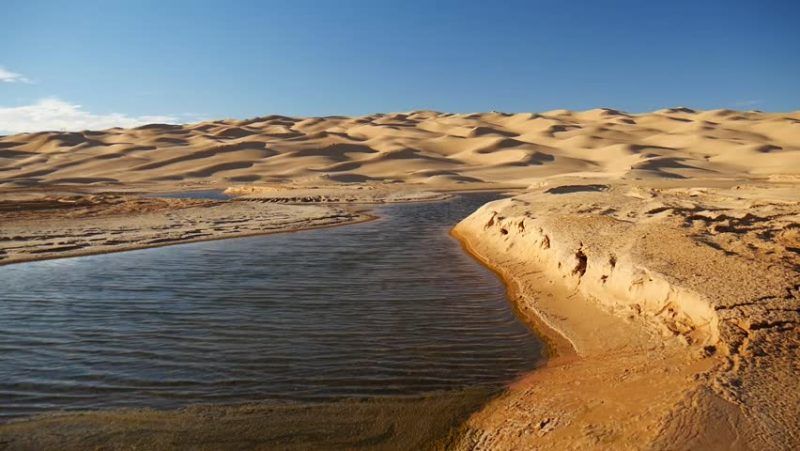 Tunisia has over 40,000 square km of sandy deserts, it offers stunning panoramic views of dunes which owe their eye ever-changing shapes to the wind. The tours of deserts usually start early in the morning or the afternoon and end after two days. While your visit the Sahara, do not forget to visit the town of Matmata.