If you are planning a trip to San Sebastián, then save your dates for August as there is no better time to visit this beautiful place than this month itself. Some popular and must-attend events take place during this month of the year. Apart from this, the warm, dry and pleasant weather during August is also one of the major attractions for visitors who like more sunny and dry places. Check out the list of events that will drag you to this astonishing place:
Semana Grande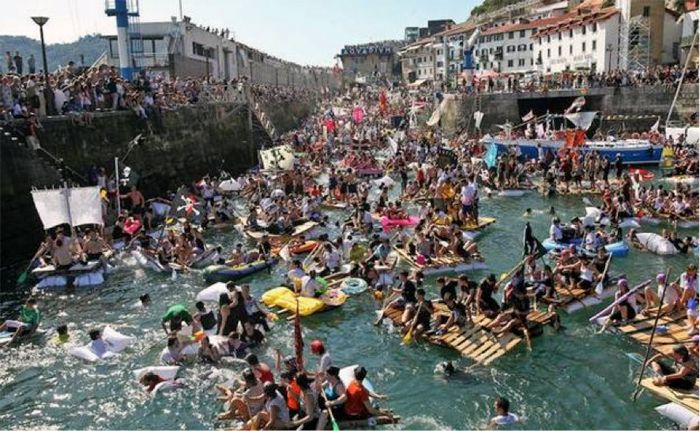 Semana Grande also known as Aste Naguisa (big week), is one of the Basque country's most important events. This is the biggest nine-day festival which occurs in the month of August every year. This festival honors the Virgen de Begõna and the commemoration of Basque culture. It begins with the bang of the txupinazo rocket followed by Marijaia, a puppet-like figure, the mascot of the festival, appearing on the balcony of the Arriaga Theatre. She is always shown with her hands in the air (ready to party). This festival continues for a week and features a lineup of street concerts, parades, bullfights, Basque folk dance and music and much more. Samana Grande ends on the 9th day when the Marijaia puppet is burnt in front of the crowd. This is one event that you shouldn't miss to see the city at its liveliest!
Classical music fortnight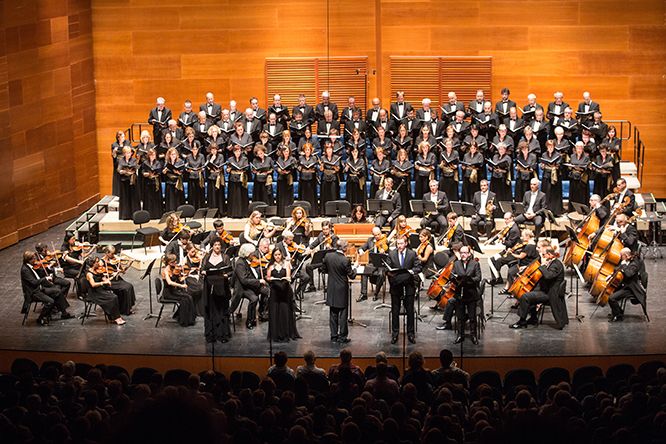 San Sebastián hosts a traditional musical event during the month of August: CLASSICAL MUSIC FORTNIGHT. The Kursaal centre, Santa Maria and other stages open their door for the international orchestras. This marvelous event happens in the Kursaal and Victoria Eugenia. Originally, this festival lasted for just two weeks but lately, it has become so popular that now it extends for a month. Other than a mesmerizing musical performance, this event offers film screenings and children's programming. This is another MUST ATTEND event of San Sebastián.

Swim around the Island event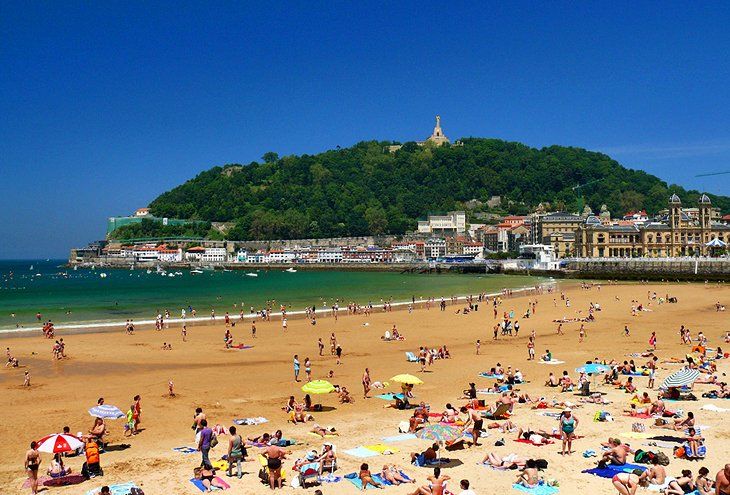 There are some striking beaches in San Sebastián. Join some of the unique swimming events happening in this month if you want to strengthen your game a bit more! Save your dates for 25th August for this spectacular annual swimming event happening at La Concha Bay. This event is exactly what it sounds like SWIM AROUND THE ISLAND event. It is a 3 km course which will take you from La Concha, around Santa Clara Island and then back. 600 m course is also available for your little ones if they are up for some fun!
International Fireworks Competition
International fireworks competition takes place in mid-August. It can be commonly seen from Paseo de La Concha and nearby streets. It makes a splendid view when the reflection of these fireworks falls on the water of the beaches. There's nothing more spectacular than watching these magnificent fireworks and listening to its sound with an ice cream in hand!