I often keep on thinking about how rich people fly? Well, there is no limit to the luxury and their air suites are loaded with luxurious add-ons. Have you ever wondered what traveling in the world's most expensive plane would feel like? Etihad Airways The Residence, which is the world's most expensive plane suite, and its amenities will totally blow your mind.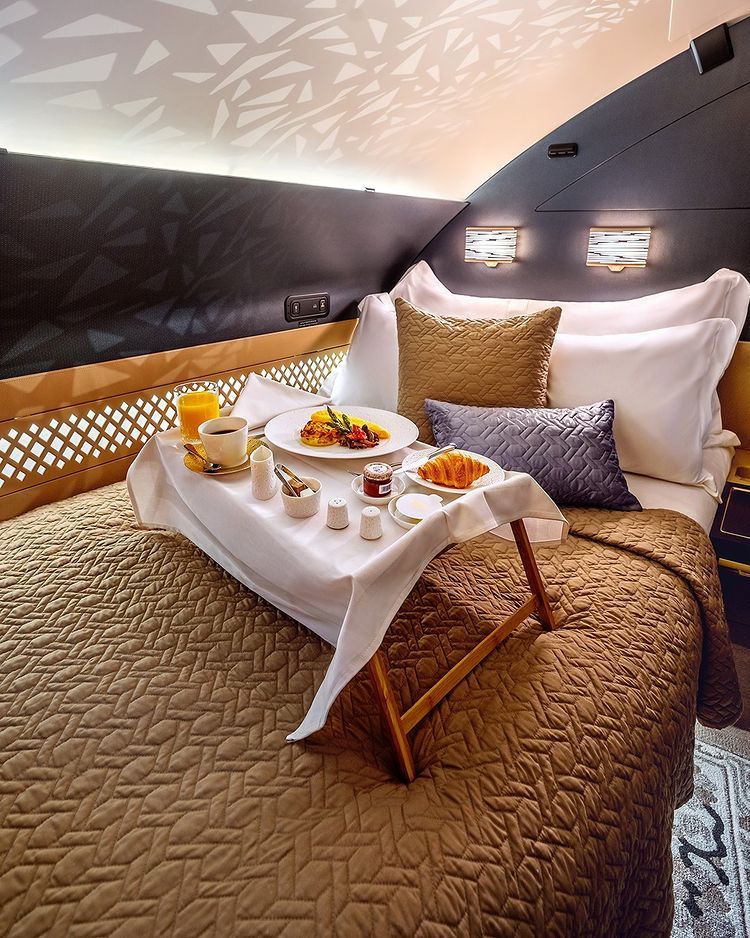 The airlines introduced a London-Melbourne round trip ticket which costs more than $80,000 (₹53 lakhs approximately). What is so special about this carrier? Well, it has a luxury three-room suite aboard its Airbus A380 named 'The Residence'. It is also named 'penthouse in the sky', it has all the amenities of a five-star hotel.
The 125 square foot suite comes with a Savoy-trained butler and onboard chef. Other than this, it is also equipped with a flat double bed instead of seats along with a luxury bathroom. Wait, there is more, the living room has a 32-inch flat-screen LCD TV, as well as dining tables and a leather double sofa.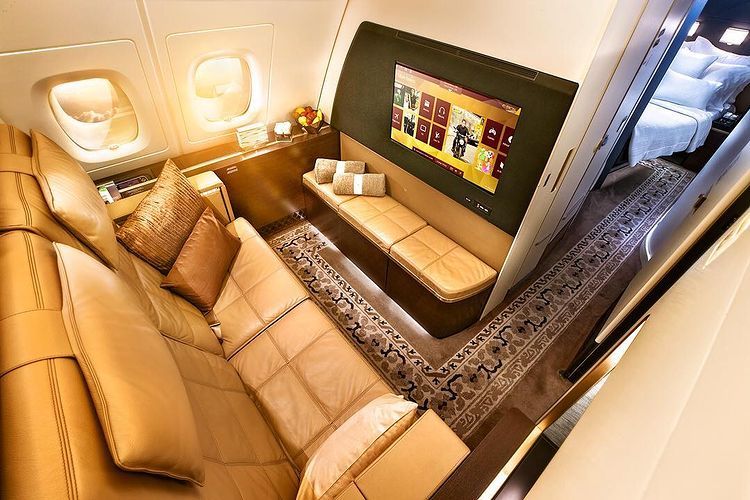 Other amenities include toiletries, pyjamas, loungewear, a mini-refrigerator, and even noise-canceling headphones. You will also receive a personalised letter from the pilot and a four-course in-flight meal. This ride is going to be special for you.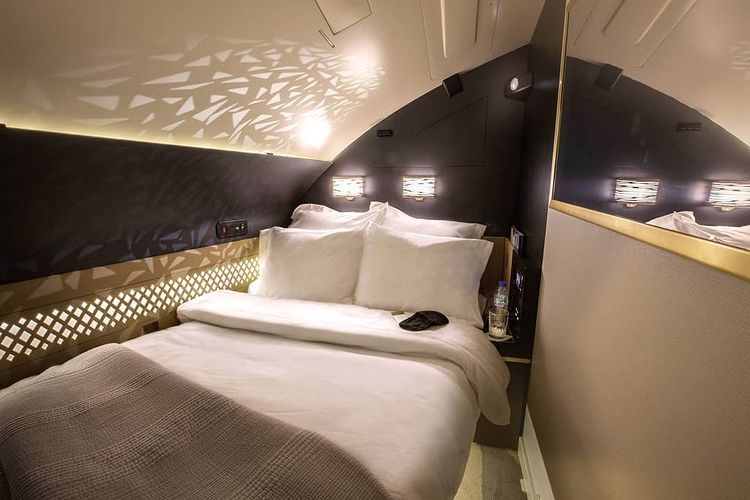 Not only In-plane service but the ticket price also includes private transfer to and from the airport, separate check-in, VIP lounge, and a personal travel concierge for booking events and reserving a table at a restaurant.
Price: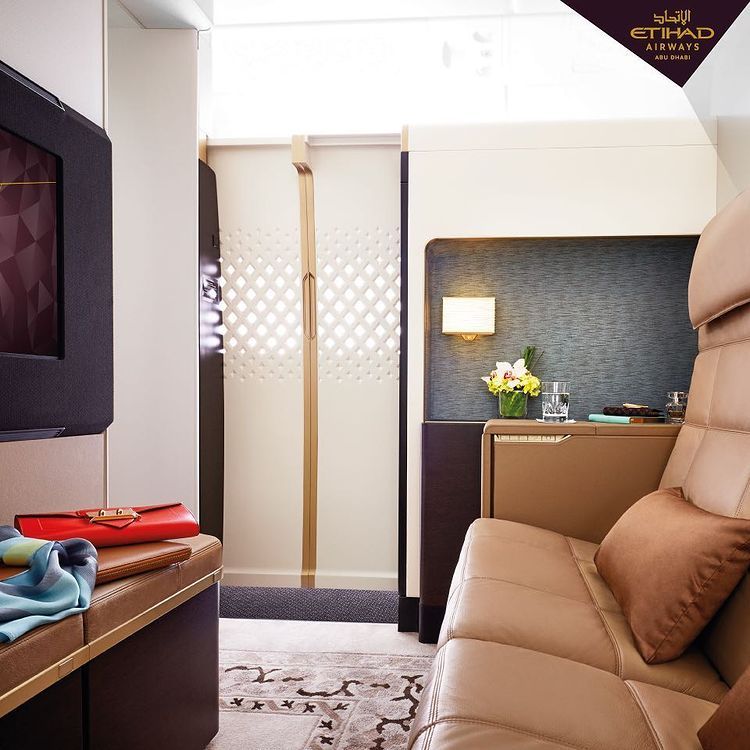 The price for this ticket is $4,500 (INR3 lakh approximately) more than the previous most expensive ticket, return journey in the Residence from New York to Mumbai.
The Airbus A380 with The Residence onboard was first launched in 2014.
Would you like to experience this flight?