Eurail pass is a well-known travel product in Europe and offers travelers access to public transport across continents. However, you can choose stops across countries and regions. This offers travelers a hassle-free way to commute and plan their trips.
So how does this pass work and how many places can you cover by buying this one pass? Here is everything you should know before investing in a Eurail pass.
Countries that validate a Eurail pass
Before you begin your journey, it is important to do thorough research and know which countries allow you to travel using a Eurail pass.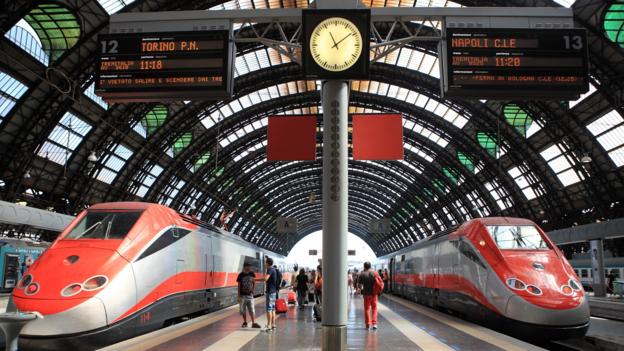 Currently, 31 countries offer commute access through Eurail pass. These include Austria, Belgium, Bosnia Herzegovina, Bulgaria, Croatia, Czech Republic, Denmark, Finland, France, Germany, Great Britain (England, Wales, and Scotland), Greece, Hungary, Ireland, Italy, Lithuania, Luxembourg, Macedonia, Montenegro, the Netherlands, Norway, Poland, Portugal, Romania, Serbia, Slovak Republic, Slovenia, Spain, Sweden, Switzerland and Turkey, Liechtenstein and Monaco.
How much does it cost?
The price of a Eurail pass varies. It depends on factors like the traveler's age, duration of the trip and whether you want a first or second class ticket. You can find more information and the exact price on the Eurail website or Rail Europe. People who are or above the age of 60 are eligible for a 10 percent discount on their passes.
When should you buy a Eurail Pass?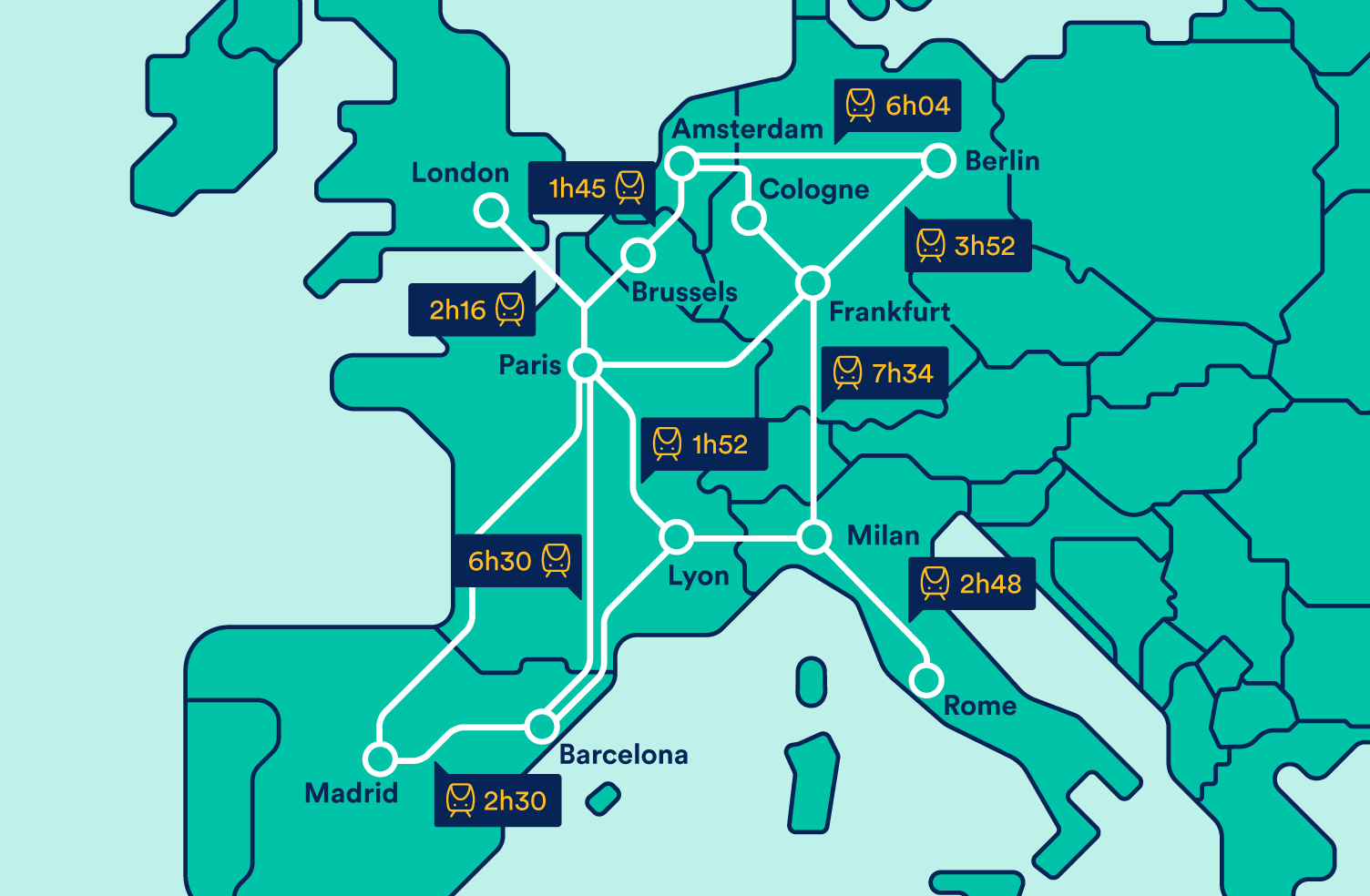 Traveling via Eurail pass will save you money but that does not mean it is necessary. If you are going to travel around Europe with no particular agenda and just for the sake of exploring then buying a pass is advisable. If you plan to take ferries then this pass allows you to avail up to a 50 percent discount.
If you are on a short trip and do not plan on visiting many places then you can totally avoid buying this pass.
So here is basic information about a Eurail pass so that you can decide if you want to buy one. You can make your decision according to the above-mentioned things and understand how it can help you save money on your trip.