A honeymoon is one of the most exciting times in a couple's life. Though it's always an unforgettable one for everyone but in arrange marriages it's more fun and weird at the same time, because there is a far difference in the comfort zone. So, here we have listed some of the common strange thoughts that girls get during their Honeymoon: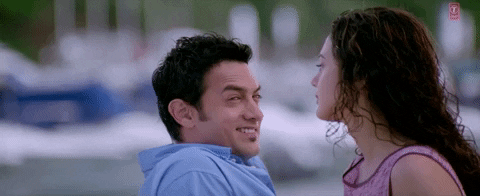 Should I take the initiative to start a conversation or he will do it himself?
I hope he is hot in bed. "Don't want to get disappointed."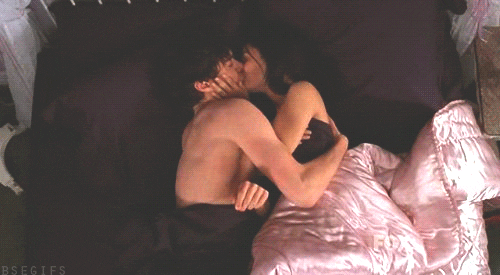 Will we be comfortable in getting intimate?
I hope he uses a condom because I don't want kids right now.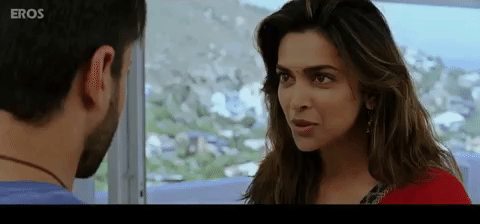 How will we start? I don't know, will I be able to fulfill his expectations.
What will be his reaction after seeing my nude body?
Should I wear sexy nightwear to seduce him? Will he like it?
Holding hands in public is really weird for me. I hope he also thinks the same.
I am sure he will get irritated with my selfie obsession but I just can't help it. I have to post all my pictures every day.
What if we both will feel like doing something different from each other?
Should I ask him for being too romantic and filmy or he himself will know it better?
We will click those made for each other type pictures. I am so excited.
Finally, I am in my favorite place. I want to do everything that I always dreamt of with my partner here.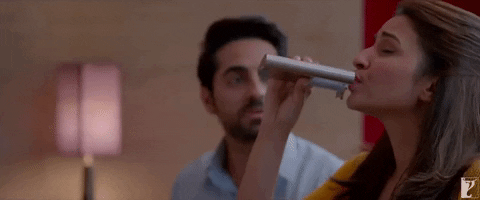 What if I will be too wild than him? Will he mind it?
I feel like boozing and then having sex. Should I tell him this?