Breakups can be brutal and hard. You may want to just lie in your bed under your blankets for days. It is one of the most stressful situations that we face in life, so it is important to get out of it as soon as possible. It leaves you with a lot of pain, depression, and anxiety. Also, it might bring your normal life to halt and impact your work as well. So now it is time to pick yourselves up and traveling is one way that can empower you after a breakup. Travel to get away, to find yourself and to lose yourself too, it is a therapy for your soul. And here are the reasons why?
· It lets you reconnect with yourself
After breakup you feel empty and sad, so you need to reconnect with your soul again. And a solo trip will give you this opportunity. Spending time in a new place alone lets you remember what the best about you is. While traveling alone you take care of yourself and make yourself happy. So, it helps heal your broken heart.
· Traveling makes you independent and strong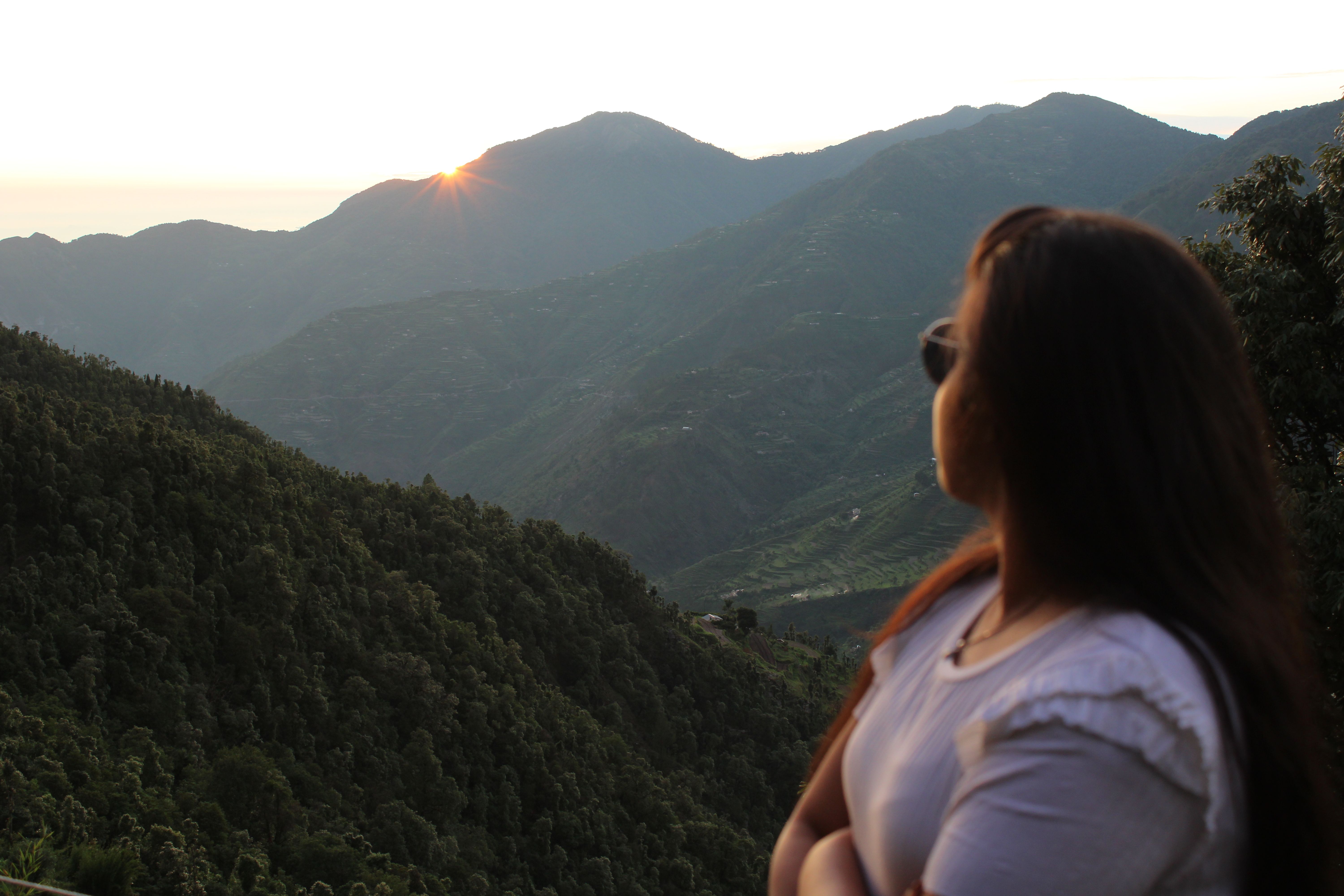 After getting out of a relationship most people feel lost. And sometimes they are possessed by an inferiority complex. Traveling solo can be of great help at this time. You enjoy alone time, you feel independent and focused while exploring new places. You also learn to rely on yourself. Getting out of your comfort zone makes you strong and confident.
· It gives you a new perspective of life
Traveling will provide you with new world, new experiences, and new perspectives. It will give your life a whole new perception. When you are alone you notice the little details with a new viewpoint and this might change your perspective of life.
· You will meet new people
While traveling you will come across many new people and make friends also. Meeting new people who are travelers like you helps you to enhance your own people skills. You'll be surprised by how many friends you'll make if you will be open to it. Just be safe.
· You will happy and relaxed
With the amazing people that you will meet in new places, you will feel like cherishing these moments. As you will laugh and have fun you will release endorphins. Eventually, you will become happier.
Travel offers a means to step away from your life and gain much-needed perspective. So pack your bags and head to a new place. Traveling helps you move on by giving you a better outlook, new experiences, and memories.