We all love to stay in the best hotels and experience the best of hospitality industry when we are on a vacation but If you are someone who likes to switch things up every now and then, there is a capsule hotel in Mumbai you should definitely head to.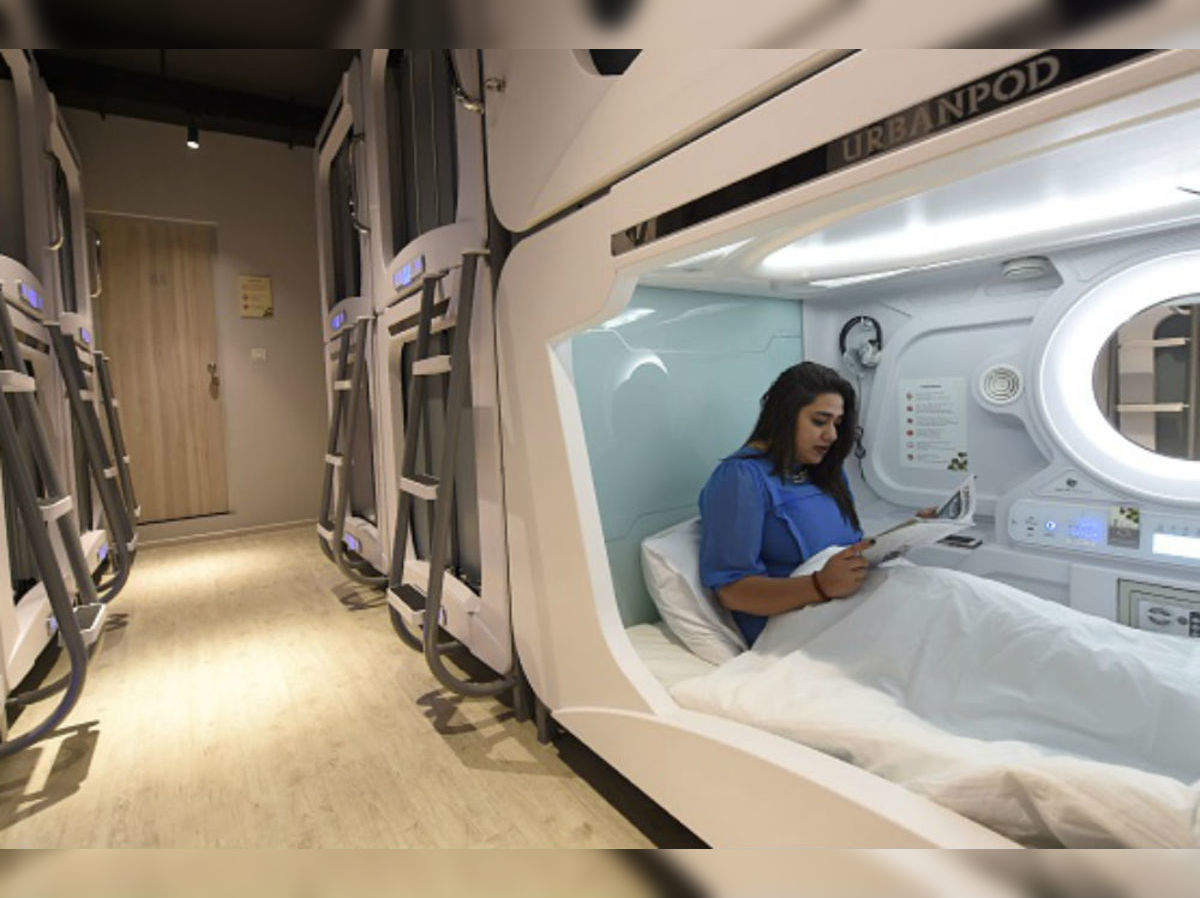 Urbanpod is a smart hotel in Mumbai that allows its guests to stay in well-equipped pods and offers various services for a unique experience. These pods have everything that can accommodate the guests and also has options of pods that the guests can choose from.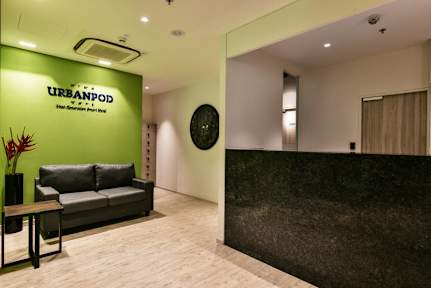 They also have common areas where the guests can spend time, sip hot coffee and enjoy their breakfast spread which is complimentary for all the guests.
It is the first pod hotel in India and the rooms are priced at an affordable rate.
Similar concept has been seen in countries like China and Japan and people find it to be a suitable option while travelling light and also on budget. Urbanpod is the first hotel in India that offers pods.
If you have been meaning to experiment with your stay, pin this place as your next stop!