Although most of us look for the destinations that are popular, beautiful and fun to be but, there are also some travellers who always look for something unique. For such people, India has a lot of strange destinations out of which some are the ones you must visit too. Check them out below:
Roopkund, Uttarakhand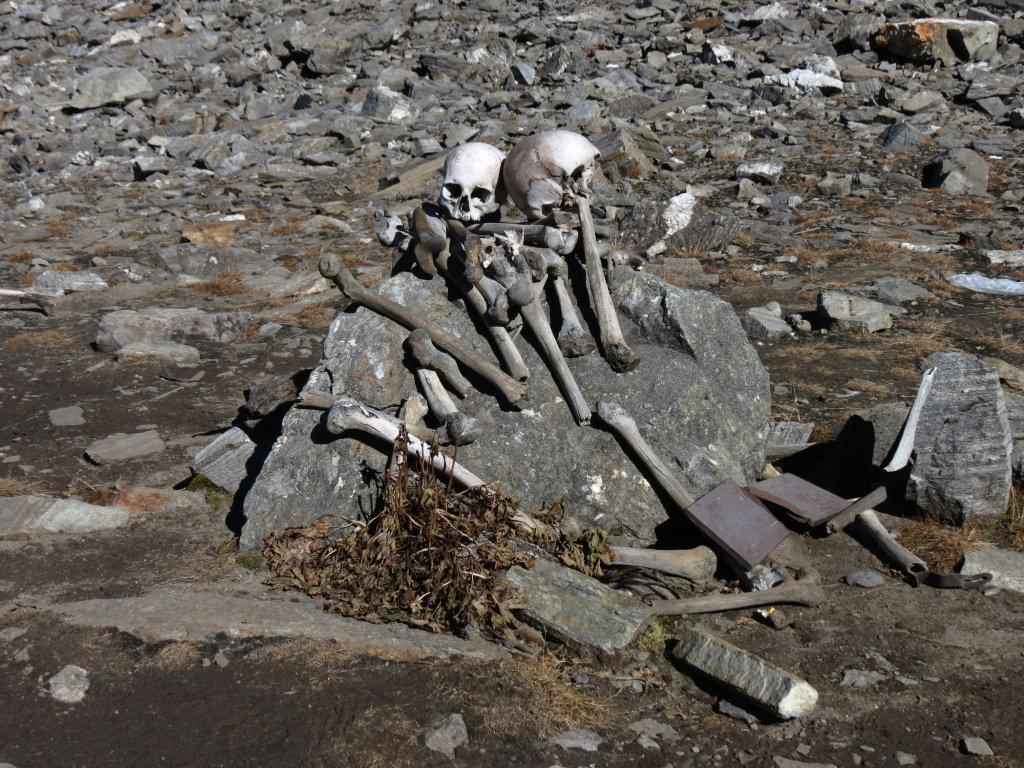 Roopkund is a glacier lake which is a remote location at a high altitude but people visit here because of the unique mystery it has. This frozen place has around 300 skeletons buried under it, which people can actually see when the snow melts. It is believed that these skulls are of the 19th century King of Kanauj and his entourage who were going to the pilgrimage site but due to a hailstorm, they all died there. Best time to visit this mysterious lake is in the month of May and June.
Karni Mata Temple, Rajasthan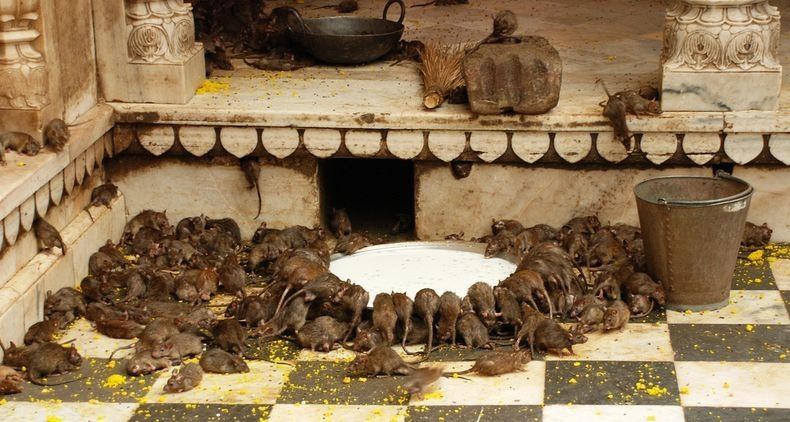 Though most of the people find rats weird and ugly but in this temple, they are worshipped as a form of Karni Mata. Thousands of rodents can be seen roaming inside and they are called the Kabbas, devotees from different cities come, pray and feed these furry inhabitants. It is believed that if anyone sees white mice in these rats then it's lucky for them and if someone steps on them then they will have to bear the sin.
Kangchenjunga Mountain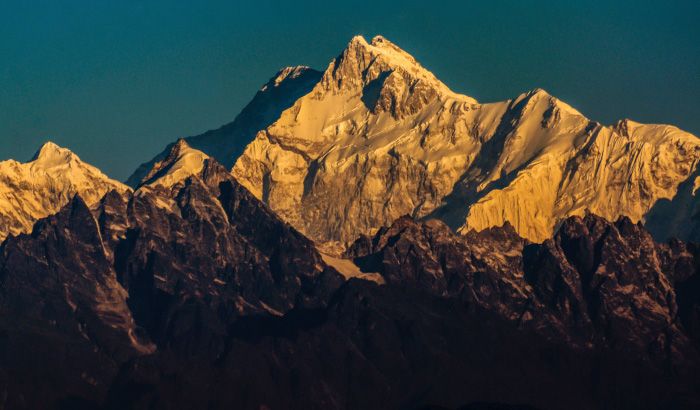 This is the mountain at the highest height of Nepal and Sikkim border, it is a worth gazing place as its too beautiful and one of the most popular among the four peaks of great Himalayas. The mystery behind this destination is, it is known as the land of Himalayan yeti and it is said that at times people can also spot him here.
Kodinhi Village, Kerala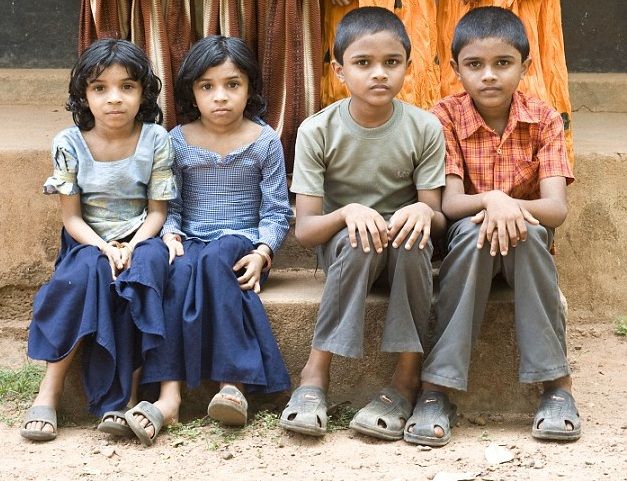 This town is situated at Malappuram in Kerala and is also known as the twin village. It has a unique yet weird blessing that people living here have only twins or triplet. Even the ones who get married outside but belong to this place give birth to twins. In fact, the visitors who visit here can see the doubles of everyone immediately after entering the town.
New Lucky Restaurant, Ahmedabad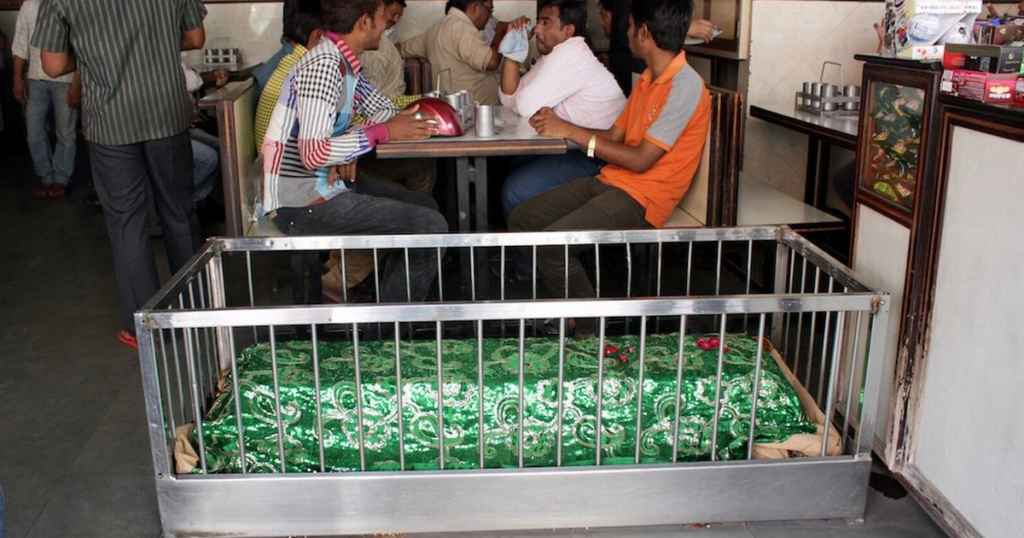 Have you ever seen anyone eating by the side of dead bodies? No doubt its really weird and insane but a restaurant named as New Lucky in Ahmedabad is placed on an old Muslim cemetery with coffins lying between the tables. The coffins are covered with the iron bars and are daily cleaned; food is served to the people besides these graves.