Everyone welcomes the spring beautifully but, Japan has its own unique way. As spring approaches millions of Cherry Blossom bloom all about. Also known as 'Sakura', which means the welcoming of spring. The act of celebrating this festival is called 'hanami', which means 'the viewing of flowers'. Visit Japan during this time of celebration is a perfect opportunity to witness nature and click stunning photos.
How it is celebrated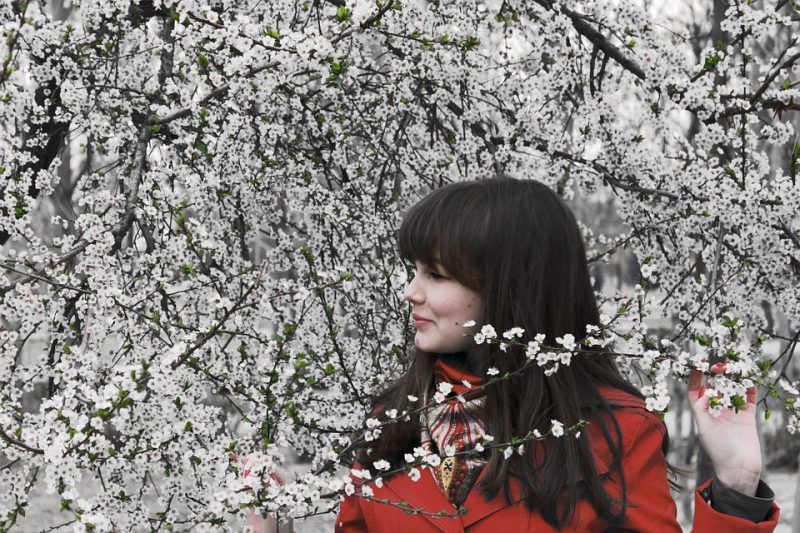 It is a festival which is celebrated for the beauty of nature throughout Japan. The Japanese gather together for food, drink, songs, and friendship while the flowers are in bloom. Families and friends gather under the blossom to picnic, sing, talk and celebrate nature's finest display in Japan. The cherry blossom tree blooms for a very short period of time depending on the weather. This festivals can take place anywhere from January to June, depending on the region, but mostly it takes place between March and April. With over 200 different varieties of cherry blossom trees in Japan, there are plenty of gorgeous flowers to choose from, ranging from white to pink.
Special Food during this Festival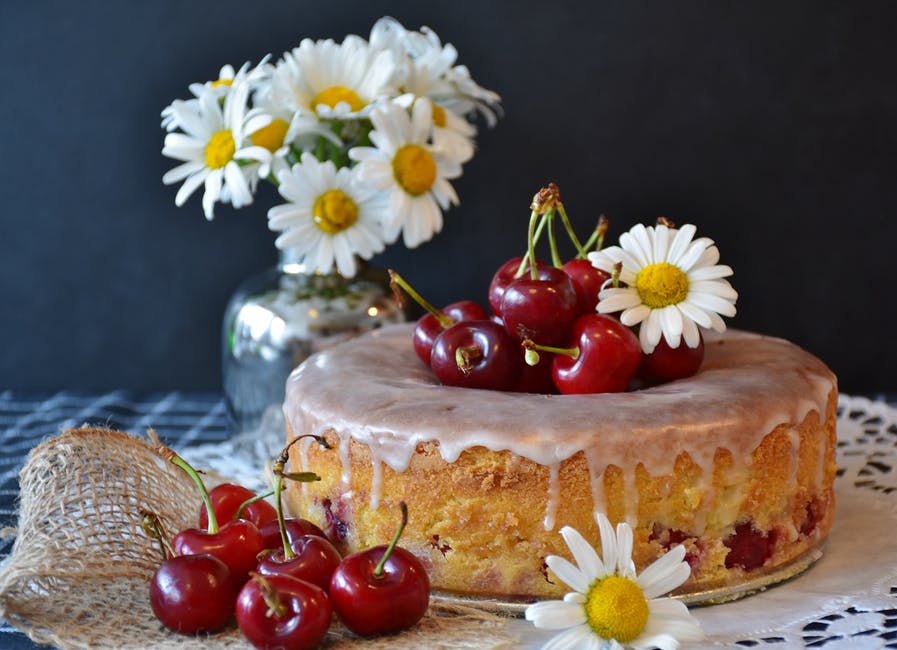 Food is also one of the most important things in this festival. Sweet and savory dishes are enjoyed at the festival. Picnic baskets are full of treats like tamagoyaki, a rolled egg omelet with sugar and soy sauce. Many traditional desserts are also made from Anko (red bean paste) and mochi (a sweet and sticky rice cake).
Best places that you must visit in Japan during this Festival
Ueno Park, Tokyo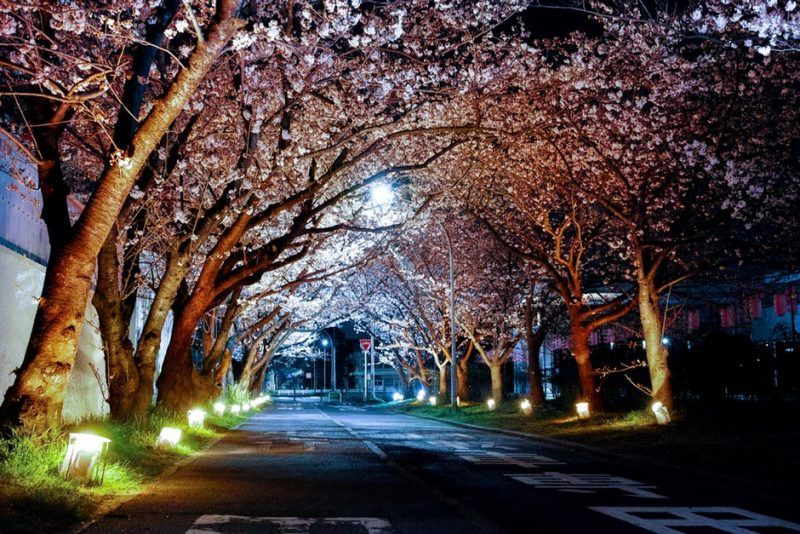 This Park has almost 9,000 trees, of which a large number of them are cherry. The park also has four museums and a zoo along with other attractions. The central path of the park is bordered with blossoming cherry trees. You must stay at night when lanterns pass through the park and brighten the trees for what it is known as magical yozakura or night-time viewing!
Daigo-ji Temple, Kyoto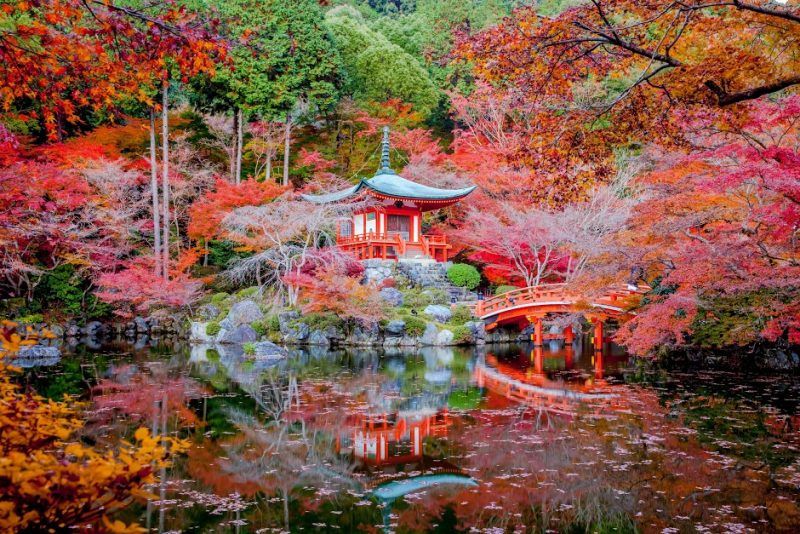 The Daigo-Ji Temple in Kyoto consists of numerous structures including the 'Golden Hall' and a five-story pagoda, which are National Treasure of Japan. During this festival, the best part is to get a view of over 700 cherry trees covering the 660 hectares complex, with the magnificent Daigo-ji Temple as a backdrop.
Matsumae Park, Hokkaido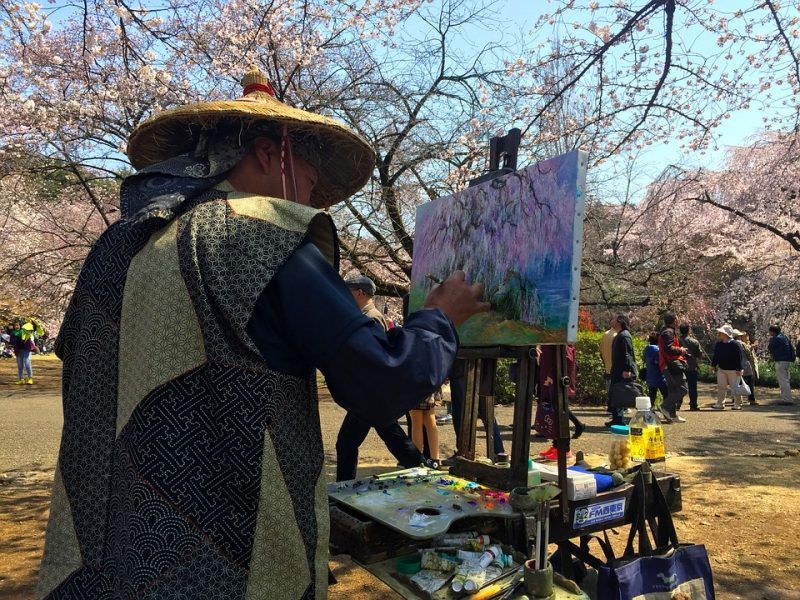 The island of Hokkaido is the place where you can see the last cherry blossom season in Japan. It has a landscape which is truly idealistic with the park containing 10,000 cherry trees of over 250 varieties. A large number of people gather here during the annual Matsumae Sakura festival and Matsumae food festival.
Himeji Castle, Hyogo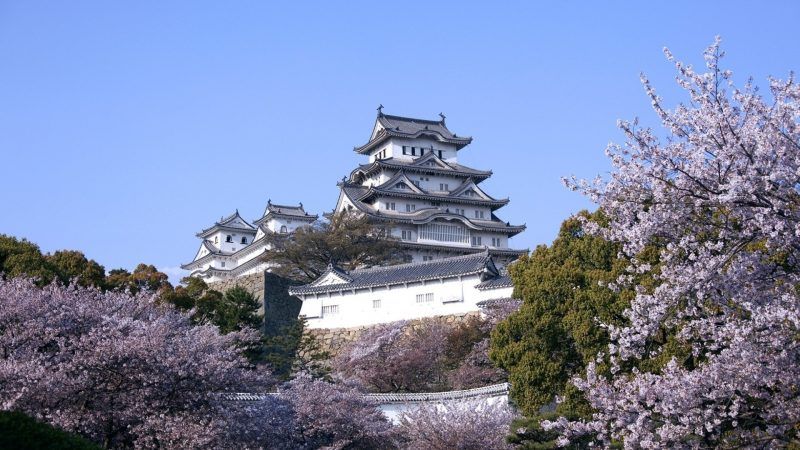 The grounds here have over 1,000 cherry trees that appear to shelter what residents fondly called the White Heron Castle. The best thing to do here is, walk up to the top floor and get a stunning panoramic view of the grounds in full bloom.
Shinjuku Gyoen, Tokyo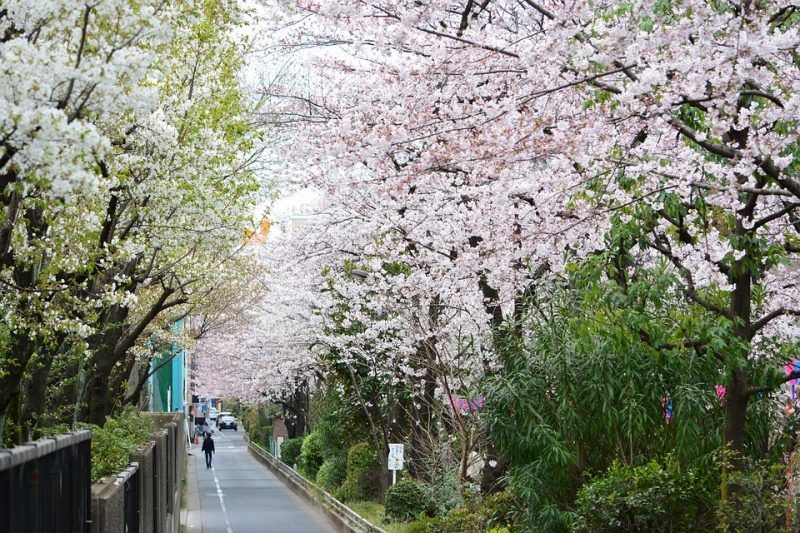 Shinjuku Gyoen has approximately 1,500 cherry trees. Both a park and an imperial garden, it is spread over 58 hectares and boasts of French, Victorian and traditional Japanese landscaping. There's also a Japanese tea house on the grounds. When the cherry blossoms are in full bloom, Shinjuku Gyoen is full of many picnickers who relax in this fairyland for as long as it lasts.