India is a diverse country with different cultures, and with that comes the number of various festivals. Among this box of festivals, the Hornbill festival of Nagaland has been entitled to "festivals of festivals". It is named after a bird, who symbolizes "respect" and "Folklore" among the nagas. If you want to experience all the diverse cultures of the subcontinent, then the Hornbill festival is the place where you must go.
When is the festival?
It takes place in the first week of December. This year it will be held from 1st to 10th December. It will be the 20th edition of the festival.
The venue of the festival?
The venue of the festival is Kisama Near Kohima, the Nagaland Capital.
How to reach:
The closest airport to the venue is Dimapur. You can take a domestic flight either from Guwahati or Kolkata to reach Dimapur. Once you land there, you will get a cab or taxi to reach the venue.
What happens at the festival?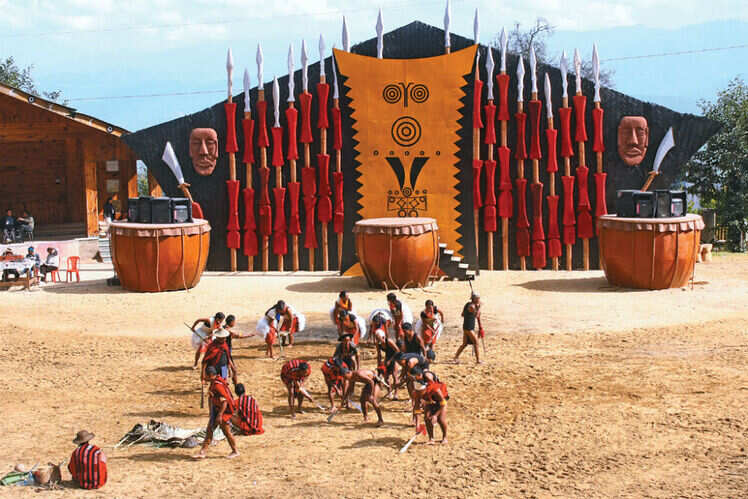 Events start from 9:00 clock in the morning and continue till noon. After that, there is a lunch break, when you try the local delicacies. There is a plethora of Talent Hunt and shows as well. In the evening the Hornbill National concert takes place.
Things to do:
• Have conversations with different tribes in Nagaland. This way you can learn their practices.
• Do not forget to try their traditional food.
• Also, take part in exciting chili eating challenge
• try the indigenous rice beer,
• Explore the Morungs. They are the traditional shops from where you can buy items produced by tribal.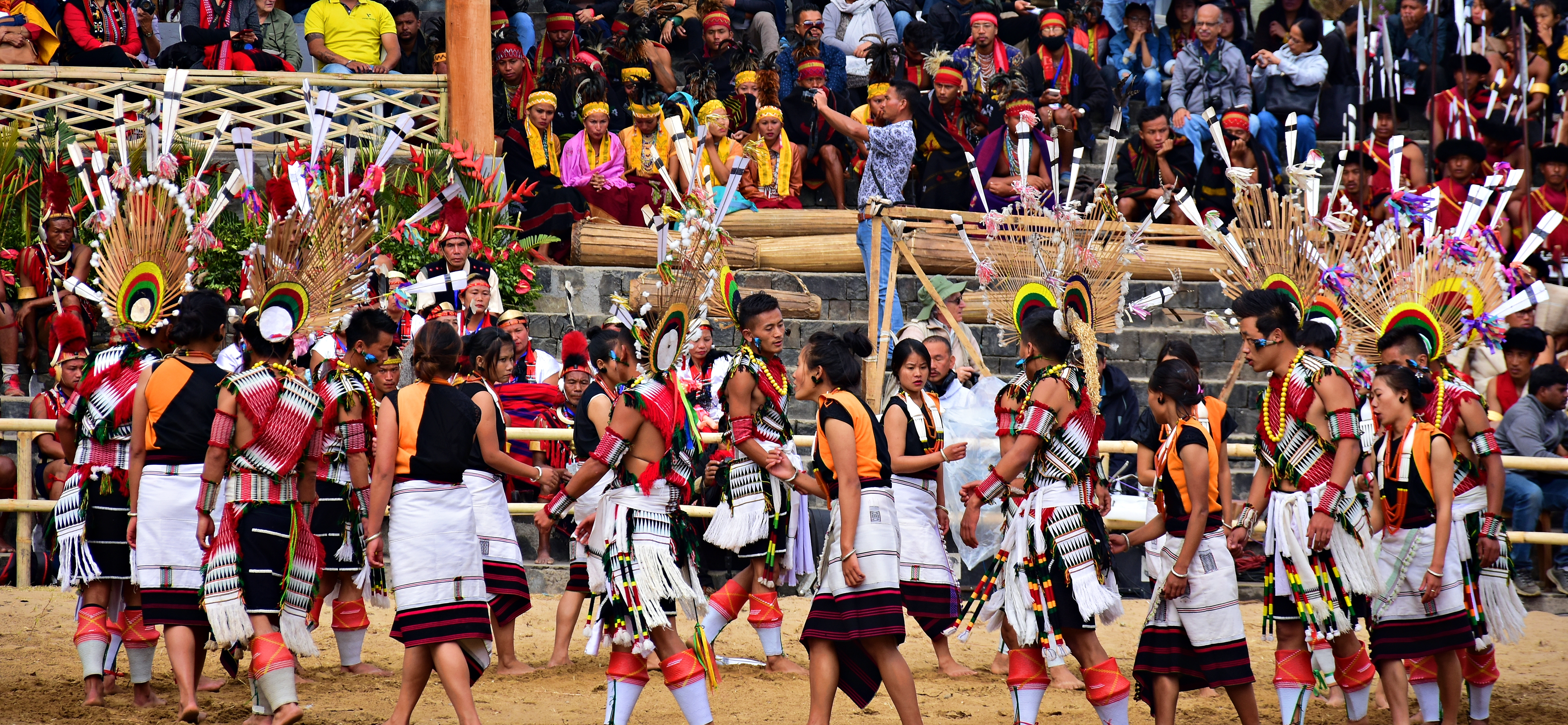 Entry ticket?
Passes for the event are available for INR 20 to 30.
Is there any permission required to visit this festival?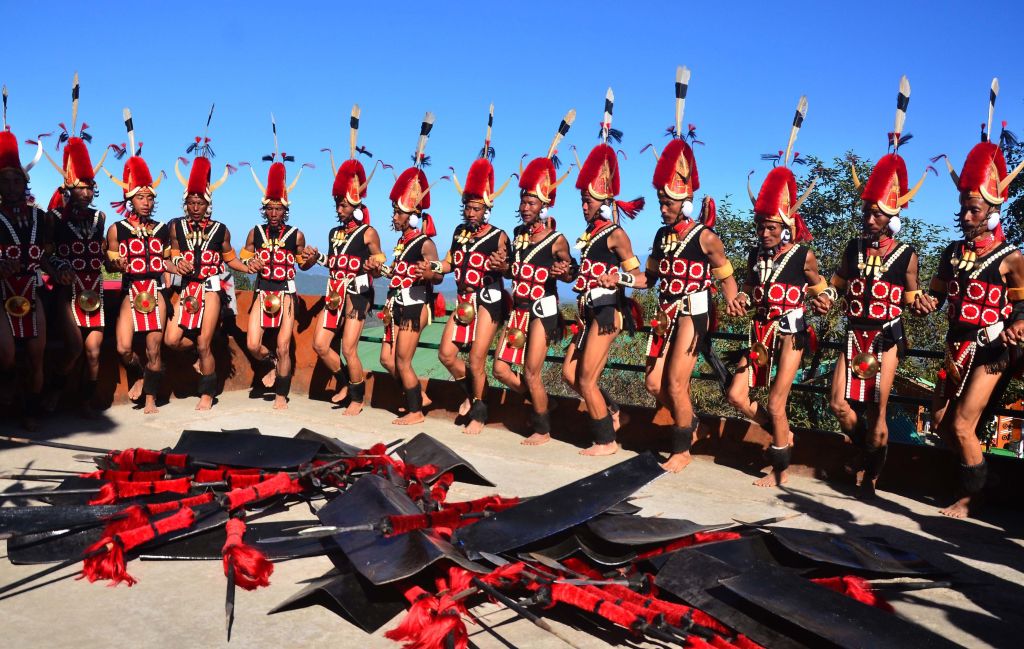 Yes. Indian citizens must collect inner liner permits from the local government. If you are a foreign national you must register at the foreigner's registration office.
3-4 days are enough to visit this festival.so take out some time from your busy schedule and experience this cultural festival.