Domestic airlines will be allowed to increase their flight operation to 80 percent of their pre-Covid capacity. According to the reports, the Indian Government has allowed increasing the number of domestic flights from 70 to 80 percent.
Referring to this, the Civil Aviation Minister said, "Domestic operations recommenced with 30000 passengers on May 25 have now touched a high of 2.52 lakh on November 30, 2020." The move aims to enhance air connectivity options for domestic travel during this ongoing pandemic period.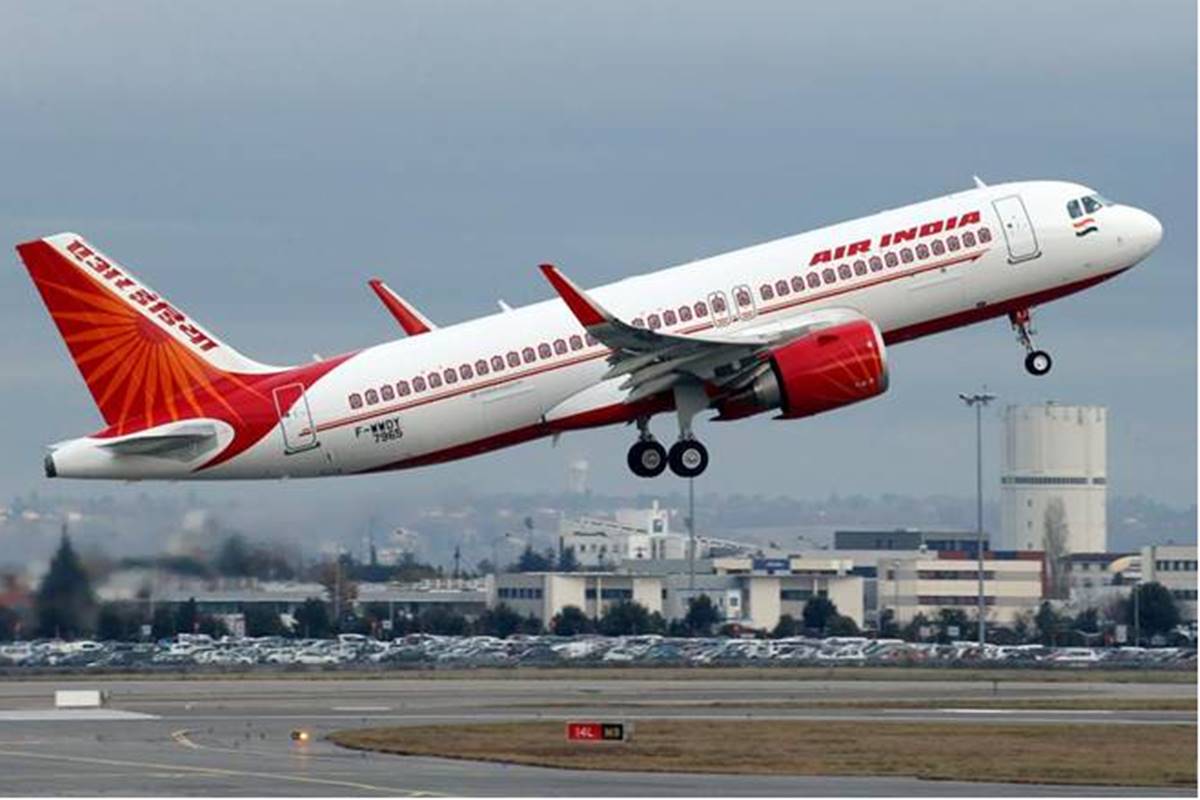 The domestic flights started its operation in may after a gap of two months, and the airlines were initially allowed to operate no more than 33 percent of their pre-COVID domestic flights. Then the cap was revised from 26th June, 2020 to 45%, which was further enhanced to 60% on September 2. Later it was increased to 70% and now it is 80%.
Finally, this is a much needed relief to those who are planning to travel during the Christmas-New Year period.
As per the reports, daily cash burn for airlines reduced to INR 26 crore during the September quarter as domestic passenger traffic improved, as well as owing to the cost rationalization initiatives taken by the domestic airlines.
Further, the scenario for international traffic continues to remain the same and is a matter of concern; while there is no way out of this situation currently, things are moving in the right direction as per an airline official. India continues to serve international travel through travel bubble arrangements and Vande Bharat Mission flights.