As MasterCard gives you an opportunity to win an experience of a lifetime
Travel isn't just about worldly adventure (though that is an important part), it could well become the adventure of truly understanding who you are and better still gauging your travel partner. Let's face it. Your travel is quite incomplete when you're not seeing the world with the one you love, right?
When you're in an unknown destination with strangers around and the only one you know is your partner, it's inevitable that you'll discover 'love' in a whole new perspective. Nothing quite brings you closer to your spouse than globetrotting. And what better place to discover love than Paris, folks. The City of Love has its own enigma and as a couple holiday destination, there's really no substitute.
So while you unwind with your better half, getting to know her the way you never have, here are a few Parisian 'secret getaways' (Yes, Paris is way way more than the Eiffel Tower and the Louvre) you should totally explore to make this journey an indelible one.
The Beehives at Jardin du Luxembourg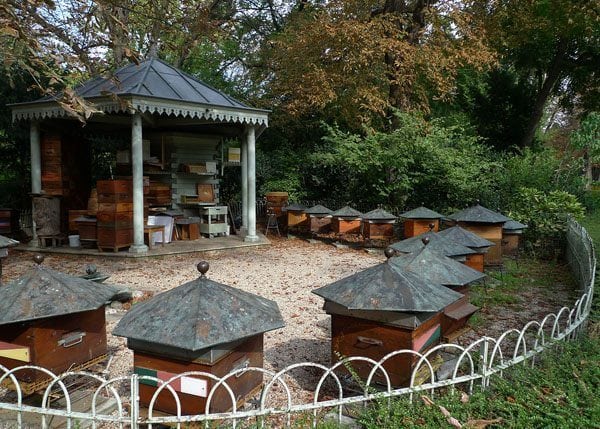 In existence since 1856, marvel at the teamwork of the colony of bees. Want to really learn what teamwork is all about? A visit here with your beau is a must.
Boating at the Bois de Boulogne
Once a hunting ground of the French kings, the Bois is a perfect place if you're looking for some 'alone' time with your spouse. Go for a boat ride while you're there and if you're a traditionalist at heart and want to woo her, then why not croon her favourite song. That is, if you have the vocal strength of Marc Anthony, and not Justin Bieber, please.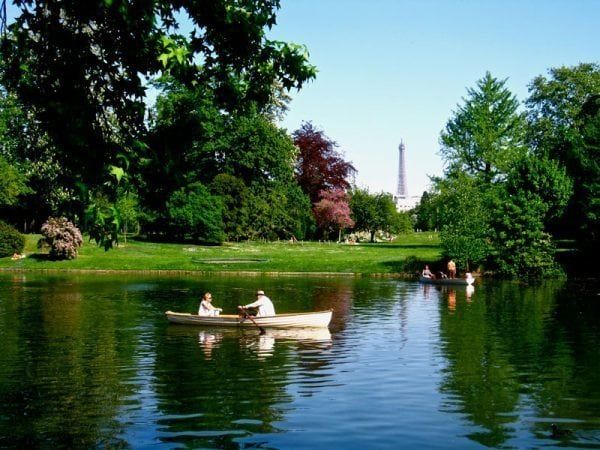 Shopping at St. Quentin
One of the last covered markets in Paris, this is a favourite haunt among young couples, especially if you're souvenir hunting. Reflective of a bygone era when the bazaars were more about discovering the hidden talent of haggling powers, this is a fun place to go with your partner and let her 'win' in the battle of bargain.
Feel at home in Little Sri Lanka
If you're feeling a little homesick, then this place is a no-brainer. Home to more than 100,000 Sri Lankans, you'll find a little bit of Bollywood amongst Parisian chic. Nothing quite beats the cozy experience of feeling at home away from home.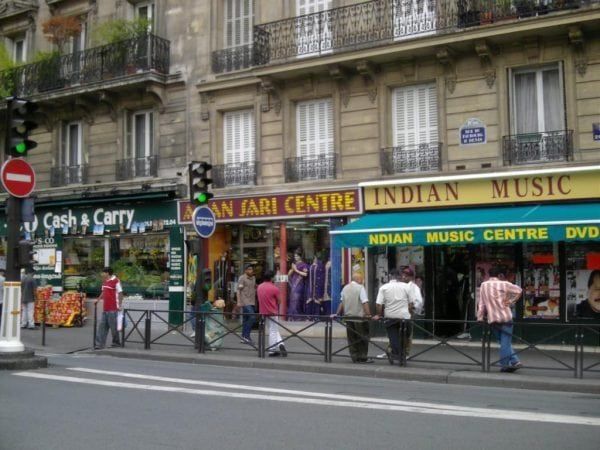 Get lost in Belleville
This neighbourhood is a melting pot of Asian cultures and a perfect getaway for those who want to meet people from different nationalities. The open air café at Belleville is a great place to meet new people, make new friends. Create some sweet memories as you lose yourself in the crowd, hand-in-hand.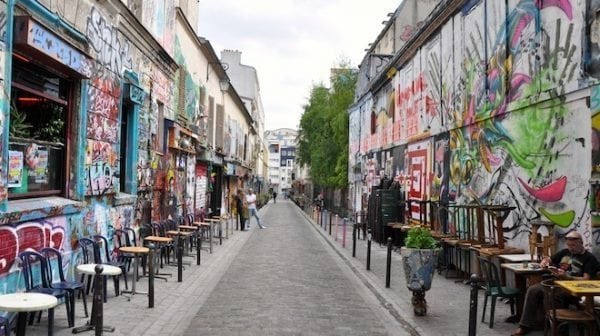 Experience medieval history at La Conciergerie
A former palace, this building was later converted into a prison. Transport yourself to medieval history as you embark on a guided tour of this notorious prison. There's nothing quite like travelling back in time with your partner, trust us.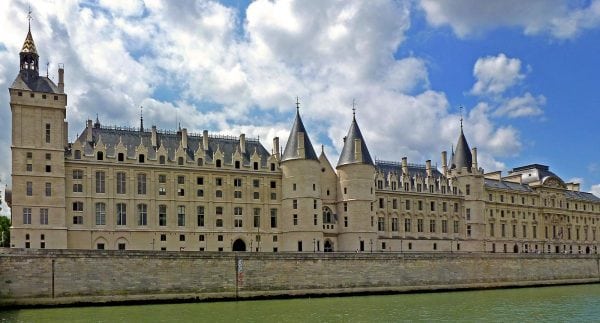 If you want to win a trip to Paris with your partner and have an amazing story to share about how travel has helped you and your partner know each other better, this is your chance. Share your story on the Mastercard Facebook page to win an unforgettable trip.