As soon as exams get over your plan for your trips, nobody likes staying at home on vacation. And while you go on your college trip, you see different kinds of people in your group. So here is the list of travelers you will find in college trips:
• The social media queen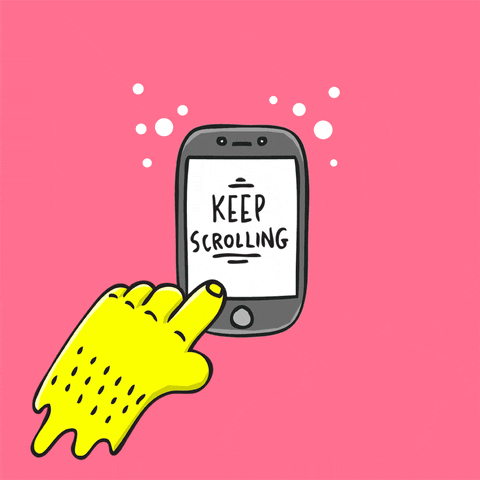 She is the one you will see on the phone everywhere. She admires mountains by clicking pictures on her phone and uploading them right away on all her social media handles. She is the one terrified when you are in no network or WiFi zone. She believes in showing the world where she is.
• The diva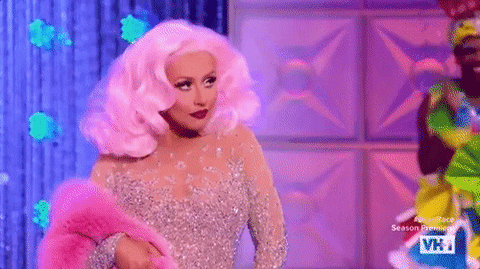 She is the one who will have three bags for a 5-day trip. She makes your entire group late because she takes too much time getting ready. She just can't go without some makeup and perfect hair. Obviously, she needs to put pictures on social media right?
• The organizer
He is the in-house tour operator and has details about the place you are visiting, street food, shopping streets and etc. He can act like uncles sometimes, but he is responsible for your great trip. He manages and plans everything every time.
• The Flirt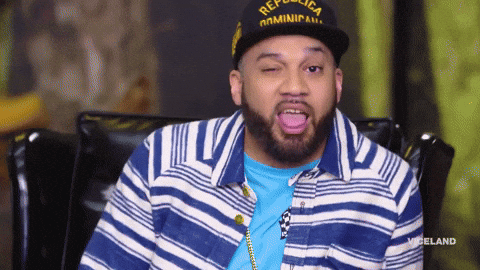 He has only one purpose, to flirt with girls and have fun. He is the stud boy and love guru, gives Gyan to everyone and does not skip a chance to flirt.
• The Insomniac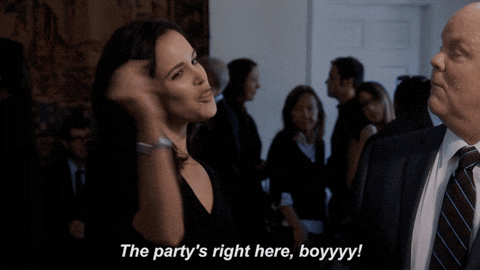 He is the reason that you guys sleep late at the trips. He is always ready to party, go out, and do everything. Sleeping is a rare thing for them on a trip.
• The committed one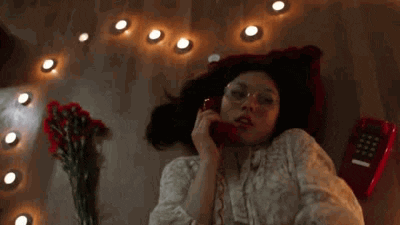 She is the one who is always on phone talking to her partner. You will find her giving short details to her boyfriend, she makes him enjoy the moment on the phone. And yes, that is irritating at times.
Irritating or cheerful these people are the ones who make trips memorable.