Travelling is a great joy and solo traveling is even more joyful. And to make your trip more amazing you need to choose the right accommodation as a solo female traveler. As long as you have a safe place to stay you are confident for a great trip ahead. In this modern era, it is not difficult to find a good place for accommodation you can easily come across a good property. So here are some tips to choose your accommodation when you travel solo:
Before booking any stay, do your research on Google. Be patient and scroll thoroughly before finalizing any place. Read all the reviews before making your bookings. Also, go through the hotel or resort's website as well.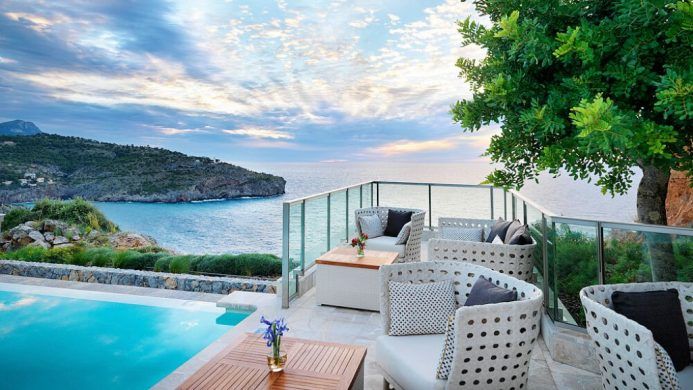 The location of your stay must be nice, solo travelers have a risk of feeling too isolated so choose a stay in the prime location of the place where you are visiting. For safety, purpose look for a property that is at walking distance from major sightseeing. The property must provide easy access to public transportation, sightseeing, and restaurants.
Avoid booking cheap hotels
When a property costs you less there are chances that they might provide you with the worst services. So don't go for the price and look for comfort, nice location, and safety.
We all learn from experiences of others, so read what other solo female travelers suggest. Travel blog mostly has true information about places, accommodations, and local transport. There are a lot of female travelers who will provide you great information.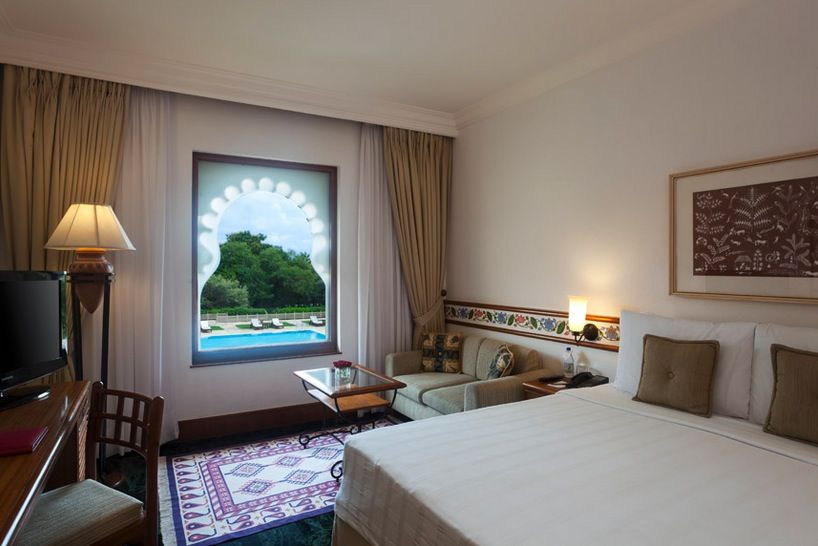 Make sure you choose a hotel that has perfect rooms, check out the qualities such as room size and layout. It should be comfortable and spacious. It should have all the basic necessities as well.
When you are traveling alone make sure your hotel is booked in advance. Book all the hotels, resort, hostels whatever your preference is in advance for the entire trip. This way you can find the best accommodation.