Traveling became a major goal for many millennials in the past decade. Improvement of transport systems and the introduction of different means made it easier for people to travel across countries without having to worry about connectivity. This lead to overcrowding of many popular travel destinations and they lost their charm over the years. It also resulted in rapid changes in the climate around these places and some of them are no more open for the general public.
Here are some of the famous travel destinations that you might recognize from Instagram pictures of many bloggers and influencers but have changed over the past decade.
Maldives
Many hotels in these Islands started to get overbooked and this became a problem for locals.
Santorini and Mykonos
These Greek Islands became popular holiday destinations and tourists from all over the world come here to click the aesthetically pleasant sceneries of this island.
Taj Mahal, India
International tourists from around the world come to see this wonder but that has lead the concerned authorities to limit time for each tourist and increase the ticket price as well.
Iceland
GOT and Star Wars fans have made Iceland a popular holiday destination and that also has shown an environmental impact on Iceland. The famous Blue Lagoon also is overcrowded most of the time.
Ibiza
This famous party spot grew popular over the past decade and needless to say, it resulted in overcrowded nightclubs, pubs, and beaches.
Dubai
Dubai has seen rapid growth in tourism as people around the world wish to get the taste of the luxurious and glamorous life of this city.
Venice, Italy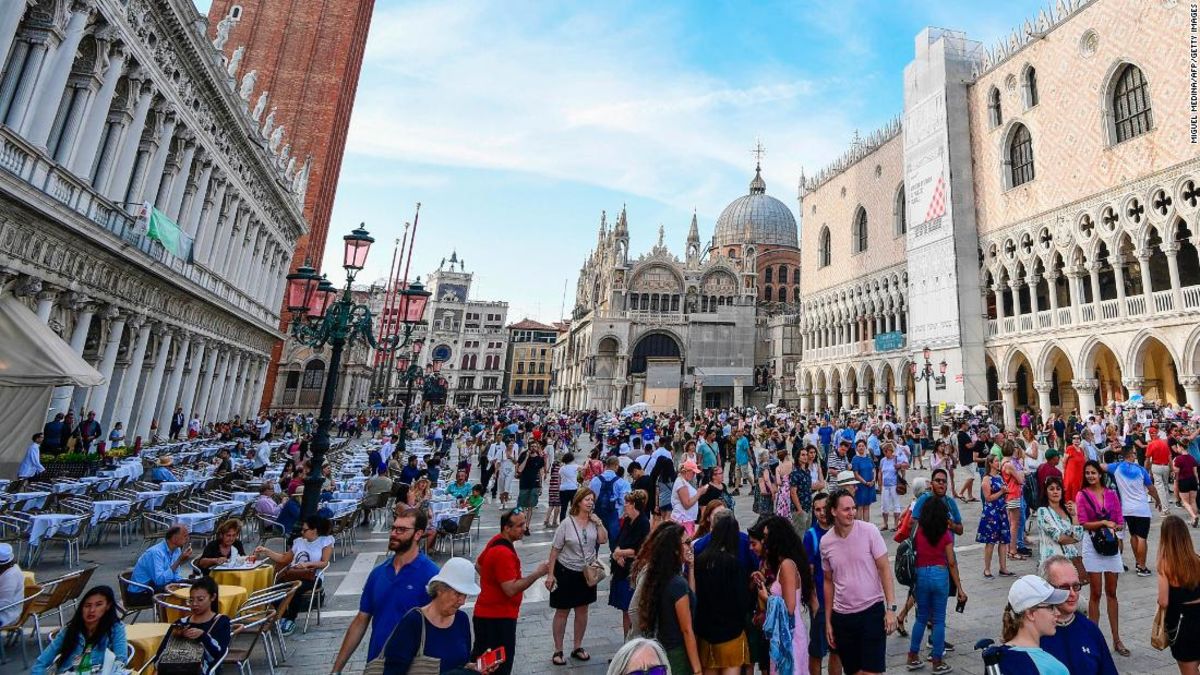 Venice is infamous for entertaining misbehaving tourists. The overgrowing number of tourists has lead many local residents to suffer in the housing market.
Maya Bay, Thailand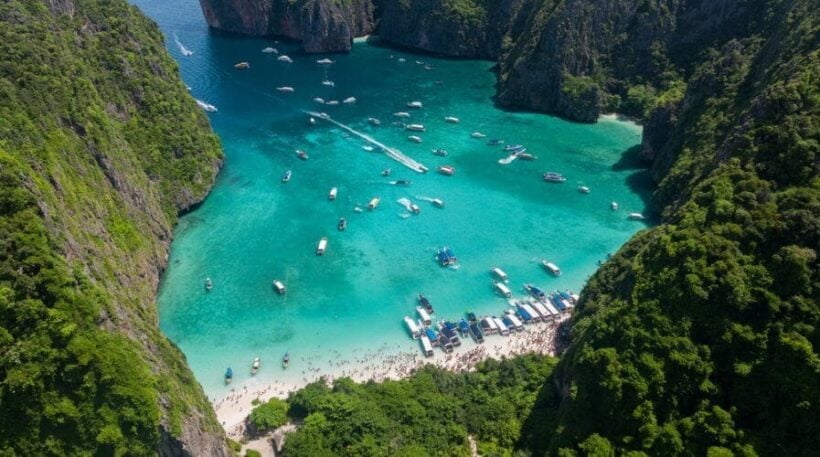 This place grabbed attention from tourists after Leonardo DiCaprio's movie 'The Beach' and the place saw up to 5000 tourists in a day.
Cay Island Bahamas
This island is uninhabited but people know it well by the name of Pig Island. People started feeding unhealthy food items to the pigs which were leading to their death.