The United Kingdom has now moved India into its  'Amber' category which means Indians will be able to apply for travel visas. India was in the 'Red' category due to COVID-19 cases and the surge that caused the healthcare system to collapse. The strict quarantine rules are also likely to be relaxed.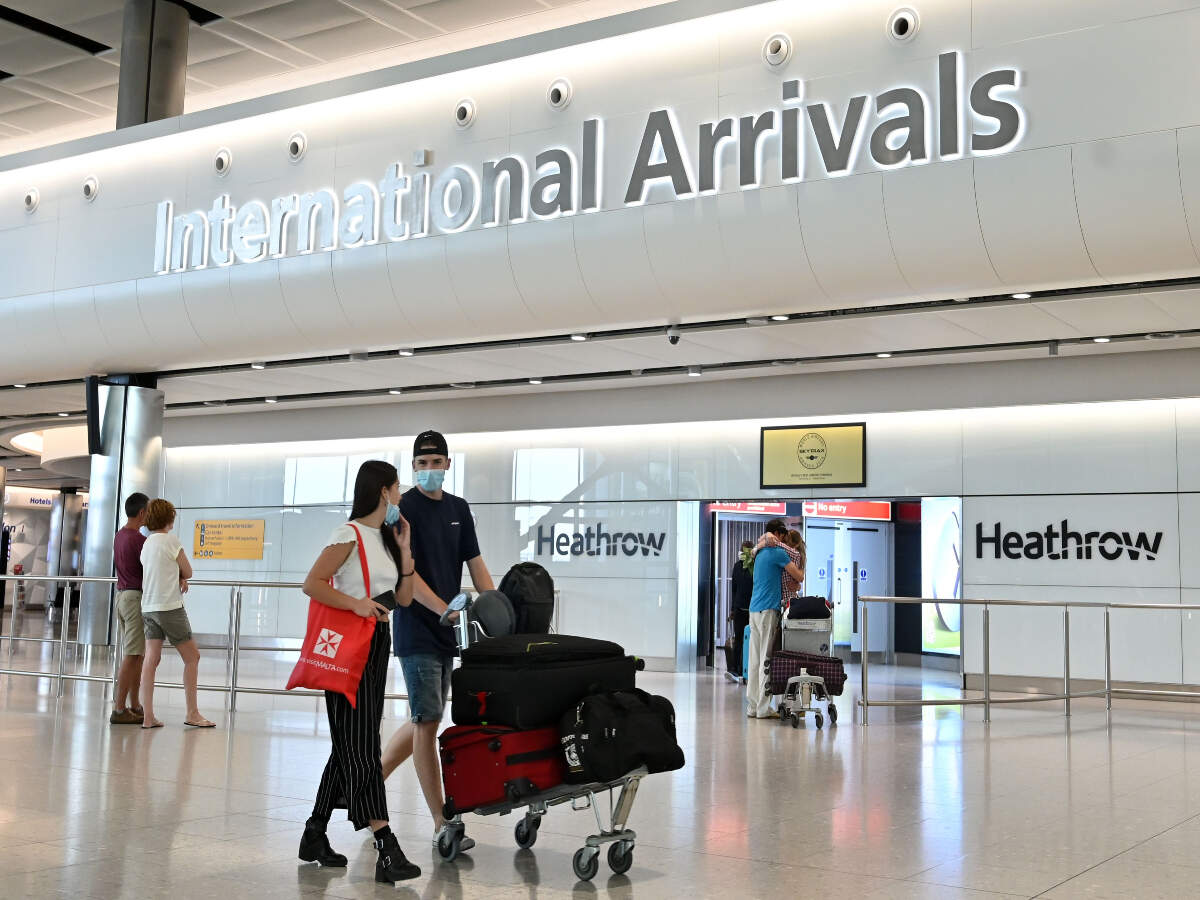 New rules will be set in place for travellers arriving in England. "Travellers arriving in England can complete a 10-day quarantine at home or in the place they are staying" as per the statement by the British High Commission. This is a relief as Indians had to pay for the mandatory quarantine in the U.K but now they have the option of paying for a private COVID-19 test on Day 5 and if the test comes out negative, their quarantine period would end. 
The amber category demands that travellers "must take a COVID-19 test in the three days before travelling to England" and other travel requirements should also be taken care of.