Abu Dhabi, Capital city of United Arab Emirates, is the dream city for many. It is an incredible city with lot of attractions making it a tourist friendly place. It has some famous scenic places and also famous things of the world are situated here. Some of the places have been listed for you to help in making plans when you are in Abu Dhabi. Do visit the listed places.
Sheikh Zayed Grand Mosque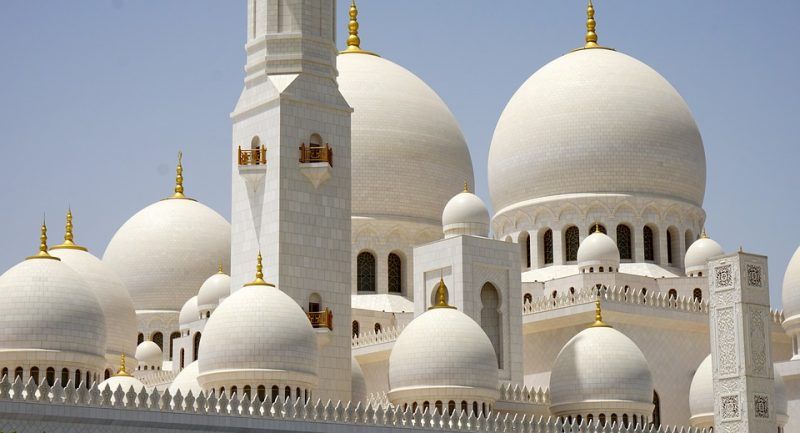 It is one of the most picturesque and tourist attractive places of Abu Dhabi. The mosque is the eight biggest mosque in the world and has holding capacity of thousands of people. Opened in 2007, the mosque is an epitome of beauty with 82 domes and gold chandeliers. It is open for all non-Muslim also and they can travel in all areas with guides.
Emirates Park Zoo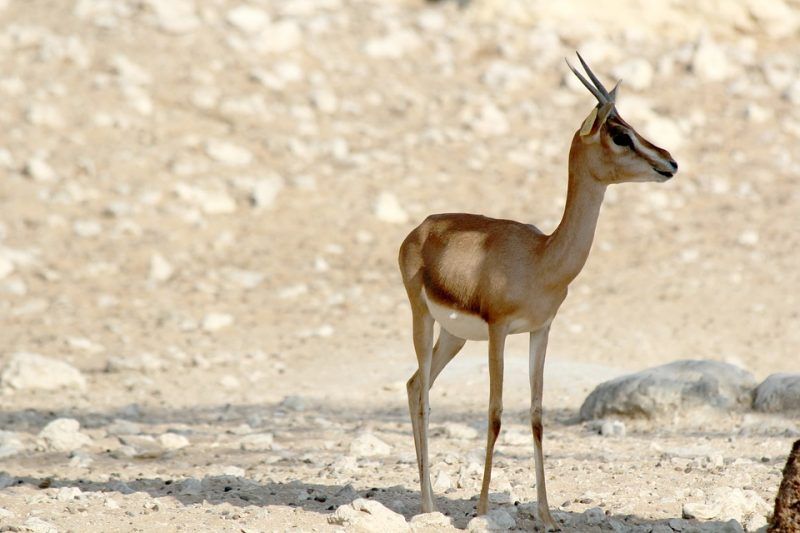 If you have toddlers, this is an excellent place to visit. The wildlife park includes, white tigers, giraffes, elephants, Siberian Bear and many more animals. Most enjoyable thing is that children can even touch and feed domestic animals.
Qasr Al-Hosn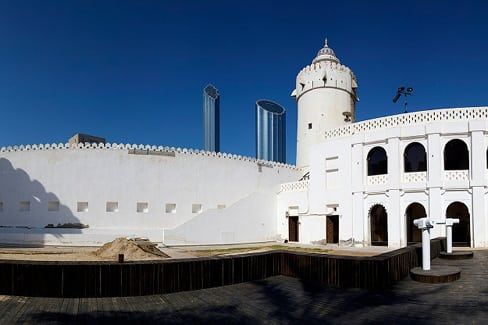 Built in 1760 to safeguard a freshwater well, this Old Fort or White fort as it is generally called, became the residence of the ruling Al Nahyan Family in 1793. Its interior has now been modernized and is now a museum which showcases Abu Dhabi's history with plenty of photographs to show.
Ferrari World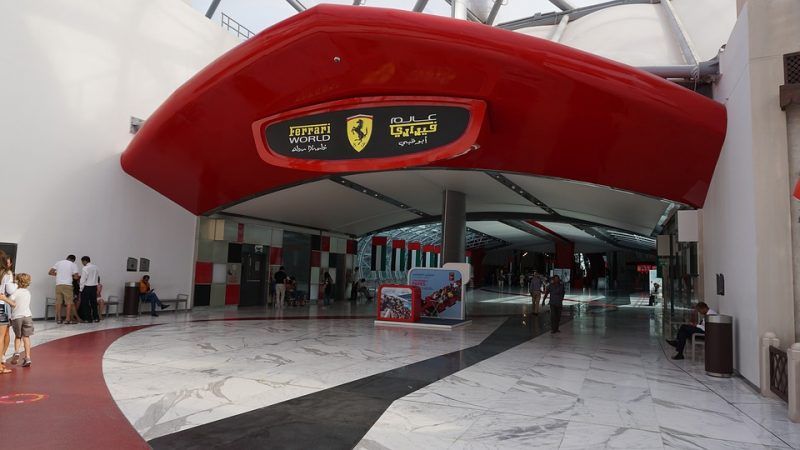 Visiting the place would give you the feel of a roller coaster and is best for thrill seekers. It has a Junior GT track for children to learn riding and Flying Aces Rollercoaster for adults. It also has collection of Ferrari cars and a Ferrari factory that car lovers would go mad for.
Boat Tours
It is best to see in the evening and enjoy boat tours with witnessing the high rises, alluring sunset, and sky high buildings. You can also enjoy the beach with snorkeling and other activities going on.
Al Lulu Island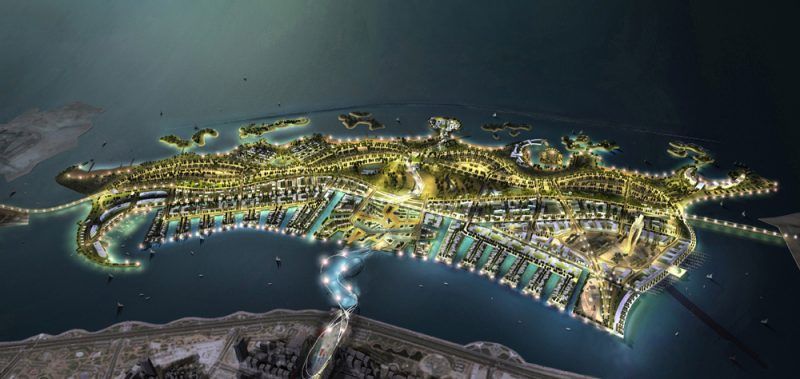 Do explore the crystal blue waters of this beach island. The place is not accessible by boat so one needs to make preparations to go there. With having a single restaurant and soothing environment you can enjoy the beach sitting under an umbrella.
Observation Deck at 300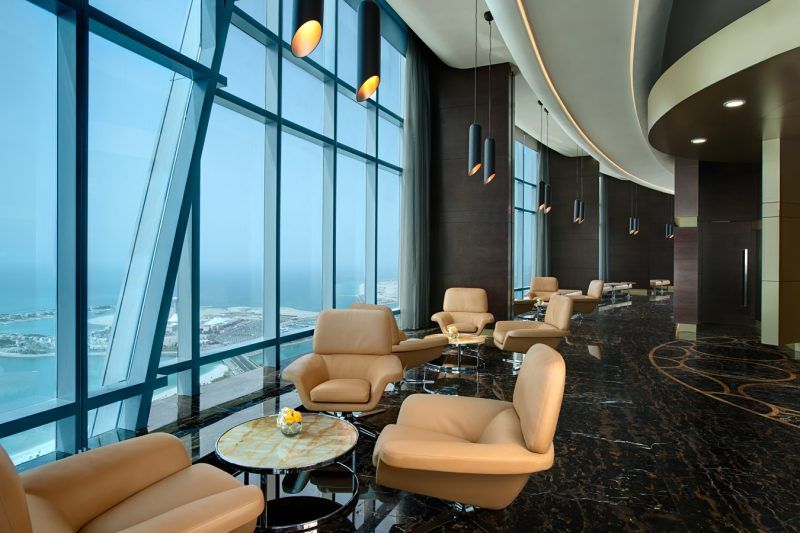 Want to view the whole city from the sky, you have it here in Burj Khalifa, Abu Dhabi. From the 74th floor of Etihad Towers with an entry fee that can be redeemed to have snacks at the top you can view the whole city making it your best sight ever.
Abu Dhabi Falcon Hospital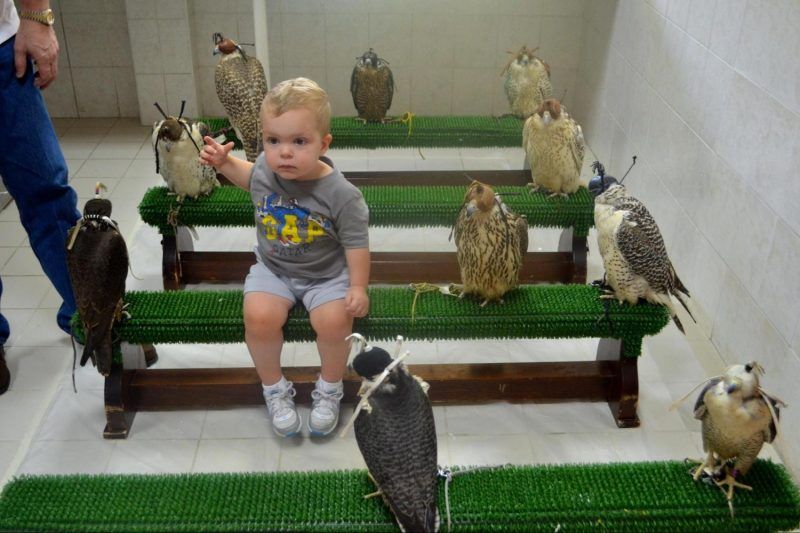 The home to all injured Falcons, this hospital is also open for visitors who want to get a closure view of Falcons. It has a museum that explains their history and you could also get a golden chance to hold one of the Falcon birds.
Yas Island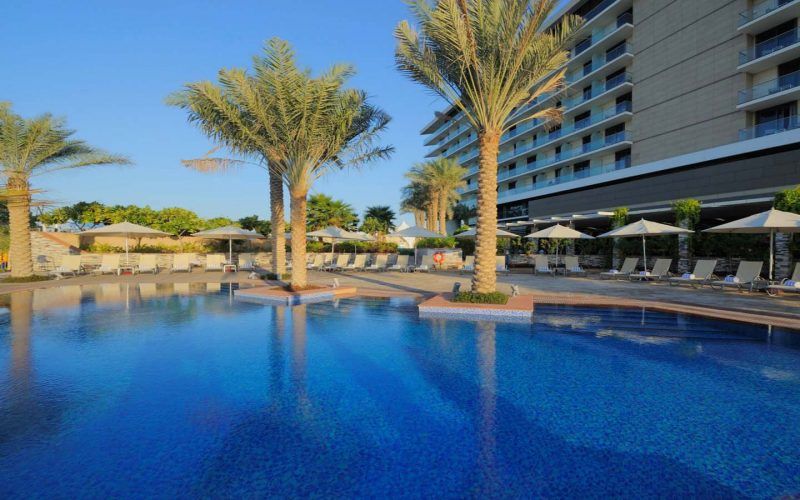 This island with sandy beaches is one of the top most luxuries hotels destination of Abu Dhabi. The place is best for sunbathing and also the home of Yas Marina Circuit where Abu Dhabi's Formula One Racing takes place.
Mangrove Kayaking Tours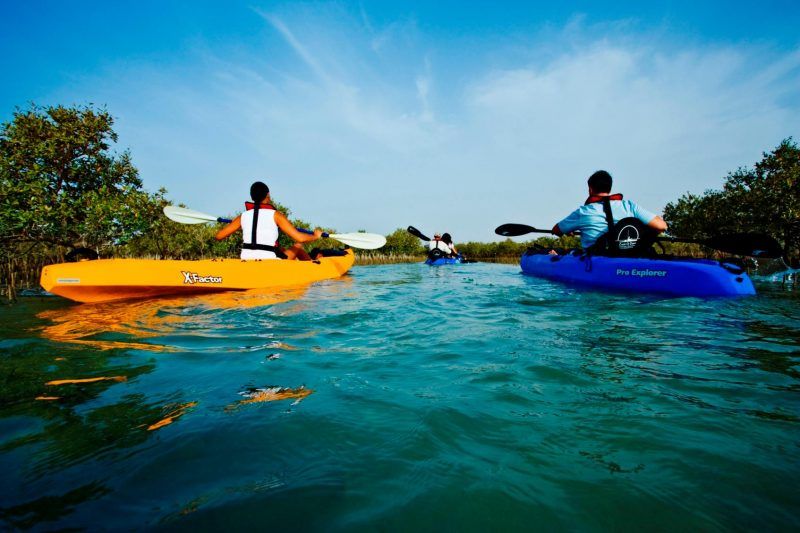 Enjoy the guided Kayaking adventure in Abu Dhabi with amazing marine eco-system at Mangrove Kayaking Tours. It is a must visit place with Mangrove forest having a totally different side of steel and glass exterior of Abu Dhabi.