Winter is the best season to show off your fashion skills, but while you go on a trip, you are restricted. As you have to pack a limited amount of clothes, you need to style your outfits in advance. You can still look stylish and play with fashion, you just need to plan. Check out a few outfits options to style winter wear at a trip:
• Puffer jacket and jeans
Quilted jackets are a hit this winter, they make a cozy warm and stylish winter outfit. Match your go-to puffer jacket with jeans and you are ready.
• Plaid coat with jeans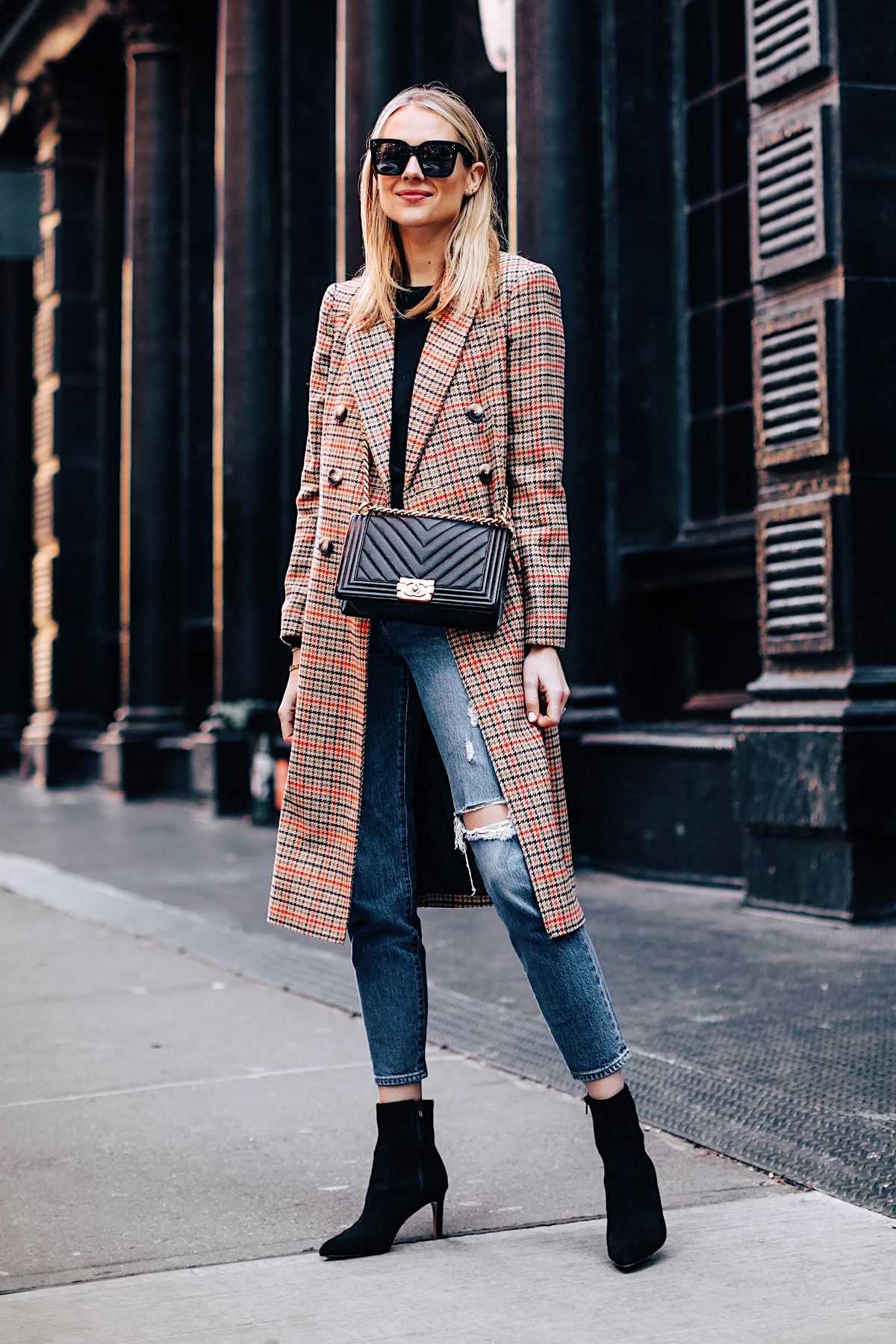 Winter is all about the plaid coat, so go for a well-fitting plaid coat with jeans. This is one of the best casual looks.
• Knit sweater with high waist jeans
Stay warm and fashionable in this look. Add to a chunk of accessory with loop earrings. Go for knitted sweaters with high waist jeans.
• Experiment with scarves
Scarves can be worn in many different ways than simply wrapped around your neck. Pack some scarves and style your winter outfit with it.
• Fur jacket
Winter is the only time when you can wear fur, so have fun. Wear fur with anything and give an update to your outfit.
• Layering
Winter is about staying warm, so don't miss adding layers to your outfit. A turtleneck sweater, a jacket, or a coat, a scarf will keep you warm.
• Short dress with a coat
This is the time to wear your favorite winter dress, layer it up with a long coat. Pair it with boots.
• Animal print jacket with denim
Look fierce in shredded jeans with a shorter animal print coat and matching boots. This one is a stylish and chic outfit.
We hope these tips will help you with ace winter fashion!