Do you think the worst part of traveling is packing? I guess almost everyone does. Many times packing can be more stressful than traveling. Packing everything you need in a suitcase or two is an art only when done in the right way.  Here are some tips that can help you pack light.
Choose lightweight suitcase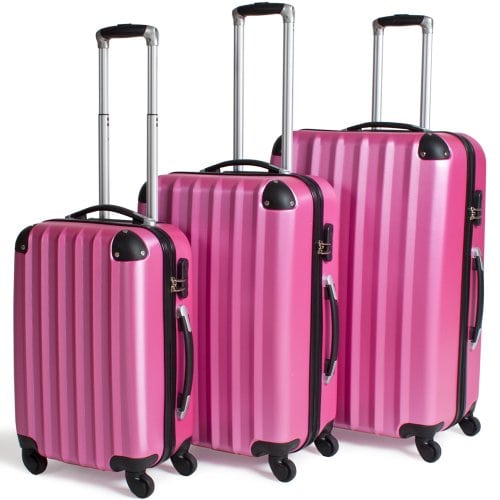 Spend a little extra and buy a lightweight suitcase instead of a cheap quality one. The lesser the weight of the suitcase the more you can pack.
  Organize stuff
Secondly, keep everything in an organized manner. Carry all your documents in one holder (Important phone numbers, ID proofs, and hotel addresses etc). Make pouches of accessories, makeup, and toiletries to keep them organized. Try keeping small or sample size bottles of toiletries.
Go for multi-functionality

source: gqtrippin
Pack only garments that can be color-coordinated with everything else in your travel wardrobe. The same goes for makeup, shoes, and accessories too.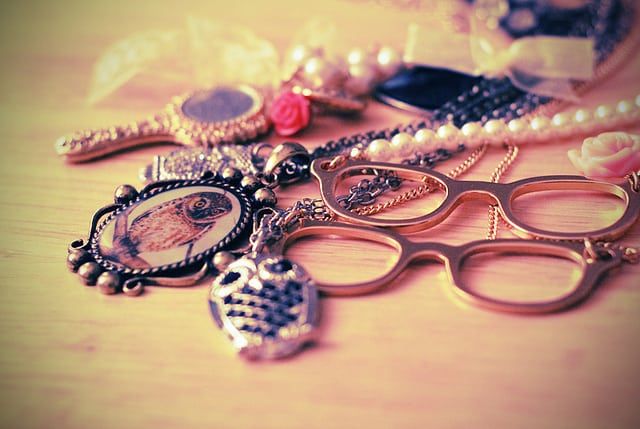 Go for mix and match things. Instead of carrying a lot of accessories carry only the ones you require. Decide it in advance and pack accordingly.
  Pack in advance
Last minute packing always leads to confusion and forgetting things. Give yourself some time and think carefully about all the stuff you have to pack. Take out time and pack 2-3 days before going, in order to avoid the mess. Try to make a list of the things to be packed.